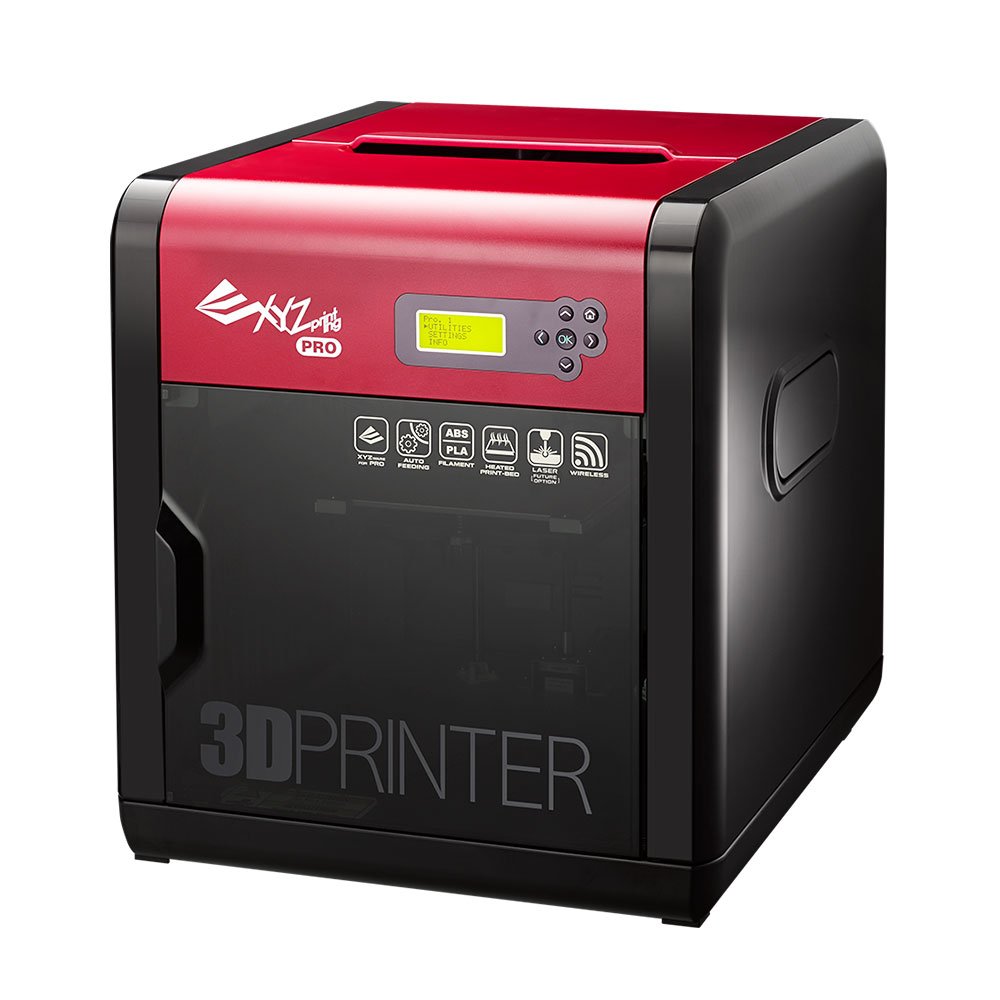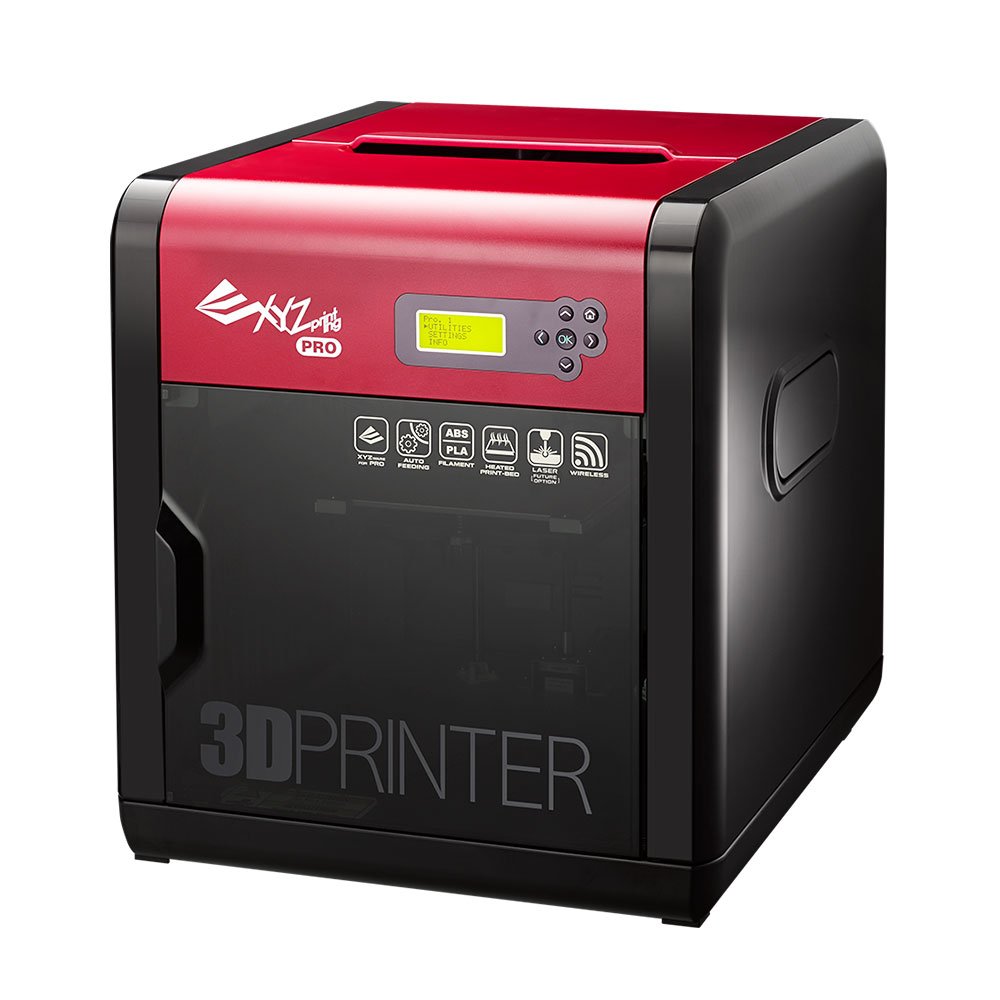 Refurbished Da Vinci 1.0 Pro
49,239
Taxes Included | Free Shipping
Note :- "The products are used with minor scratches but there is no issue in the working of the products. All the goods once sold cant be returned, and is sold on "as is where is basis."
Scratches on Body & Profile and Used Nozzle. The da vinci Pro allows you to adjust the temperature settings for the extruder nozzle and aluminium print bed which makes it compatible with third party 1.75mm filaments. It has an auto-loading filament system that will ensure the filament is loaded correctly and ready for use. This 3D printer is the most versatile of its kind, providing different types of finishing quality while maintaining an unbeatable price.
---
This Product is Out Of Stock......
---
The da Vinci 1.0 Pro is a professional-grade 3D printer that supports printing with 3rd-party plastic filaments and G-code.
Great Prints Every Time The da Vinci 1.0 Pro comes with a 7.9x 7.9x 7.9 aluminum print bed and enclosed print area for more consistent print quality. The aluminum print bed rapidly distributes heat evenly and decreases the chances of warpage giving you great ABS prints.
Upgradable Laser Engraving Make your projects that little bit more professional with an optional laser engraving add-on. Simply replace the print-head with a laser module, load our engraving software and engrave on plastic, leather, paper, cardboard or wood.
Wireless Printing Set the da Vinci 1.0 Pro up in your workshop and connect to it wirelessly to print from anywhere within your home/office network.
XYZ Printing

3D Printer

Type D