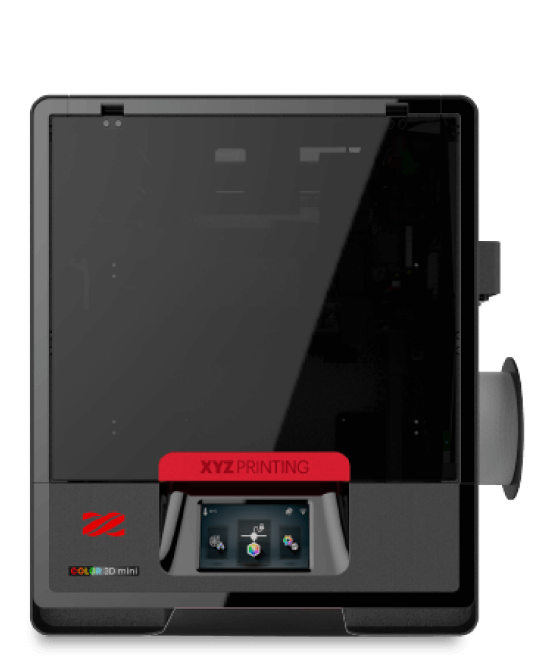 Color Series
Introducing vibrancy to 3D printing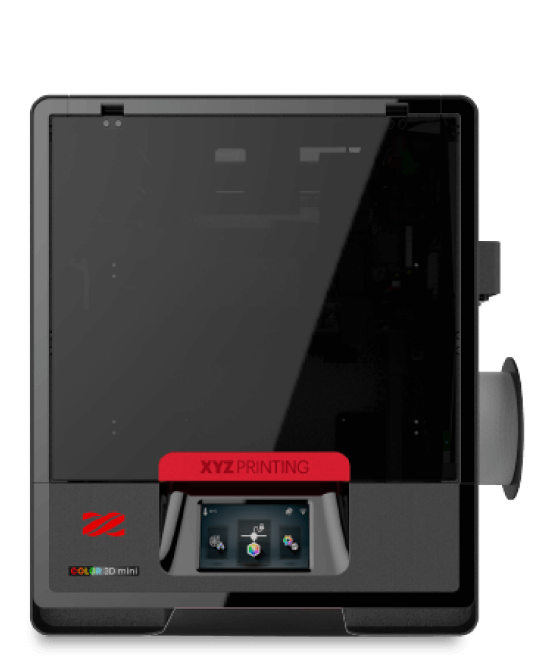 Color Fused Filament Fabrication
The Color Series of printers rethink traditional Fused Filament Fabrication (FFF) and add an inkjet head to create full color prints. The result are economical printers that can print thousands of different color combinations.
Automated Maintenance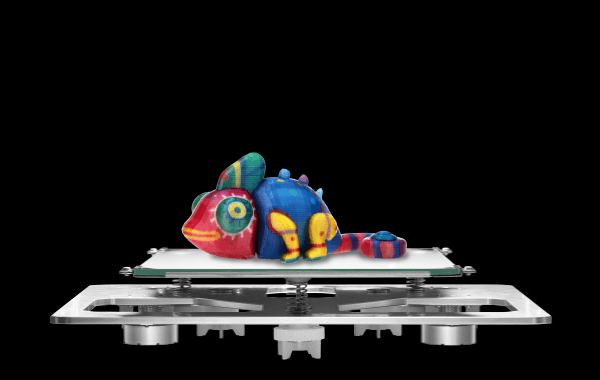 The da Vinci Color series take 3D printing automation one step further by using motors to level the print bed for you. Also with optional wifi functionality, you can slice and send prints without having to leave the couch.