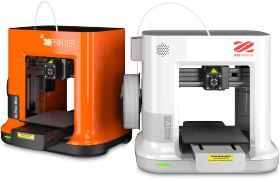 mini Series
Built with your family in mind, these printers are perfect for the home, from the bedroom to the basement.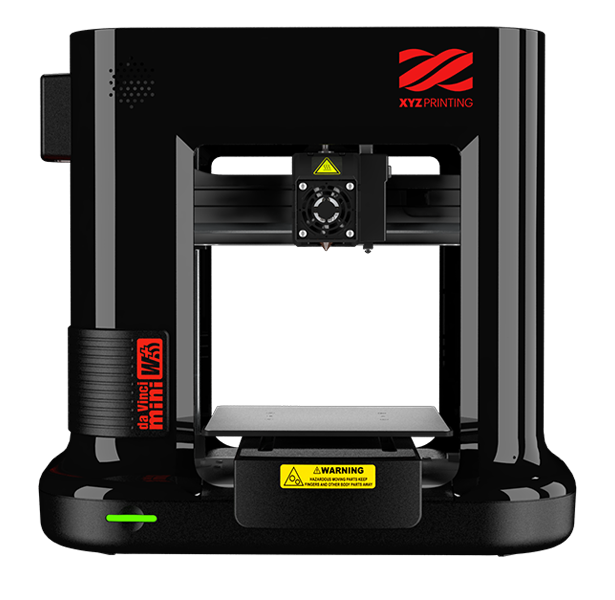 The Perfect Appliance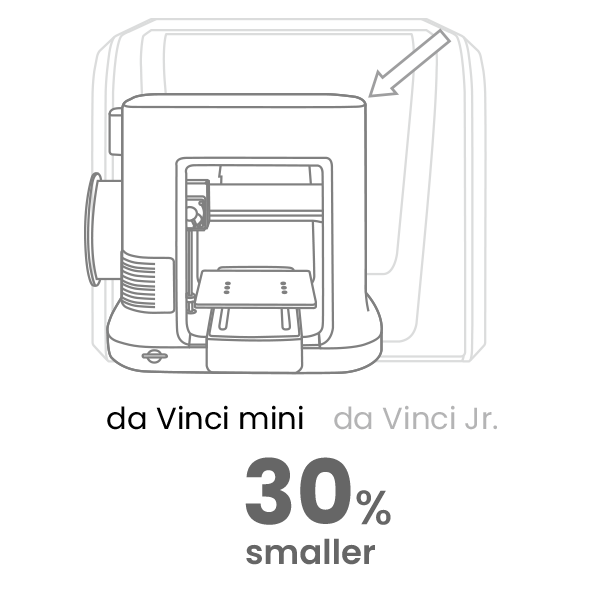 Introduce your children to the thrills of 3D printing or moonlight and develop your own 3D creations when the kids are in bed. Weighing a measly 17lb, the da Vinci Mini Series is light and small enough to easily move around the home, no matter what project your working on.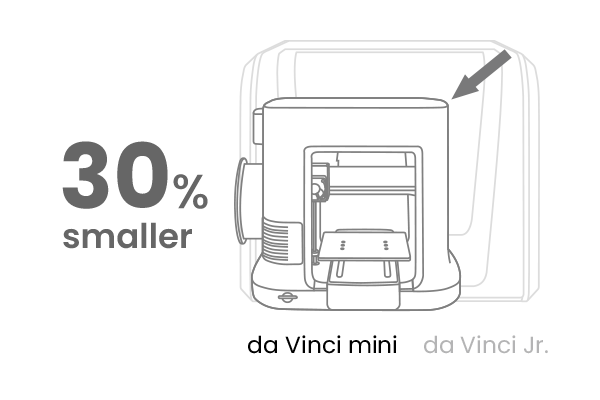 Connect from Anywhere
Print from any corner of your home network space with the da Vinci Mini w, just connect via our XYZmaker printing software, and print your 3D models without leaving the couch.* (only for da Vinci Mini W.)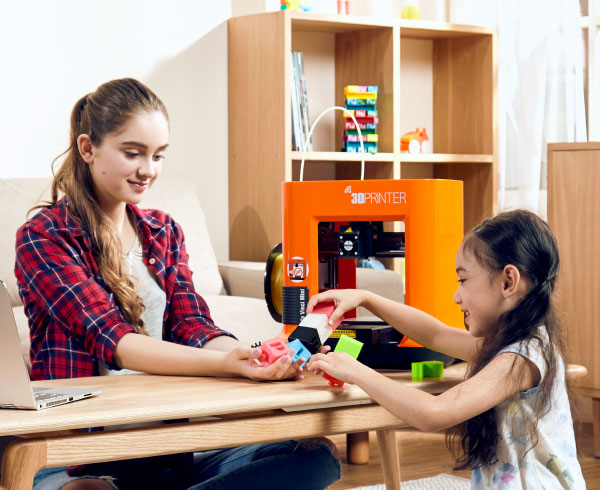 Get and Create 3D Models Easily
Looking to fix that broken bathroom fitting? Well browse through thousands of free 3D models on our online 3D gallery. Just download the files you like, open them in XYZmaker - our 3D modelling and print-file preparation software - and print. Better yet, XYZmaker's easy-to-use interface makes it easy to create your own 3D model, letting you customize everyday household items, quickly and easily.