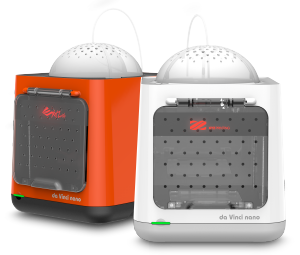 nano Series
Safe and portable, this micro-printer is designed to be a 3D printing companion for your very own up-and-coming Einstein.
Portable and Lightweight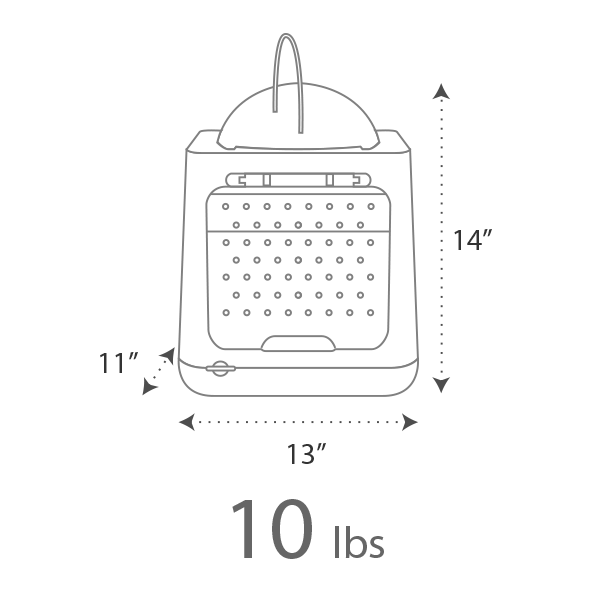 The da Vinci nano is the most compact and portable 3D printer in the XYZprinting family. At less than 11lb in weight and 11" x 14" x 13" in size, it's perfect for any home or school desktop, and easily portable so you can take it to a friend's house and share the delight of 3D printing.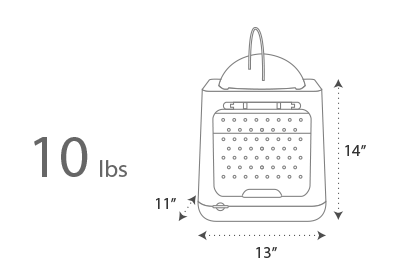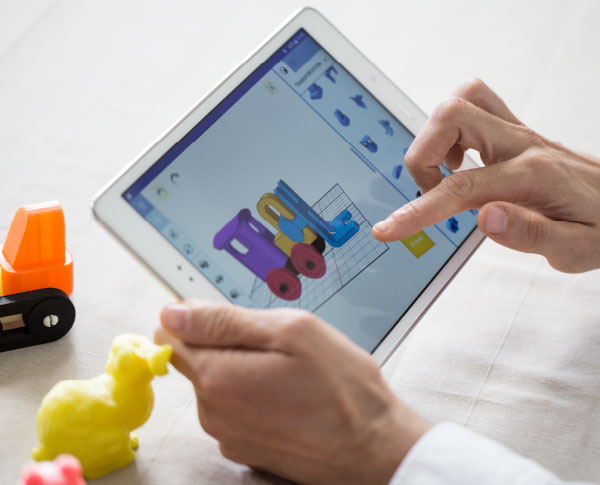 Safe and Sound
With an enclosed printing area, all heated parts are hidden during printing, giving you peace-of-mind to leave the da Vinci nano printing soundly in the corner.