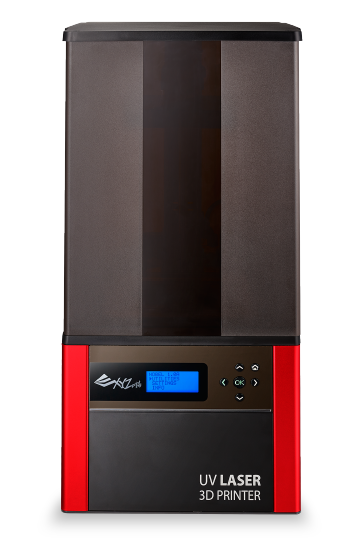 Nobel Series
High-resolution Professional-Grade 3D Printing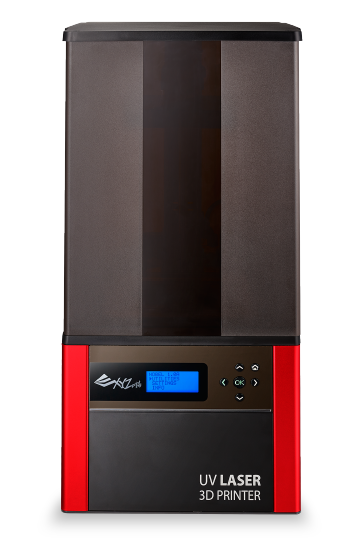 Incredible Resolution
The Nobel series of printers use Stereolithography (SL) and DLP technology to produce high-resolution industry grade prints from a wide range of materials.

Innovative Material Selection
Print from a wide range of resin materials. Whether your casting, or creating tough prototypes, or need flexible parts, we have the materials to suit your application.