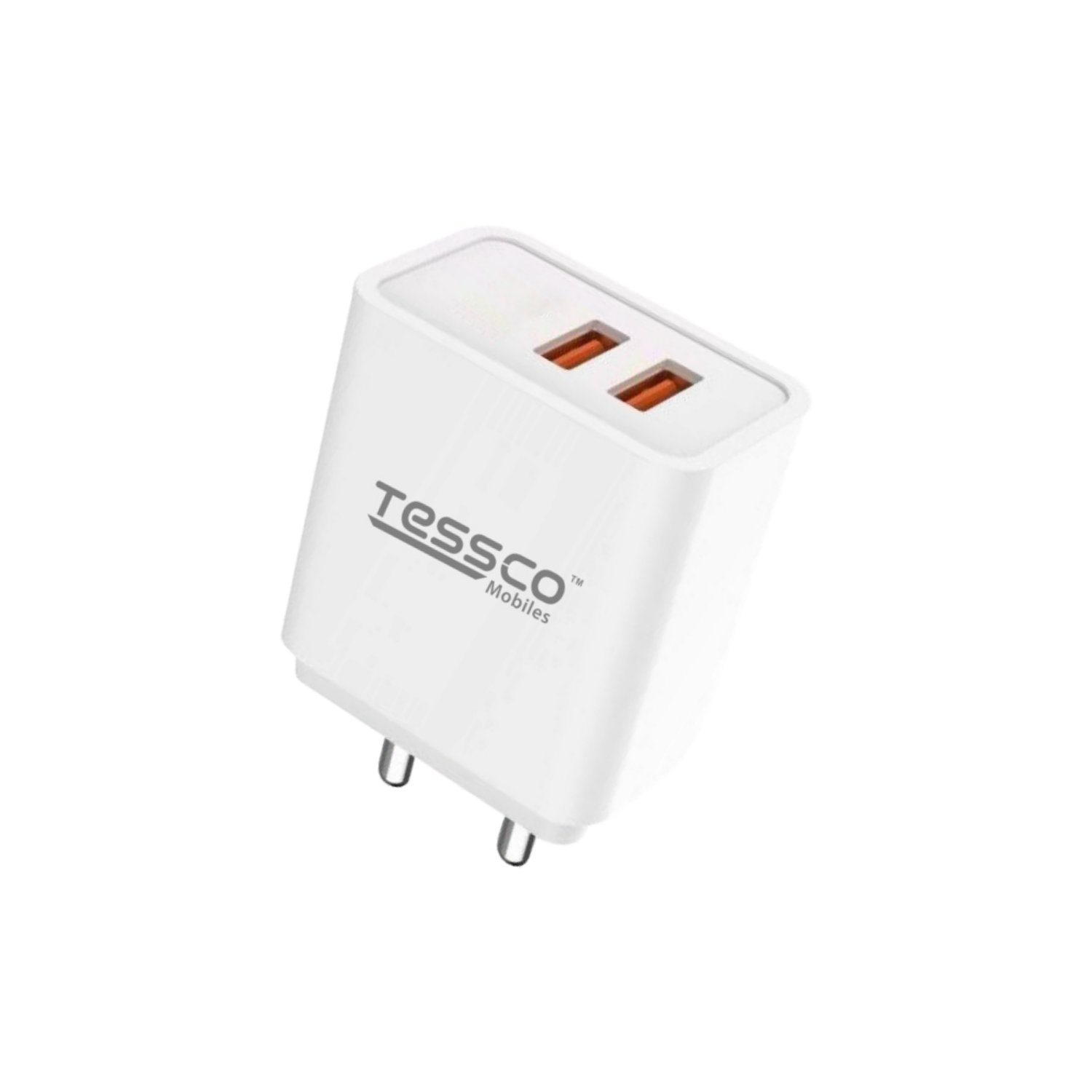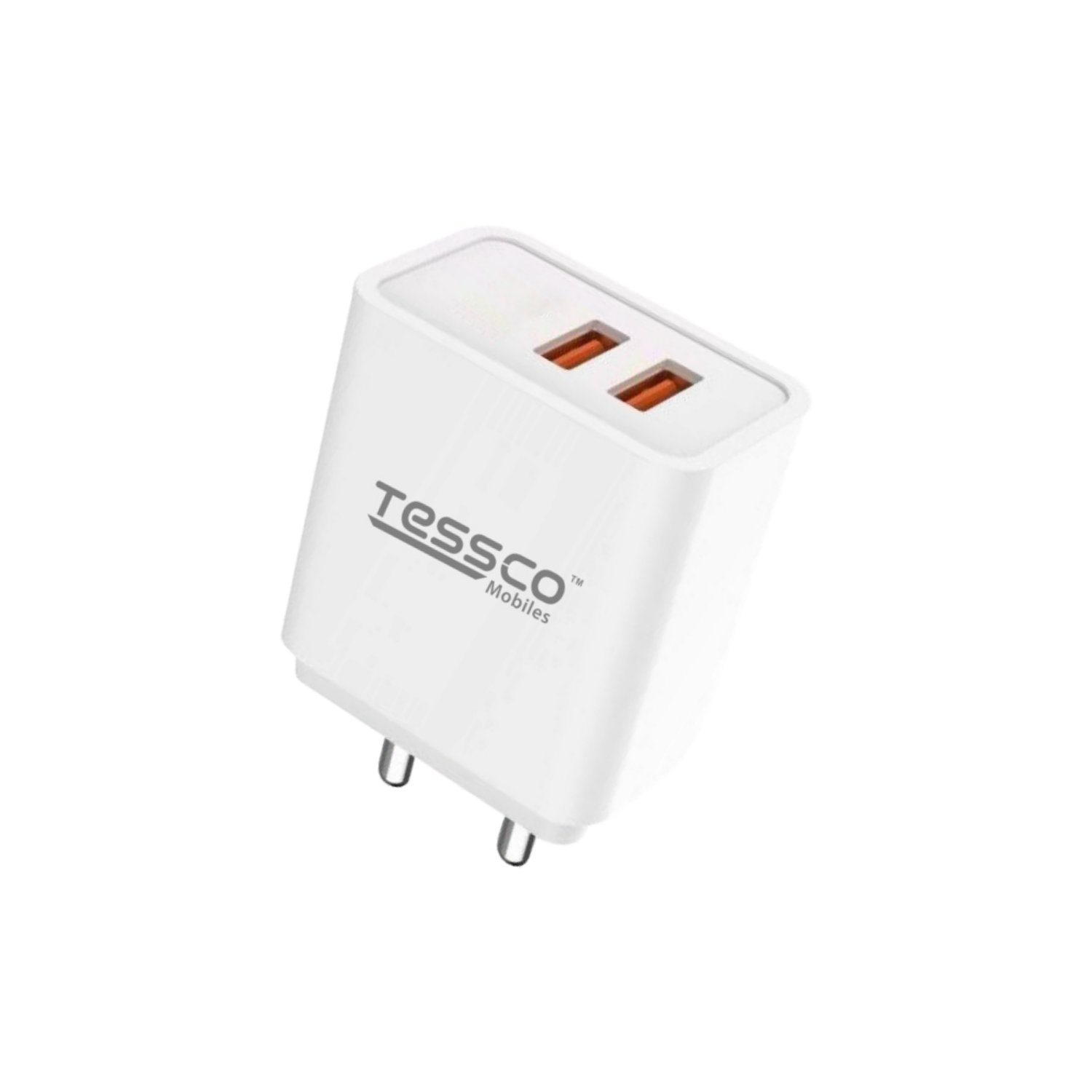 Tessco BC-205 pro Dual port USb Quick charger
399
Taxes Included | Free Shipping
The Tessco BC-205 3.0 A Multi USB Travel Charger (Two Port USB) 4.4A is a device which allows charging of more than one gadget in a single time. With an output capacity of 3.0 Amp gets rid of sibling fights for the charger on long trips and a solution to keep your kids engaged.
---
---
ADVANCE CHARGING TECHNOLOGY: USB Charger can recognize any device and automatically detects and delivers the optimal charging current for any connected device - ensuring faster charging and more efficient charging without heating up your smartphone or device.
HIGHLY COMPATIBLE: BC-205 supports a wide range of devices
RAPID CHARGING: The 4.4A/22W adapter can simultaneously charge 4 devices at a time at maximum speed to minimize waiting time and avoid taking turns on the power outlet.
HIGHLY PORTABLE DESIGN: The compact design makes it easy to carry around during your office work, home use or weekend getaway trips.
CERTIFIED BIS/ CONVERTOR IN-BOX: Automatic Voltage Adjustment protects the devices from a sudden surge in the temperature by controlling the input current.
| | |
| --- | --- |
| Dual USB port with Auto-ID Chip: | |
| the Voltage efficiency upto 38 percentage: | |
| Charging Speed: | |
| Dash Charger Adapter: | |