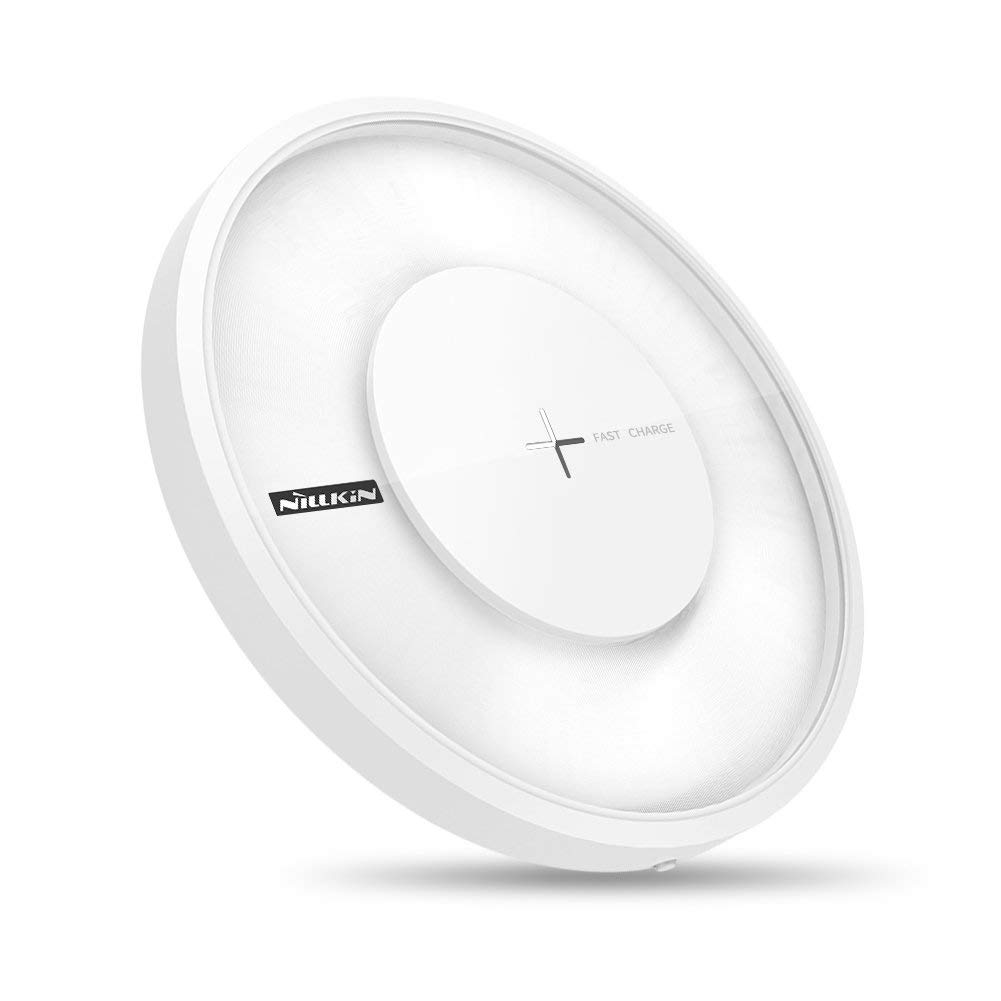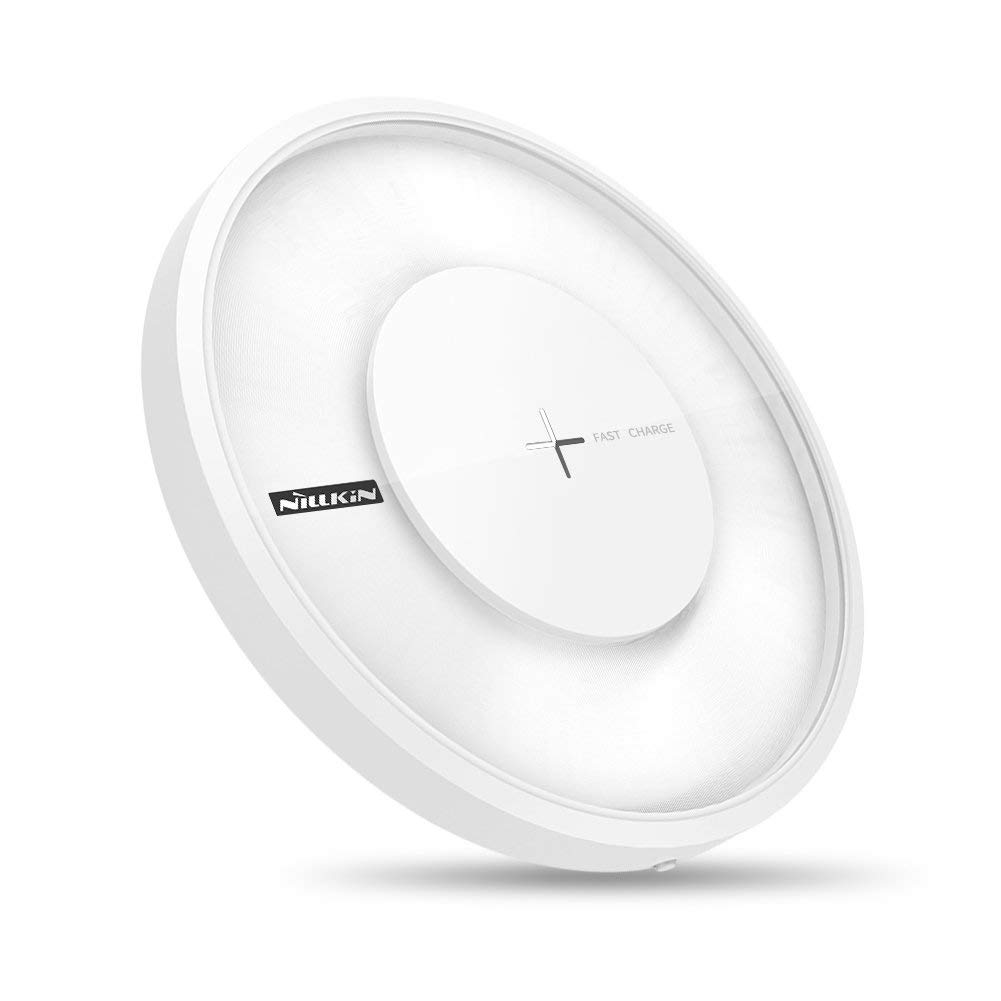 6902048152281-MAGIC-DISK-4-WHITE
2,583
Taxes Included | Free Shipping
Product Description NILLKIN Magic Disk VI Wireless Charge Mat with Colorful LED Light for Samsung S8/S8 Plus, Note 8 Etc. (Not Support FOD Function) - White NILLKIN Magic Disk VI Qi wireless charging pad: No longer need any cord to plug in or out, just place devices on the charging plate and you are free to enjoy your wireless and limitless charging experience. Small portable size yet powerful function Supports 9V high-speed fast charging mode, increases 40% of the charging speed Conforms to WPC Qi wireless charging standard. The conversion rate is up to 80% Built-in intelligent identification chip with quick and sensitive reaction Automatically enters the standby mode when fully charged, effectively reduces energy Over-charge/over-load/over-heat protection, effectively protects the devices and phones Colorful LED light.
---
This Product is Out Of Stock......
---
Wireless charging has never been easier, faster and more stylish than with the Nilkin Fast Charge Magic Disk 4 Charger in white.
The smartphone only needs to be placed on the central marking of the round device and the charging process begins. Thanks to the automatic device detection , charging begins automatically and incompatible objects are also protected if a metal object should accidentally get lost on them.
The special thing about the Nilkin Fast Charge Magic Disk 4 Charger is the light function, which transforms the charger into a decorative object, and the stylish colors. The cyan indicator lights up when the phone is charging, which can be switched off by pressing the button.
epending on your mood, you can choose betweenchange different light colors and create a cozy ambience.
| | |
| --- | --- |
| Wireless range : | up to approx. 6 mm |
| Input : | 5V / 2A |
| Power : | 10 watts |
| Charging power : | approx. 80% |
| Product size : | approx. 110x110x16.5mm |
| Model : | MC017 |
| Color : | white |
Nillkin

Accessories

White