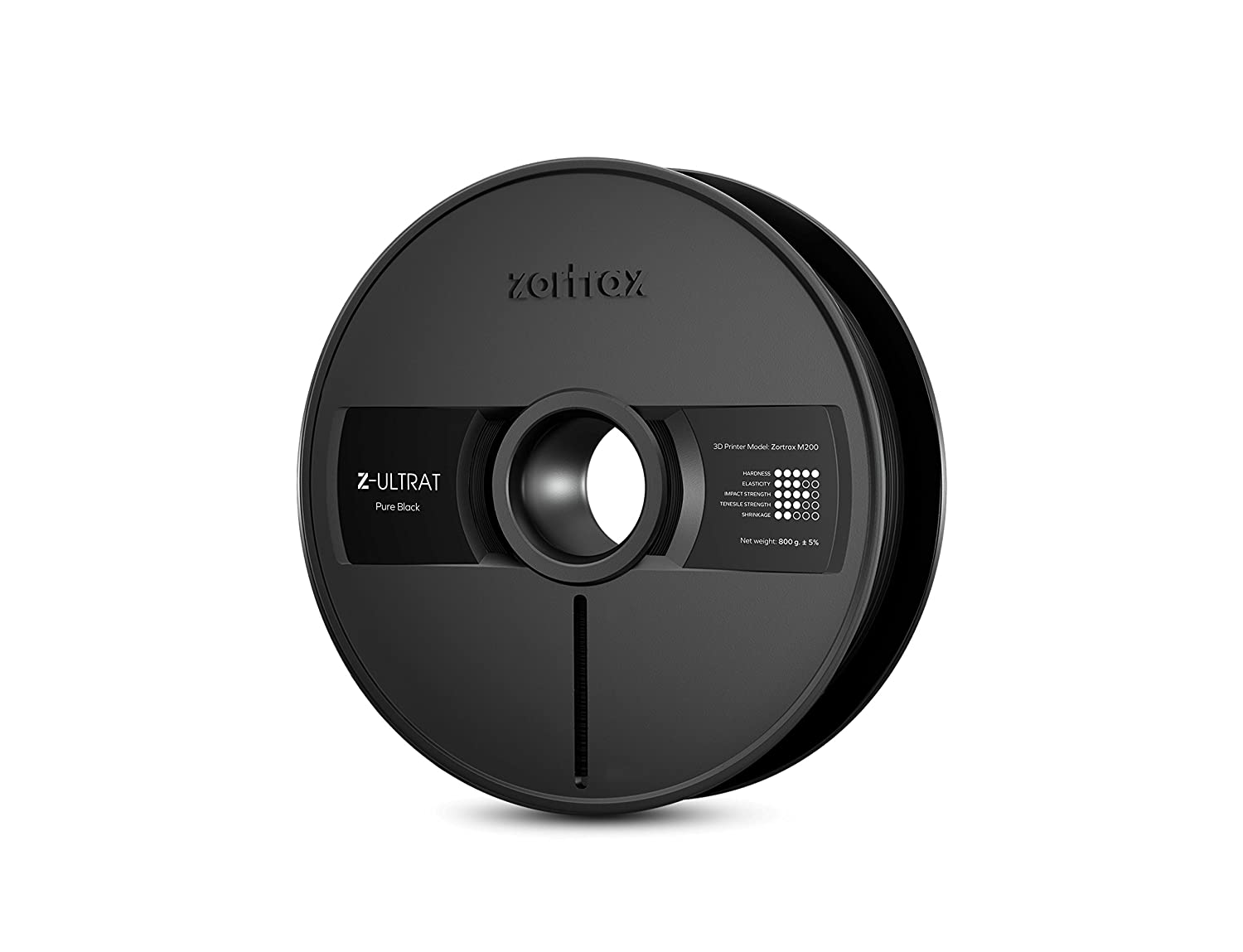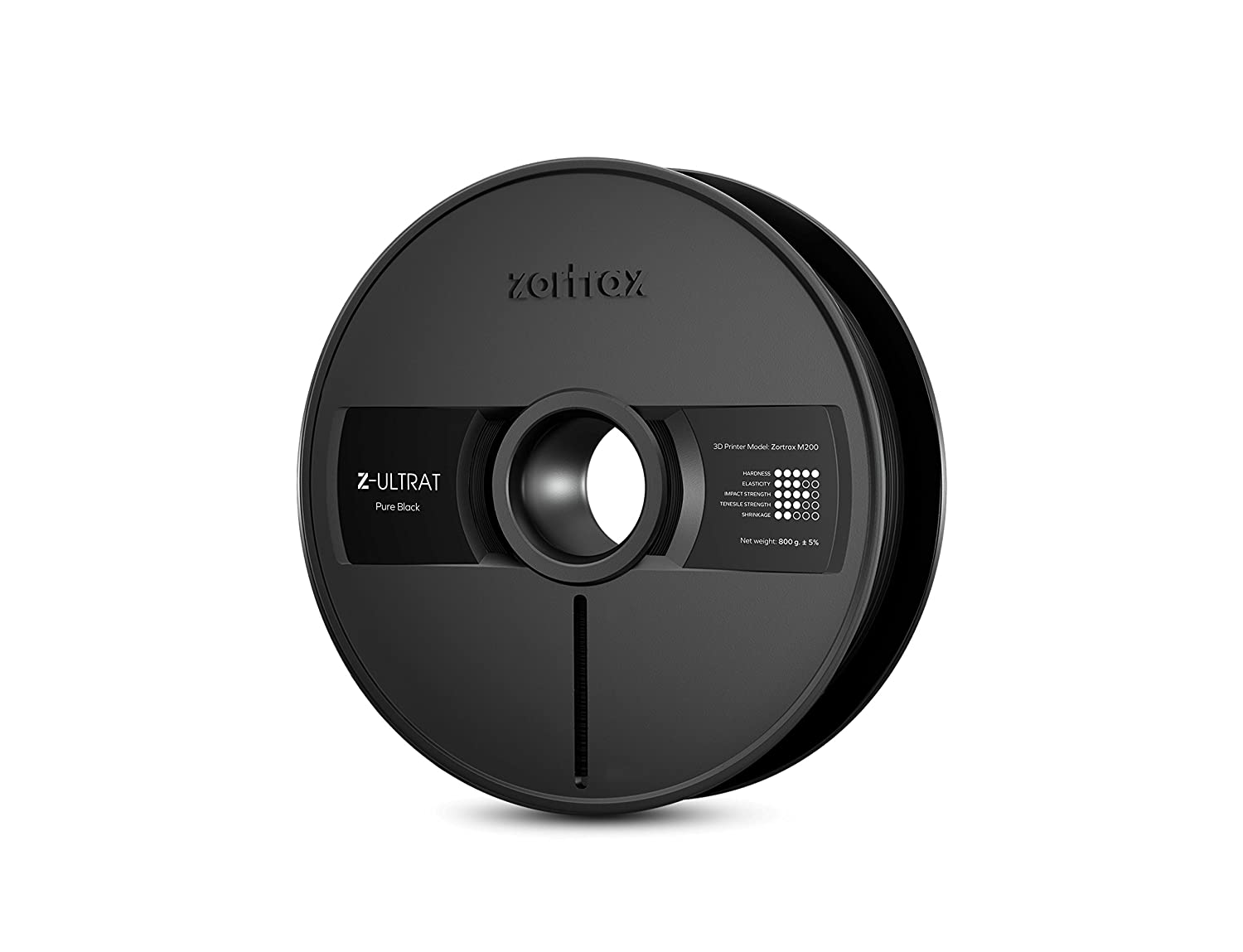 Zortrax Z-PLA White
10,690
Taxes Included | Free Shipping
Z-PLA filament guarantees precise 3D printing of complex models. This biodegradable 3D printing material is made of environment-friendly components. Z-PLA is perfect for models with superior details and exceptionally smooth surface. High hardness and very low shrinkage make the material well suited for 3D printing high-quality parts, and consumer goods. Z-PLA is also a popular choice for 3D printing architectural mock-ups and complex educational models. The eco-friendly filament works with Z-SUPPORT Premium BVOH-based filament and Zortrax DSS Station offering hassle-free support removal.
---
This Product is Out Of Stock......
---
Extra smooth surface of Z-PLA makes it ideal for 3D printing architectural mock-ups and educational aids. Save time on post-processing and get the stunning results right away.
Make use of the superior accuracy and very low shrinkage of Z-PLA material to 3D print highly detailed conceptual models and consumer products.
Z-PLA 3D printing material is based on polylactic acid which makes it biodegradable and compatible with water-soluble Z-SUPPORT Premium filament.
| | |
| --- | --- |
| Tensile Strength : | 47.95 MPa |
| Bending Stress : | 56.80 MPa |
| Glass Transition Temperature : | 57.06° C |
Zortrax

3D Filaments

White