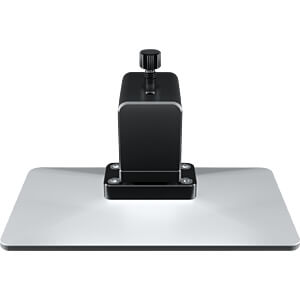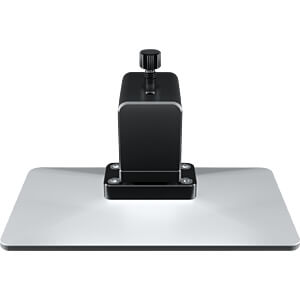 Zortrax Platform Inkspire
22,000
Taxes Included | Free Shipping
Perfectly parallel platform to which the printed 3D models adhere. The platform improves the adhesion of the model to the Zortrax Inkspire. Compatible with the Zortrax Inkspire 3D resin printer.
---
This Product is Out Of Stock......
---
Platform facilitating model adhesion for Zortrax Inkspire.
Zortrax Inkspire platform
Optimal parallel platform, on which 3D-printed models stick.
This text is machine translated.