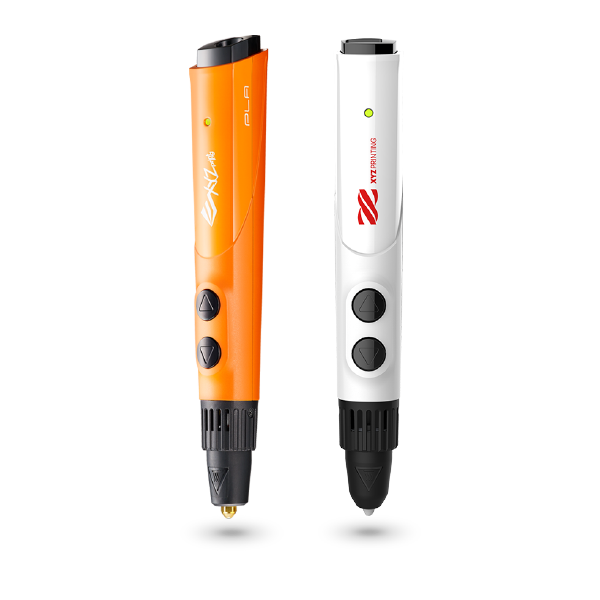 3D Pen Series
Lite, easy to handle, and mobile, our 3D pens are an ideal first-step for your kids into the realm of 3D printing.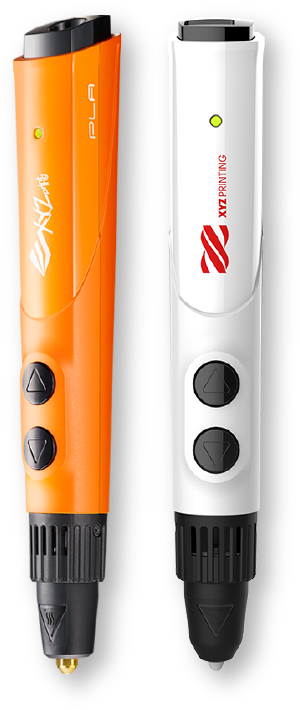 Kid Friendly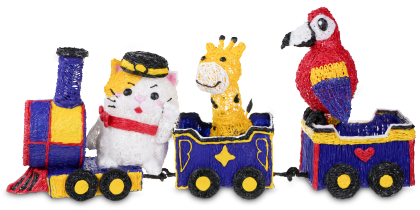 An intuitive design, big buttons and its compact size, make the 3D pen series great for kids. Show them how the pen works and then let them figure out the ins and outs of drawing with a 3D pen by themselves.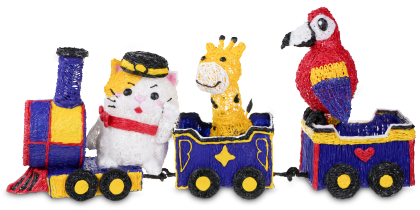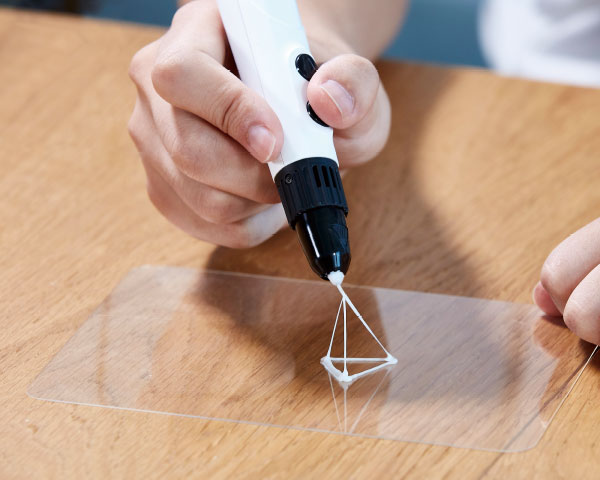 Environmentally Conscious Materials
Print PLA with the 3D Pen or PCL with the 3D Pen Cool, both are biocompostable plastics making them perfect for making temporary creations that you won't feel bad about later.