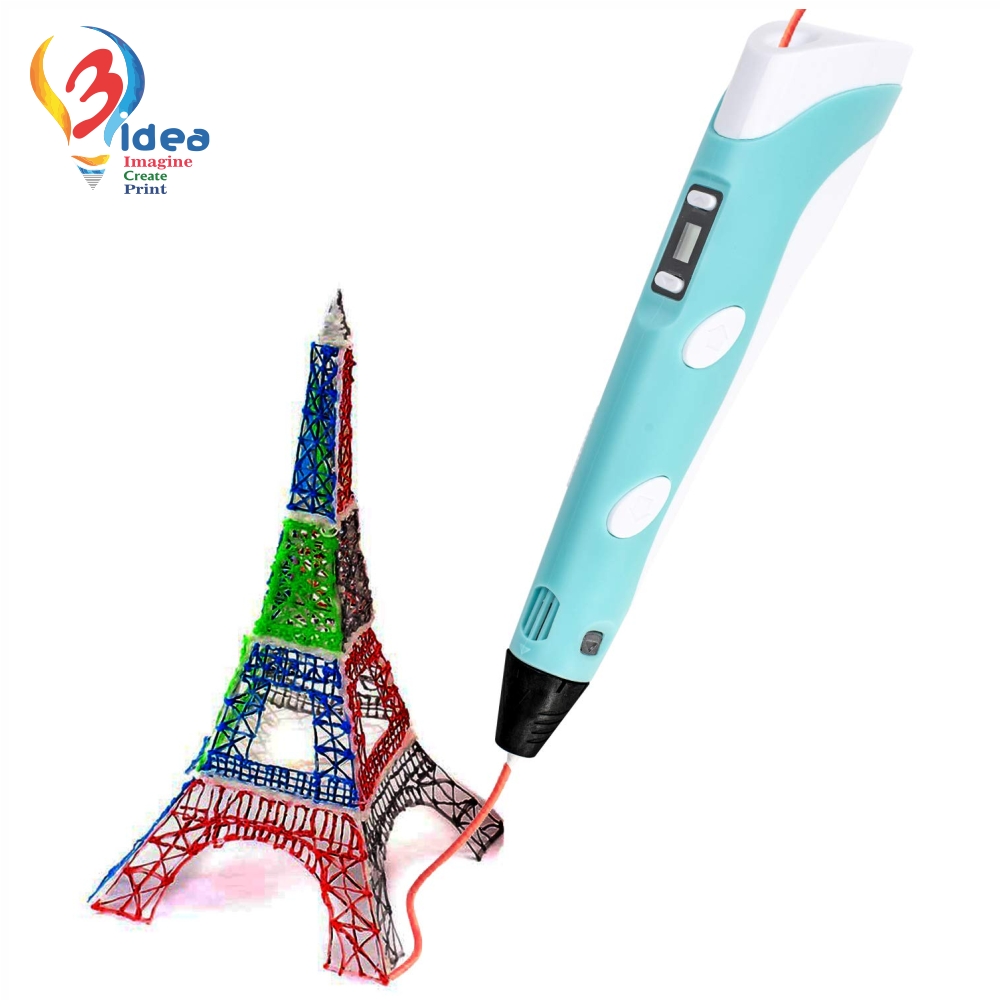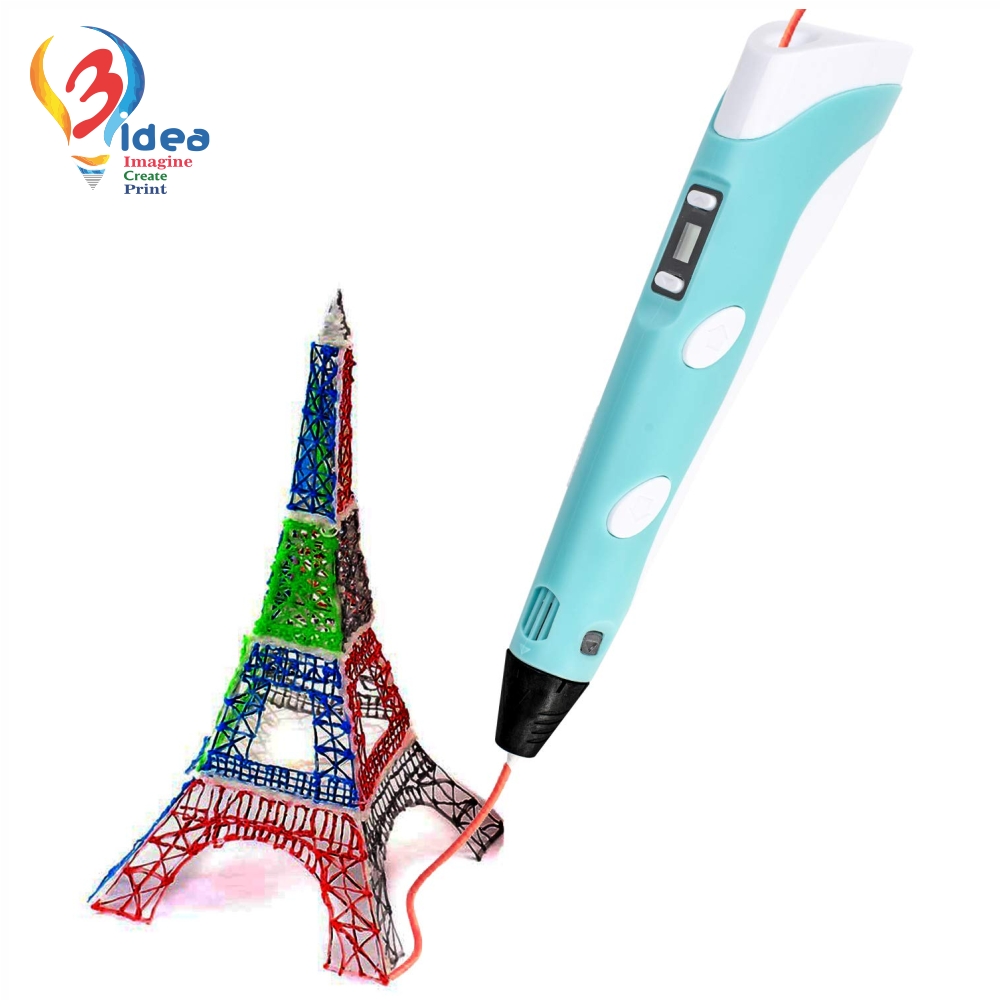 3IDEA 3D Pen (Blue)
1,349
Taxes Included | Free Shipping
Operation Guide 1) Power the 3D printing pen. 2) The LED screen will display "PLA" or "ABS", choose the right material mode you are using. (Package comes with 3 free bundles of PLA filaments) 3) Keep pressing the Load Filament Button, the Red indicator lights on. 4) When the Red indicator turns Green, preheating finished and the equipment can start to work. 5) Insert the filament into the hole, double click Load Filament Button. 6) Keep clicking the Load Filament Button until the material flows out from the nozzle. 7)Start drawing.
---
This Product is Out Of Stock......
---
? LED Display: This 3D drawing pen built in a LED screen. It directly shows the information like filament type and temperature for your reference during the using process.
? Equipped with 3D PEN Holder: Package comes with a 3D printing pen holder, so you can set aside the pen safely when pausing or not in use, so you won't burn yourself or any surface.
? Create Memorable Family Memory: Enjoying this 3D drawing pen brings you happy family time. It is an educational toy for parents&children spend time together in playing and having fun.
| | |
| --- | --- |
| - Filament Type : | PLA / ABS |
| - Working Voltage : | 12V 2A |
| - Nozzle Diameter : | 0.7mm |
| - Filament Diameter : | 1.75mm |
| - Temperature Range : | PLA |