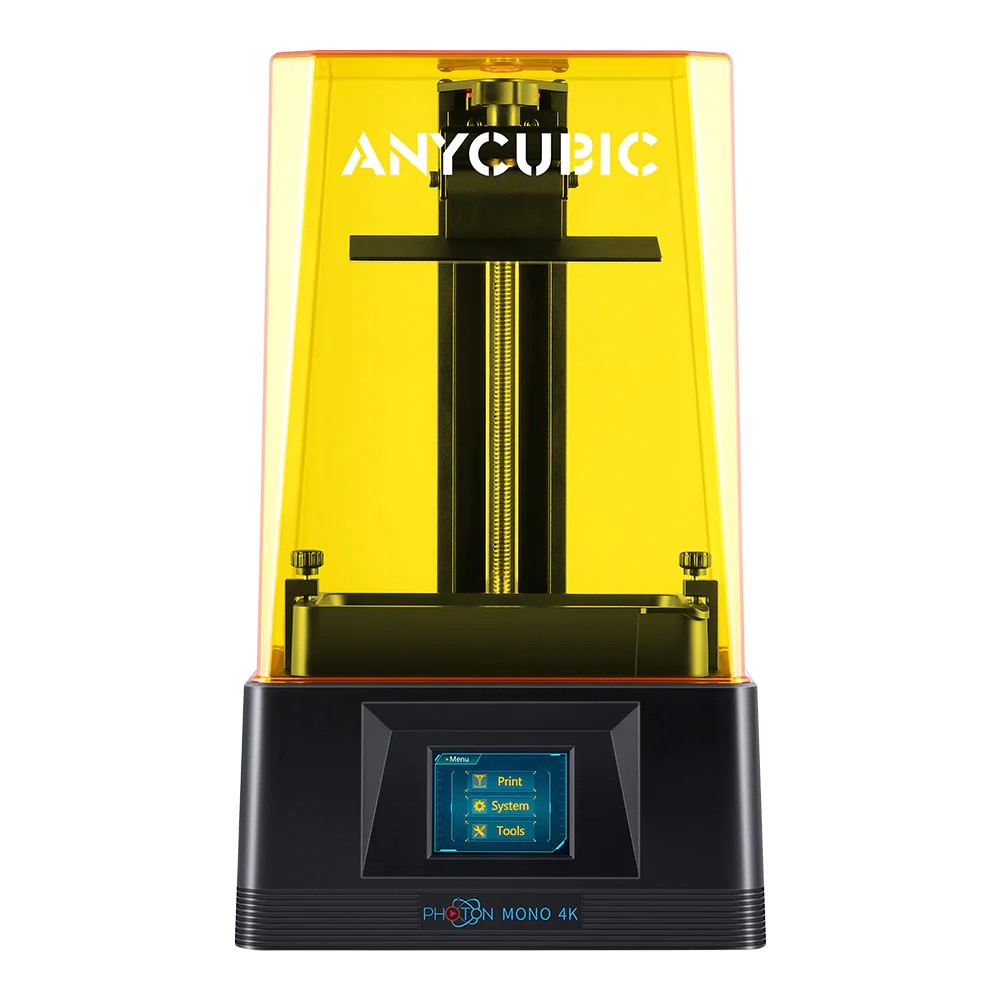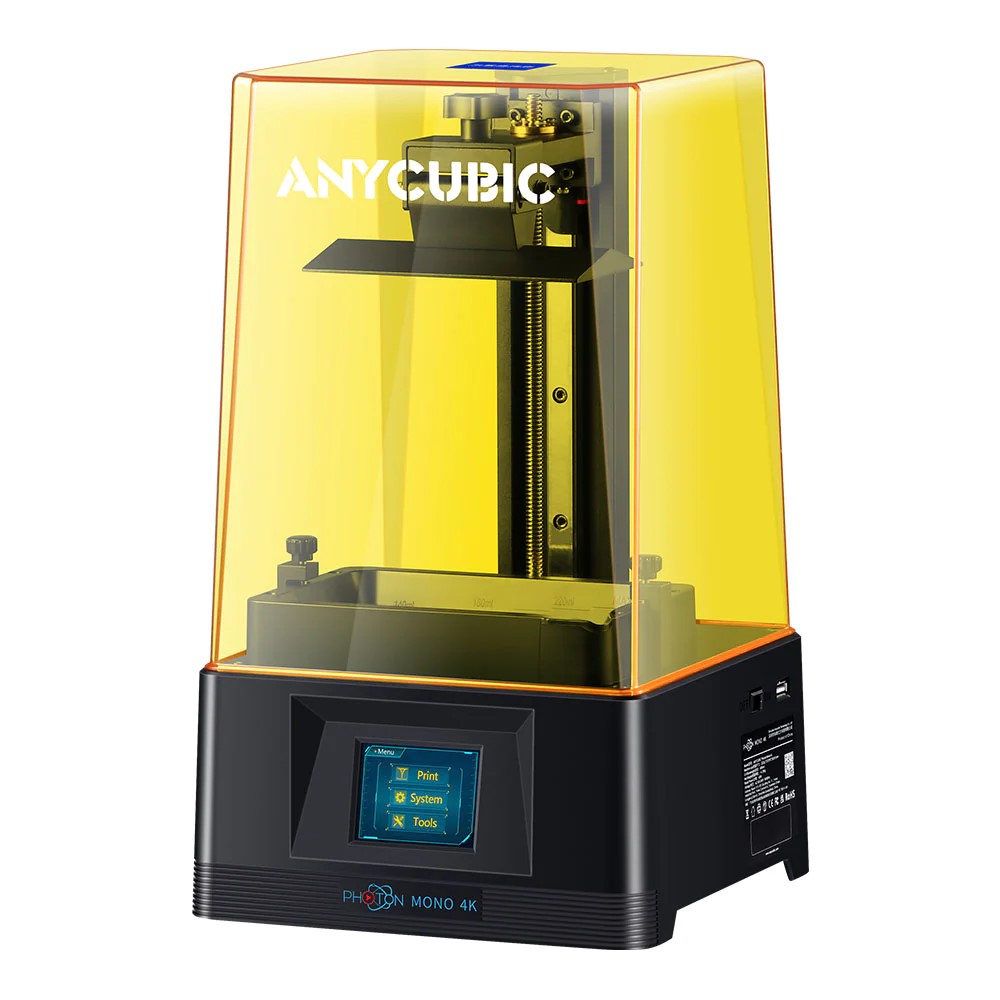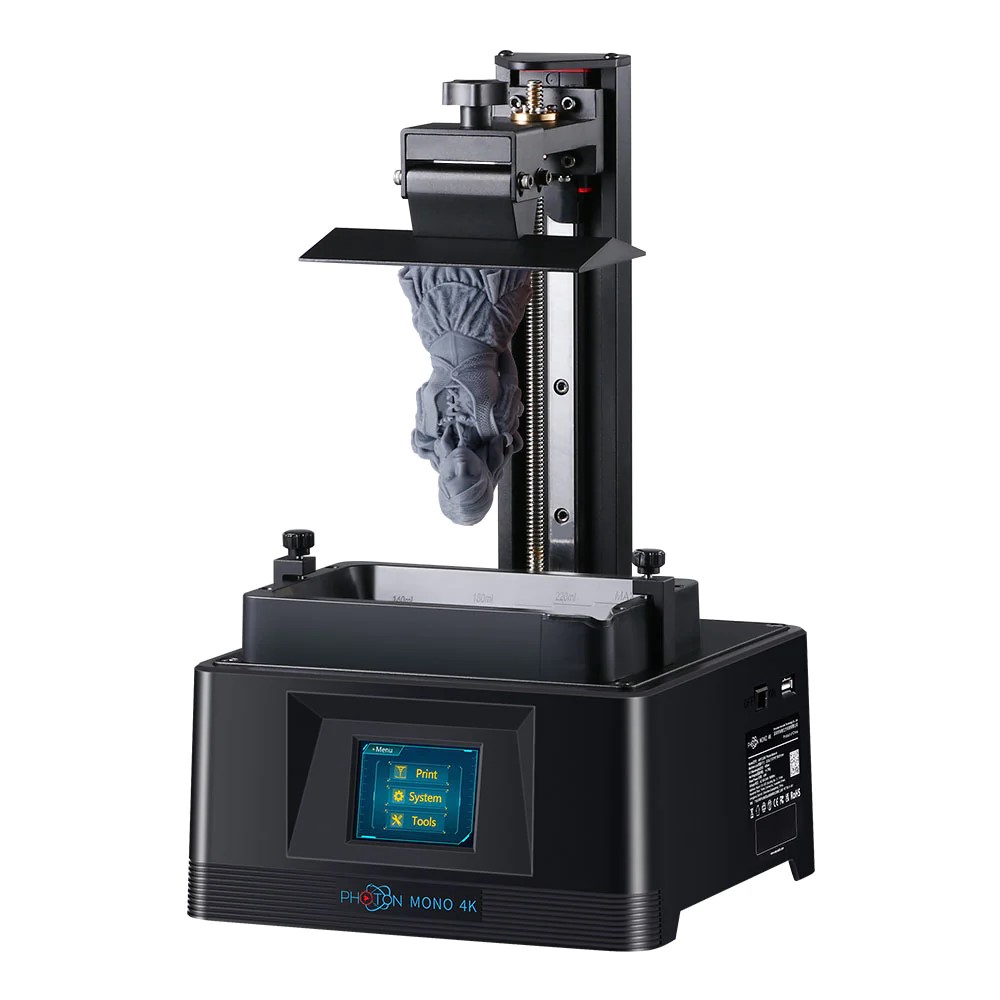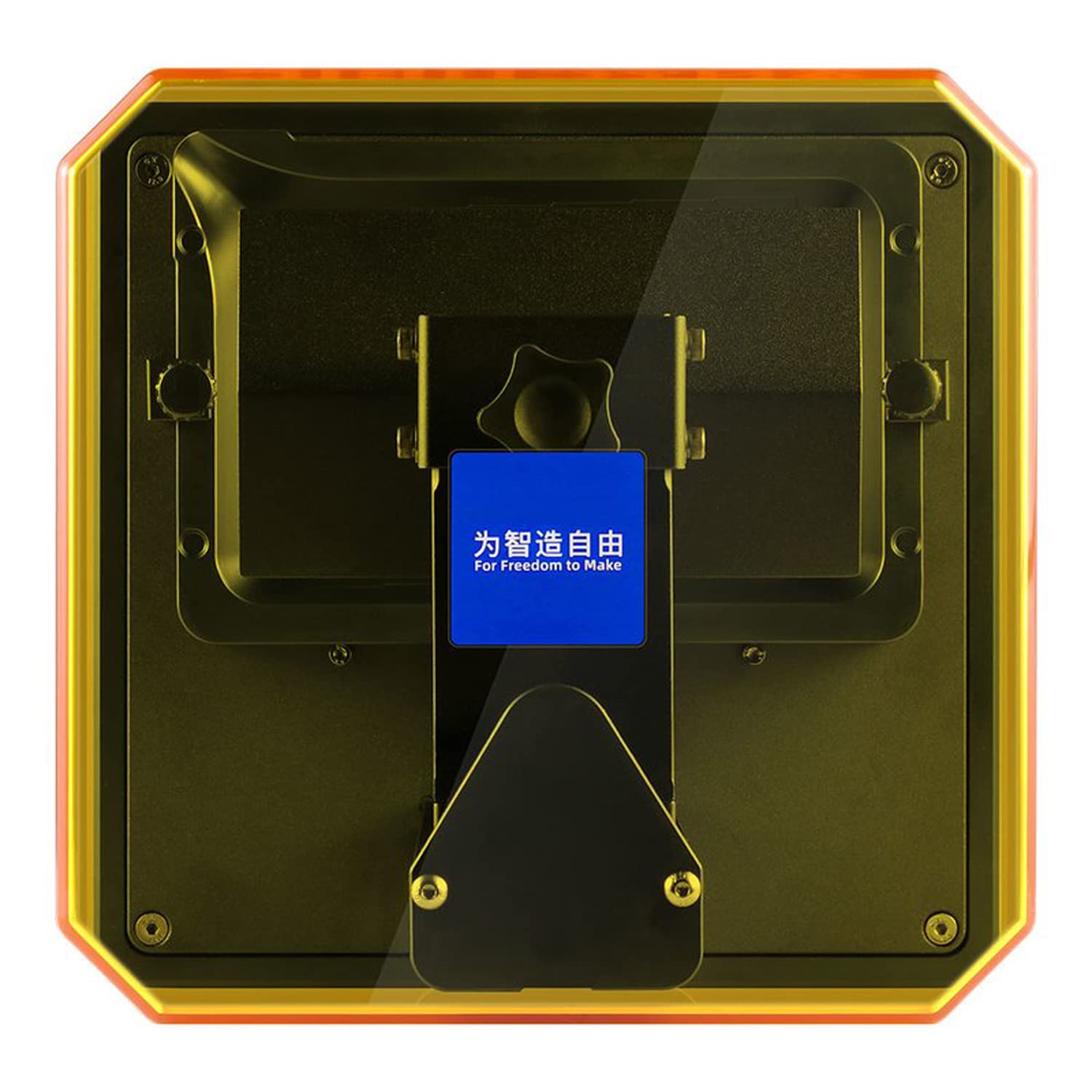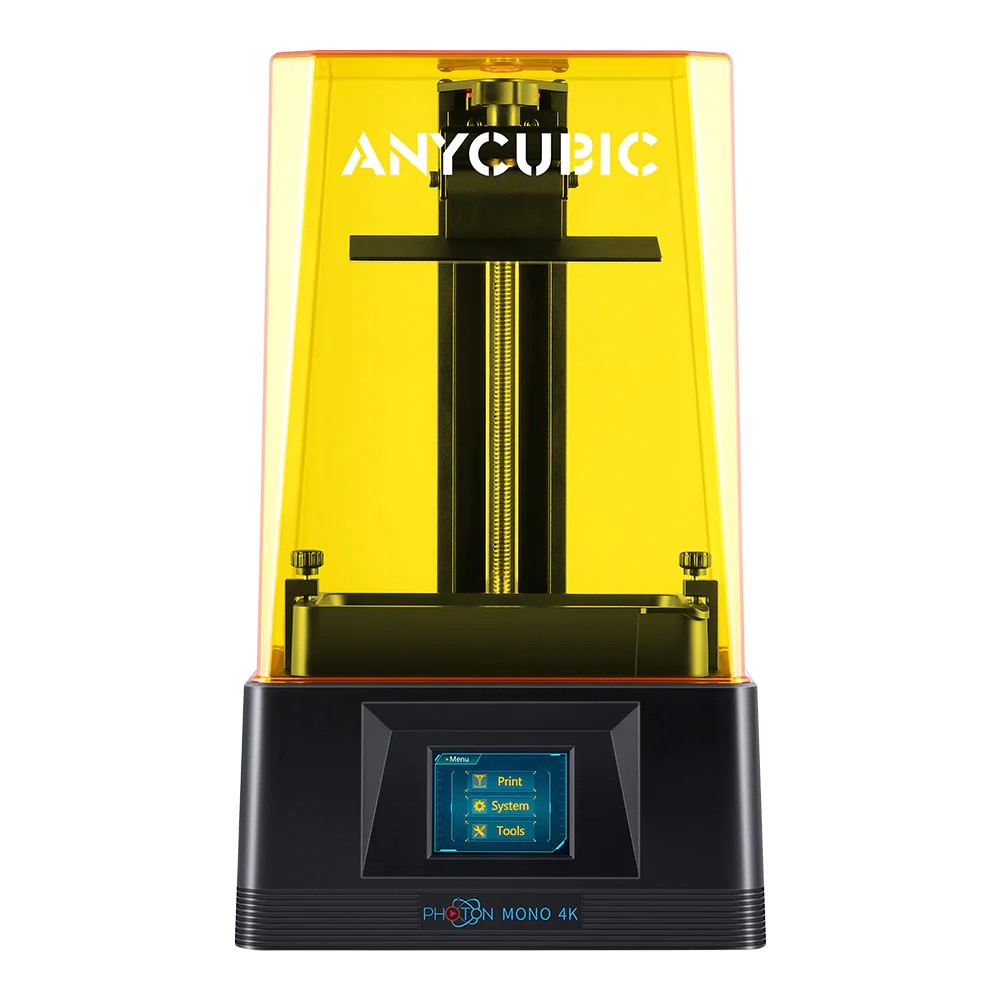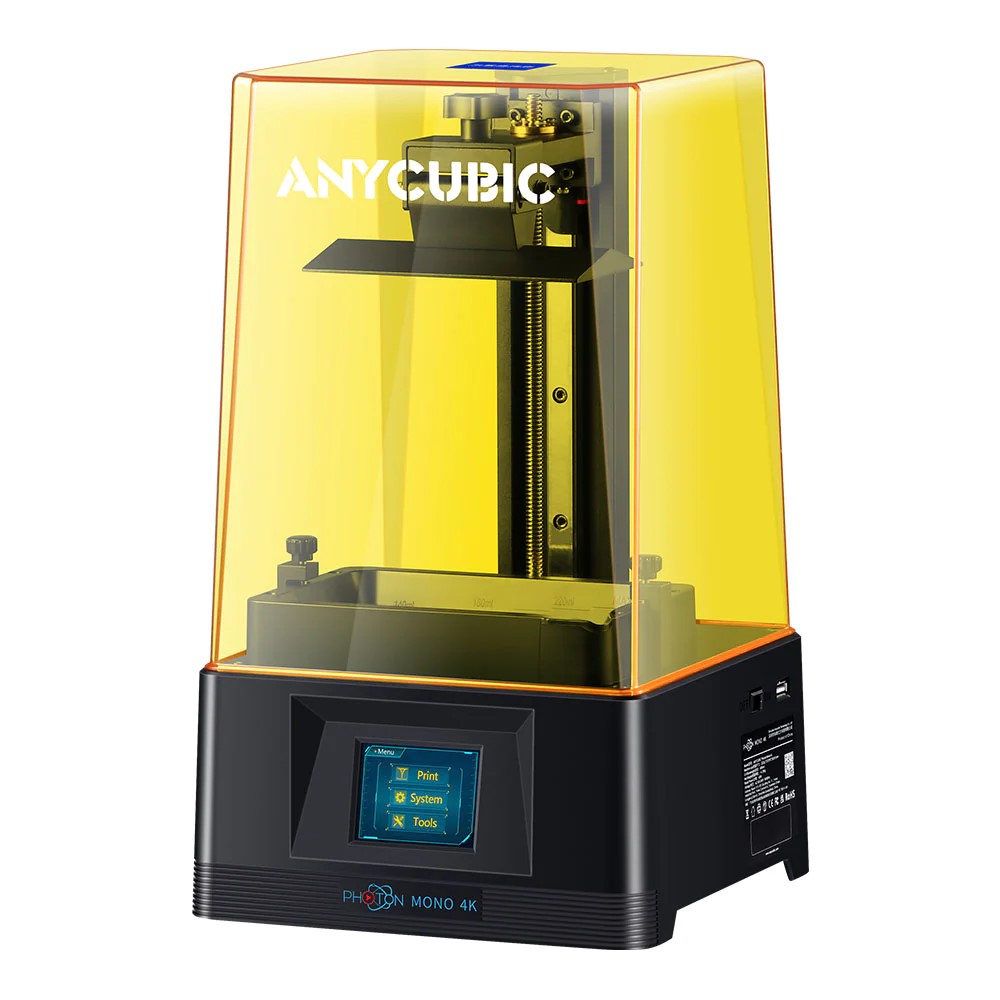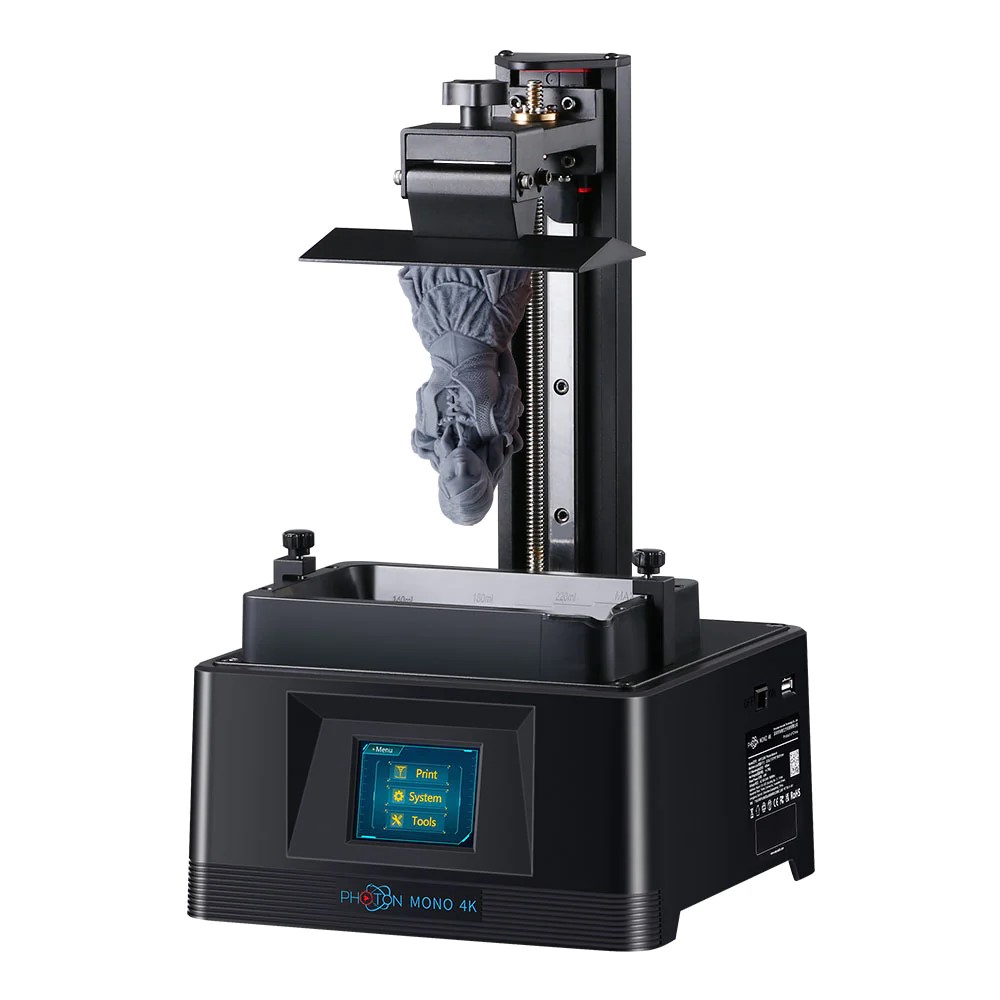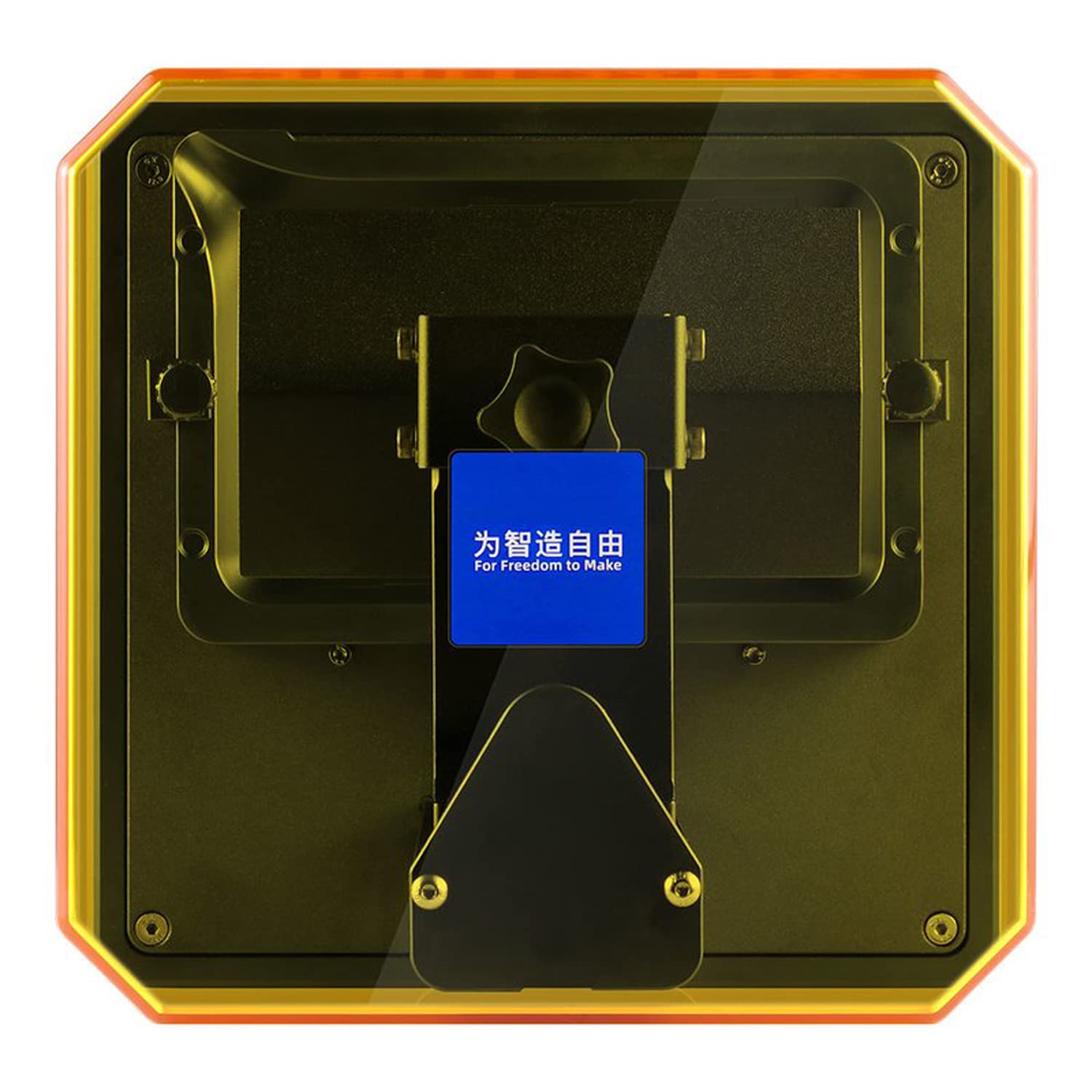 Anycubic Photon Mono 4K
23,519
Taxes Included | Free Shipping
Affordable
6.23'' Monochrome screen
3840*2400px 4K Resolution
Horizontal resolution: 35 μm
Print Volume : 80 x 132 x 165mm
---
This Product is Out Of Stock......
---
4K Vivid Details - With 3,840 x 2,400 px resolution, Photon Mono 4K's screen has a total number of over 9.2 million pixels, which is 122% higher than Photon, Photon Mono and its rivals' 2K resolution screen. High resolution brings vivid details to your 3D models.
Sharp Edges and Corners- Adopting an industry-leading screen with 400:1
contrast ratio, 100% higher than Anycubic Photon, Photon Mono and its rivals' 200: 1, Anycubic Photon Mono 4K provides your 3D models with extremely sharp and clear edges and corners.
Protect What Matters - In order to better protect its premium screen, Anycubic Photon Mono 4K added a dedicated and replaceable anti-scratch film above the screen itself, making that expensive screen much more durable than its rivals.
Powerful Light Matrix - 15 bright LED lights are placed into a matrix to make up a powerful and parallel light source, so that Anycubic Photon Mono 4K can provide 2900/0 light uniformity and 27,320 lux power density to each layer, making fast printing possible.
| | |
| --- | --- |
| Exposure screen: | 6.23" Monochrome |
| Printing dimensions: | 165 x 132 x 80 mm (HWD) |
| Light transmittance: | 7% |
| Contrast ratio: | 400 |
| Light source: | Parallel matrix (LED x 15) |
| Power density: | 3500 - 4000 μw/cm2/23,905 - 27,320 lux |
| Printing accuracy: | 3840*2400 px (4K) |
| Suggested layer thickness: | 0.01 - 0.15 mm |
| Horizontal resolution: | 35 pm |
| Printing speed: | 50 mm/hr / 1.97 in/hr |
| Control panel: | 2.8" TFT touch-control |
| Data input: | USB-A 2.0 |
| Power supply: | 45W |
| Software: | Photon Workshop |
| Machine dimensions: | 383 x 227 x 222 mm (HWD) |
| Machine weight: | 4.3 kg |
Anycubic

3D Printer

4.30 KG