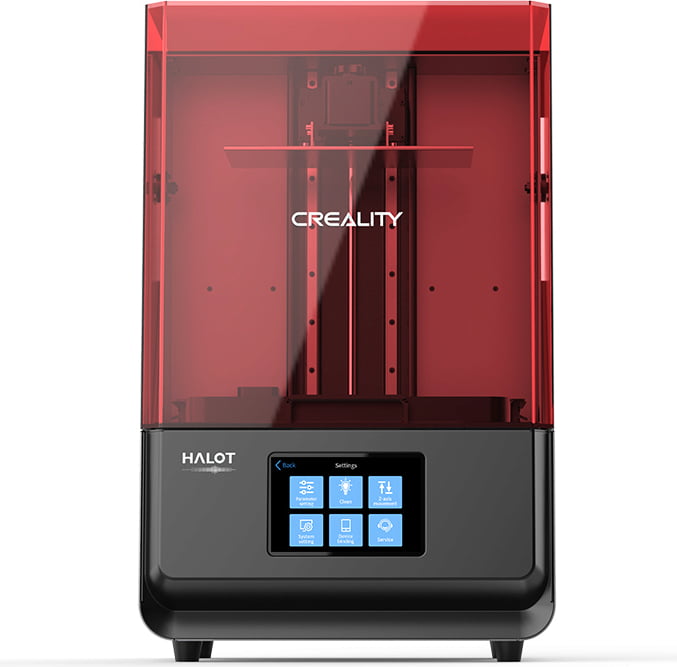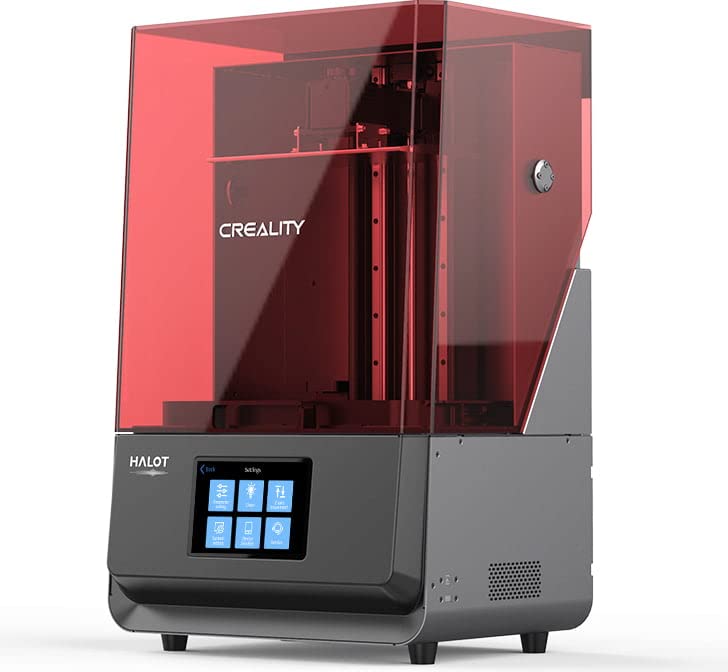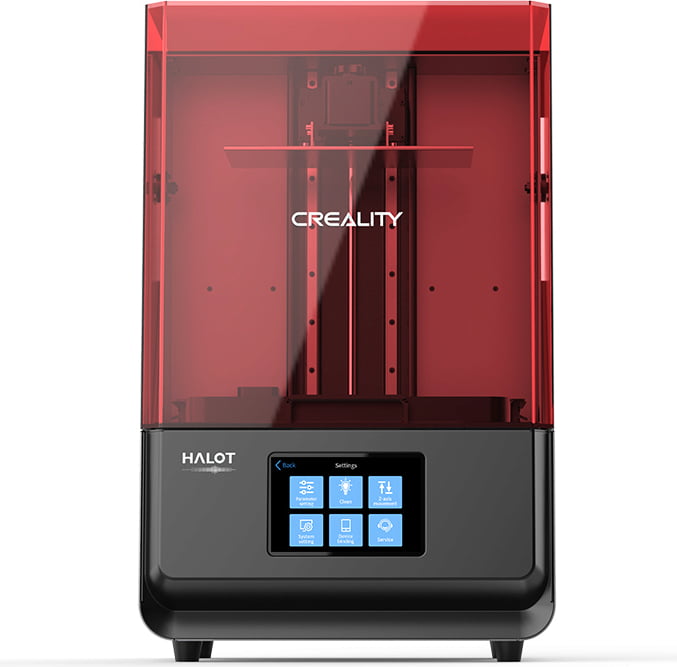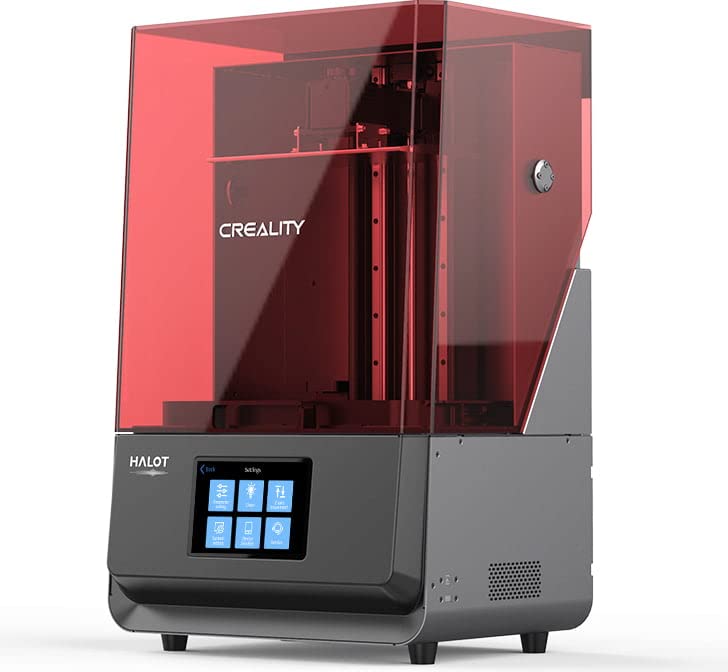 Halot Max CL-133
221,124
Taxes Included | Free Shipping
Industrial-grade 13.3-inch resin printer: _ The Creality Halot-Max CL-133 is a resin printer for professional applications and offers a print volume of 293 x 165 x 300 mm. The printer is suitable for a wide variety of industries such as medicine, manufacturing, jewellery, and cosplay.
High-precision printing details: _ The improved print size solves the problem of inconsistent precision when printing small models with large LCDs.
Integrated light source:_ The self-developed integrated light source guarantees precise lighting control and a new generation of light source technology. The Halot-Max CL-133 works with 300W light source power, 35000µW / m² light source energy and achieves a uniformity range of 80% or more. 13.3-inch 4K monochrome screen for visibly high precision. A 4K monochrome screen ensures detailed reproduction with a lifespan of 2000 hours.
Upgrade Al Brain the Halot_Max offers excellent data and image processing performance and is equipped with an ARM Cortex A53, a 64-bit quad-core CPU + GPU and a 1G + 8G large memory.
Creality Slicing Software: _ The slicing software developed by Creality has a user-friendly interface for intuitive operation and agile and efficient slicing.
Smart OTA online upgrade: _ The new firmware offers an optimised experience with the one-click upgrade. Creality Cloud APP & Remote Print Management. The built-in WiFi module can be intelligently controlled by the Creality APP and enables real-time monitoring of your print.
Stable Z-axis for increased precision: _ The guide rails of the Z-axis and the ball screws form a highly stable drive mechanism that enables printing precision in the micrometre range.
---
This Product is Out Of Stock......
---
Integrated light source
Industrial quality aesthetics
4K HD monochrome screen
Smart-Control & WIFI
Large build space
| | |
| --- | --- |
| Size → 480 x 405 x 770 mm : | |
| Weight : | 32.5 kg |
| Print size : | 293 x 165 x 300 mm |
| Print speed : | 1-4 s / layer |
| Print thickness : | 0.03 - 0.05 mm |
| Light source : | Integrated light source |
| Accuracy of the XY axis → 0.075 mm : | |
| Z-axis type → Single Z-axis & double linear slide rail and ball screw : | |
| Interactive system → 5-inch color touch screen : | |
| Power supply system → 100-240 V wide voltage support. : | |
Creality

3D Printer

32.50 KG

Type A