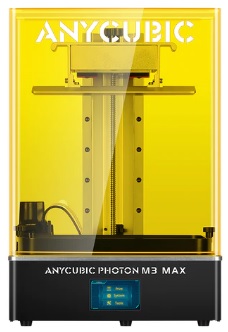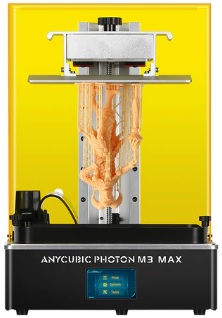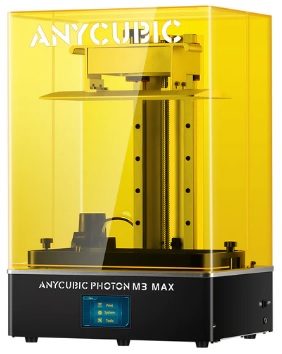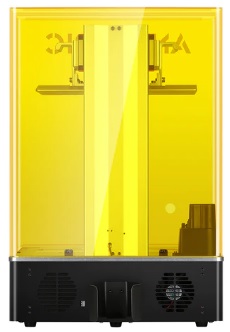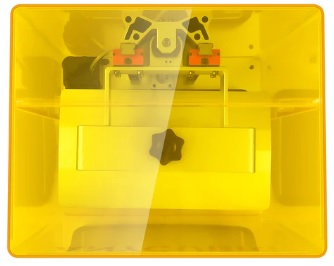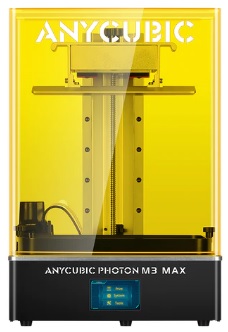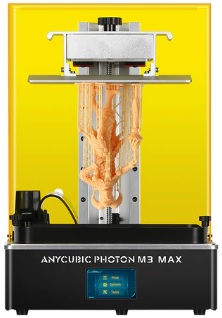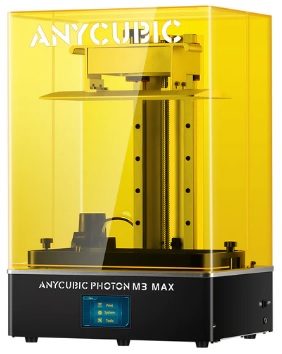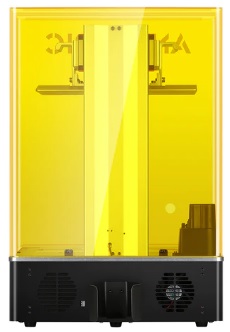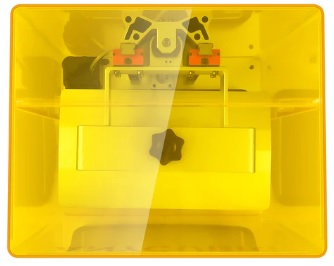 Anycubic Photon M3 Max
91,999
Taxes Included | Free Shipping
Anycubic Photon M3 Max large and extraordinary 13"7K monochrome screen, high resolution and anycubic auto resin filter.
---
---
1. Unleash Your Imagination: Equipped with the industry's first 13.6 inch large screen, building size of 298*164*300mm unleash your creativity and a whole new world of display.
2. Well-defined Details: 7K resolution and high precision ball screw Z axis rail, both make detailed printing experience.
3. Smart Resin Filling: New features live! Anycubic Auto Resin Filler helps resin intelligent filling and intelligent stopping after enough. Hands free resin filling. Rest without worries!
4. Foundation Is the Key: Repeatedly designing and testing laser engraved platform can significantly increase the adhesion of the platform and improve the success rate of printing.
5. Speed Up Your Experience: Anycubic LightTurbo light source system with the LED lights in matrix array make up a powerful light source, enabling fast printing.
6. Sharp Details Everytime: Contrast ratio up to 450:1, 125% higher than other resin printers (200:1), improves the details.
7. Save More Precious Time: The fastest printing speed can reach 60mm/h, and it only takes 2 hours to print the 12cm high miniarure, which is 1 hour less than the 3 hours printing of other resin printers.
8. Protect What Matters: Add dedicated and replaceable screen protector to protect the premium 13.6'' 7K screen and feel relief.
9. Fully Compatible Slicer: Anycubic Photon Workshop is fully compatible with all Anycubic resin printers. It is also perfect for setting some parameter, and also saves the high amount of money spending on third-party slicing software, free and professional.
Anycubic

3D Printer

Yellow