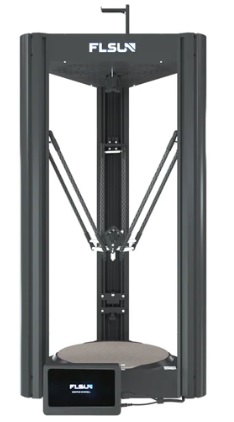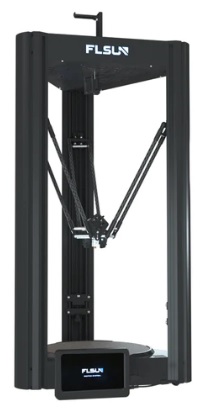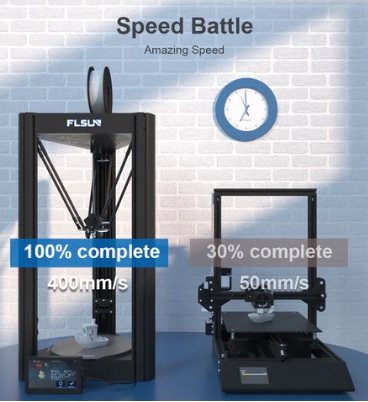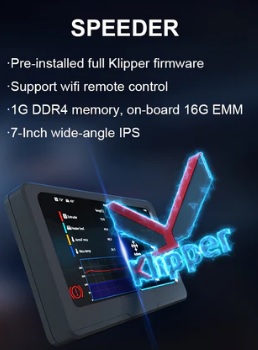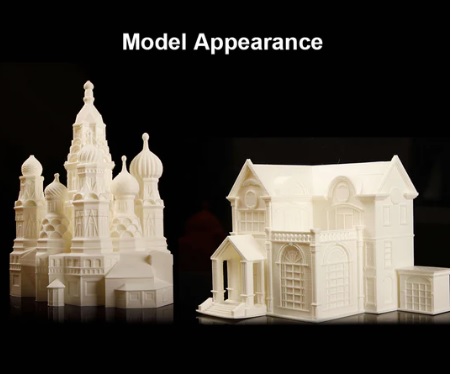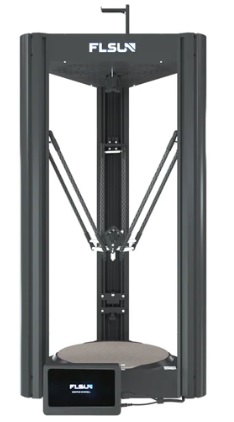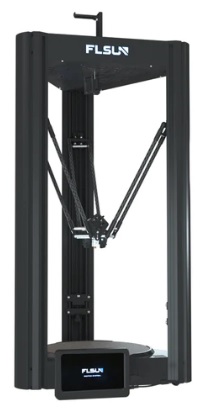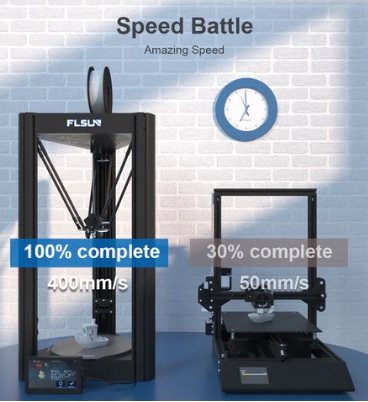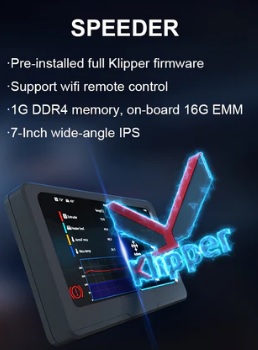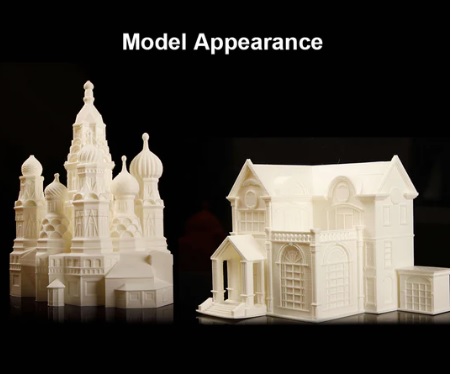 V 400
79,999
Taxes Included | Free Shipping
The Flsun V400 is an extremely user-friendly Delta 3D printer. The 3D printer is characterised by extremely fast printing speeds of up to 400 mm/s! This saves you more than 70% of the usual printing time while creating high-quality 3D prints!
---
---
1. Amazing speed: With a print speed of up to 400 mm/s, you can save up to 70% of the print time. High speed printing with good print quality.
2. Direct drive extruder: Dual drive structure, suitable for high speed printing and flexible filament.
3. Ultra light weight: To further decrease moving weight, the V400 uses carbon fiber for its arms holding the print head. Carbon Fiber is a high-strength, ultra-lightweight material that helps eliminate even more weight than the already lightweight print head does. With less mass to move around, printing at high speeds becomes less prone to printing artifacts.
4. Speeder: Preinstalled full klipper firmware. Support wifi remote control. 1G DDR4 memory, on board 16G EMM. 7 inch wide angle IPS.
5. High printing temperatures: A bi-metallic heatbreak allows you to print up to 300 °C
6. Linear guide: High speed integrated dual axis linear guide. High-quality grooved linear guides ensure incomparable stability during printing. The resulting lines are smoother and more precise, which is clearly noticeable in the quality of the 3D printing.
7. Support printing of various filaments: Fl Sun V400 supports printing of various filaments which includes PLA, PLA+, WOOD, TPU, ABS, PETG, PC and NYLON
8. Printing platforms: PEI spring steel platform, the bonding is more firm and the model is easy to take.
| | |
| --- | --- |
| Model : | Flsun V400 |
| Printing Size : | 300*410mm (Highest Point) |
| Molding Tech : | FDM |
| Nozzle Diameter : | 0.4mm |
| Layer Height : | 0.05-0.3mm |
| Precision : | +0.15mm |
| Nozzle Type : | Single Nozzle |
| Environment Temperature : | 5-4°C |
| Nozzle Temperature : | <300°C |
| Hotbed Temperature : | <110°C |
| Filament Support : | PLA/PLA+/ABS/PETG/W000/TPU/PC/NYLON(Need dried) |
| Printing Speed : | Max 400mm/s |
| File Format : | G-code/UFP (Previewable model) |
| Slice Software : | Cura(recommend/Simplify3D/prusaslicer/ideamaker |
| Working Mode : | Website/Fisun Speeder Pad |
| Data Transfer : | WIFI/U disk |
| Voltage Input : | AC 115V-230V Output |
| Power : | 450w |
| Leveling Type : | Auto-level |
| Filament Detection : | Yes |
| Extruder Type : | Direct Extruder |
| System : | Flsun system 1.0 |