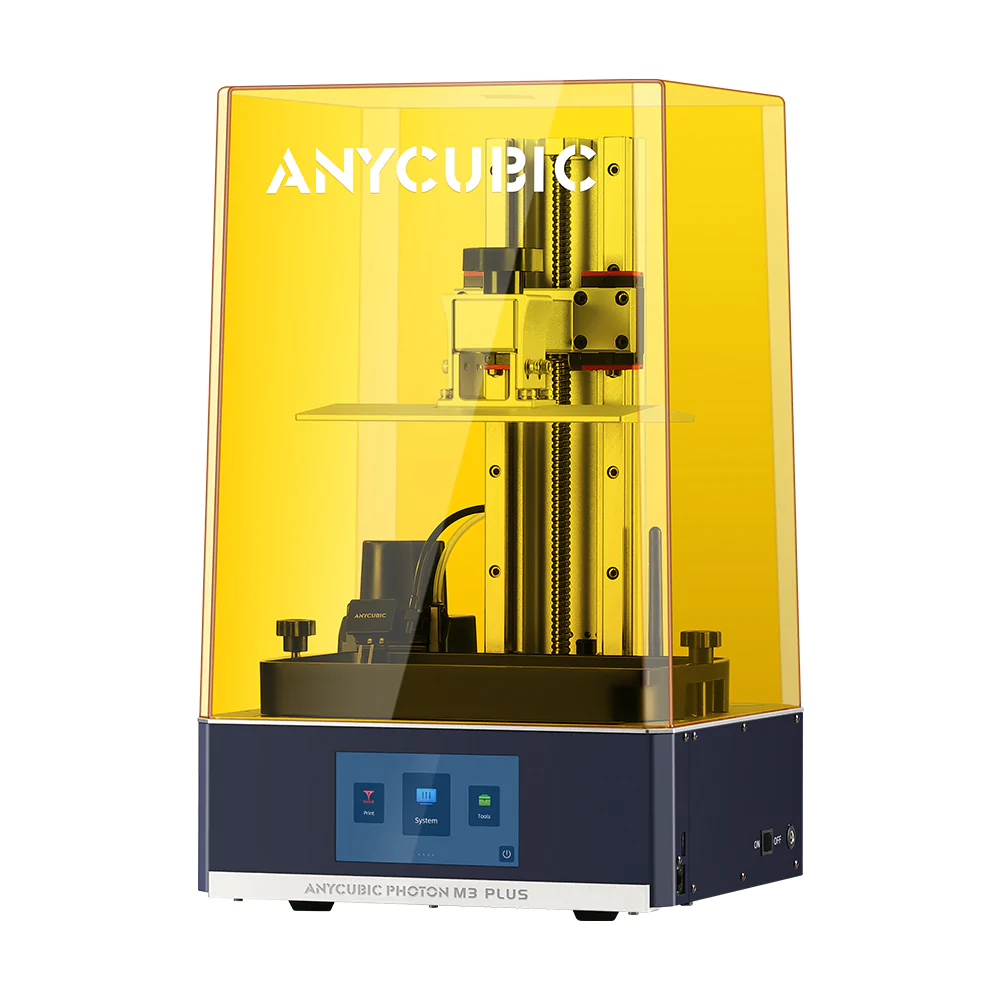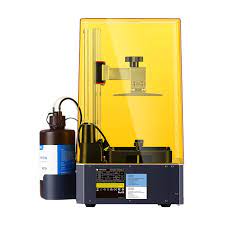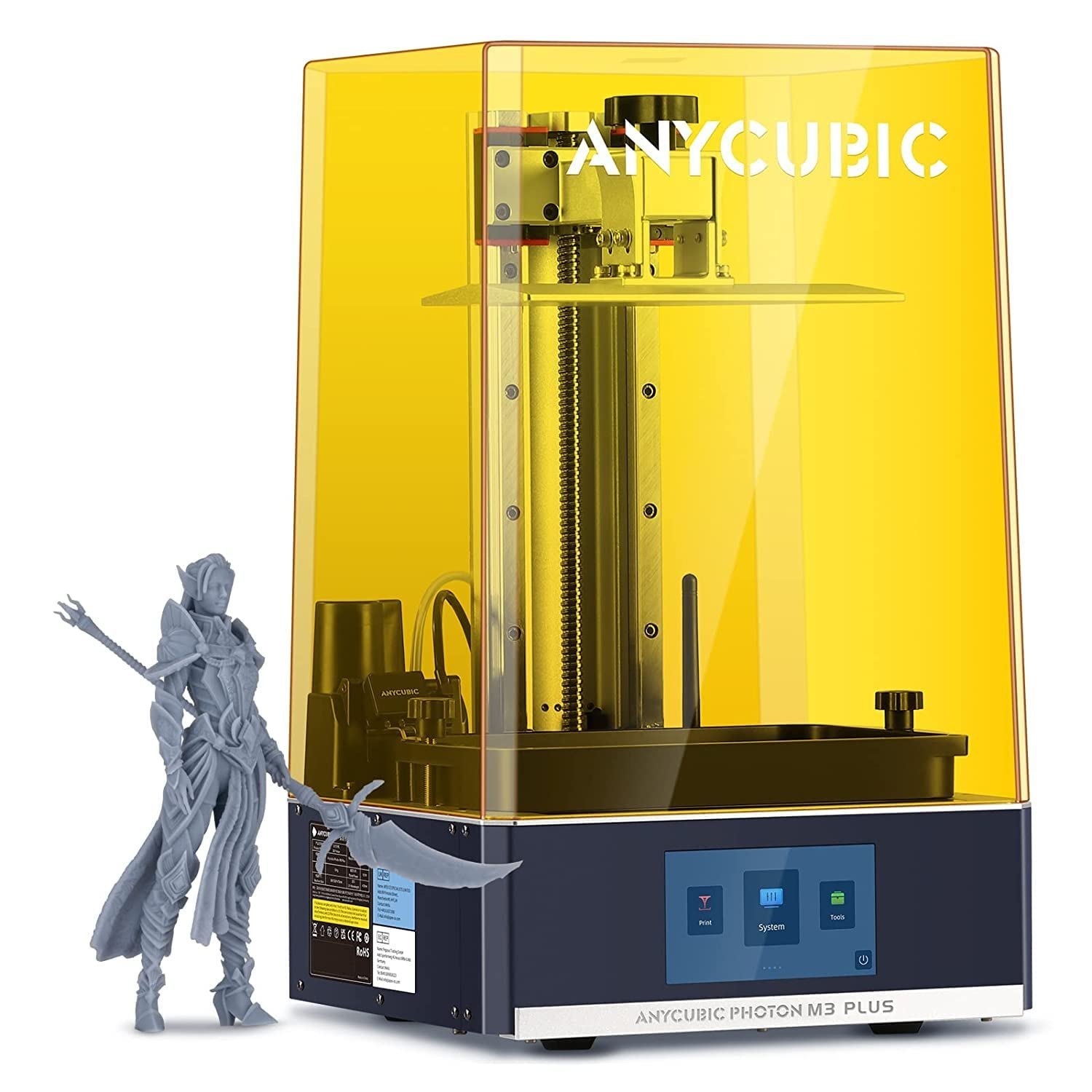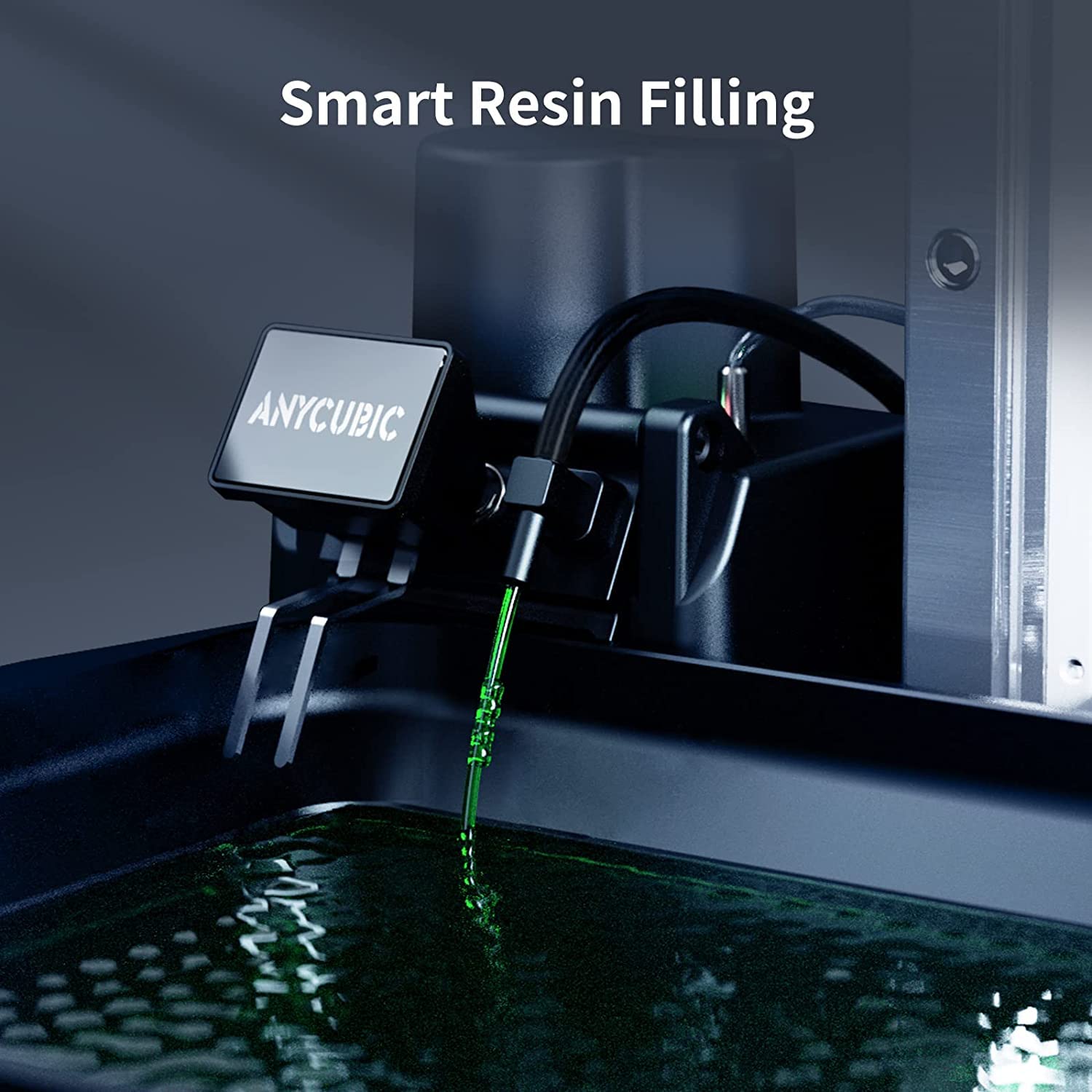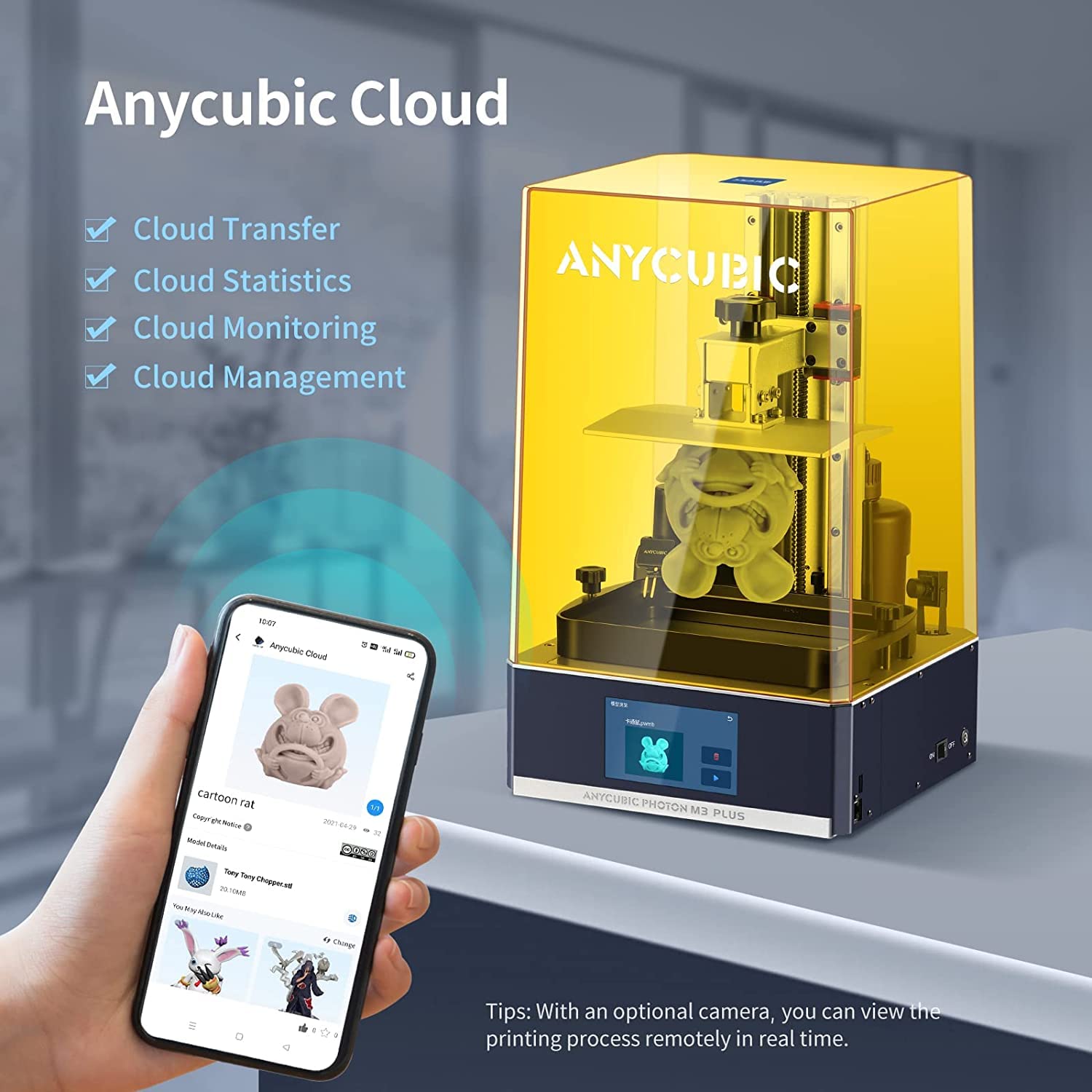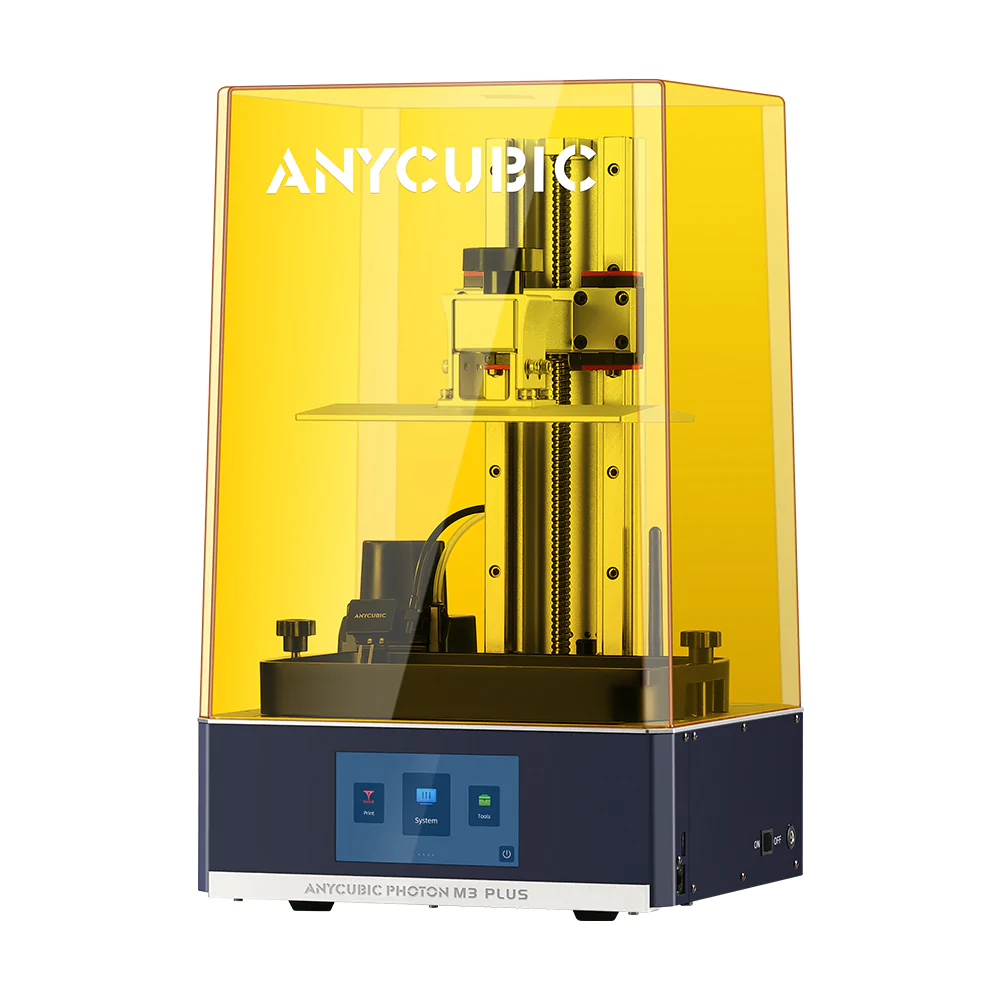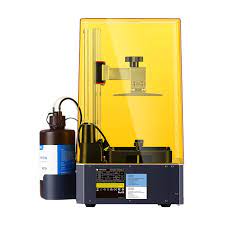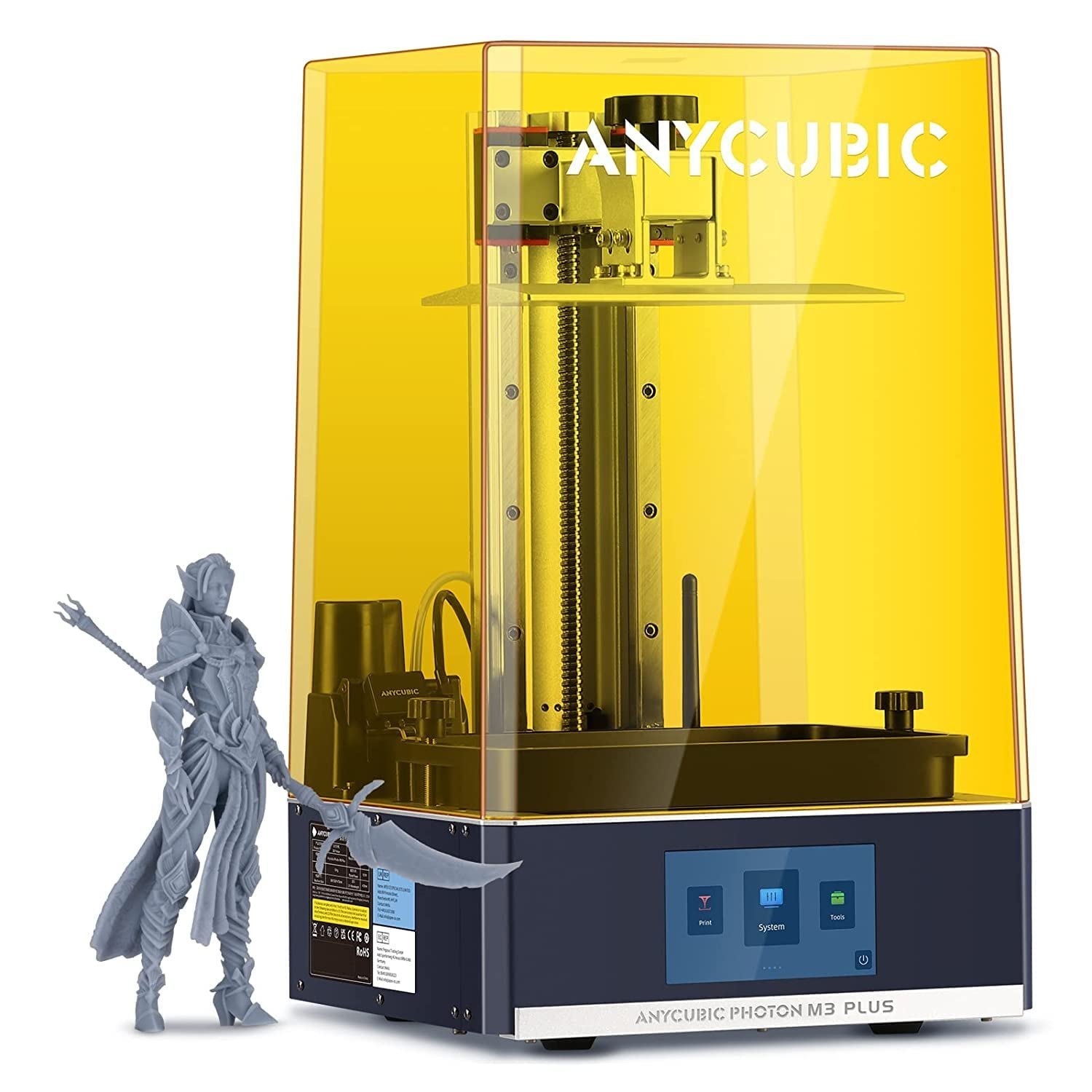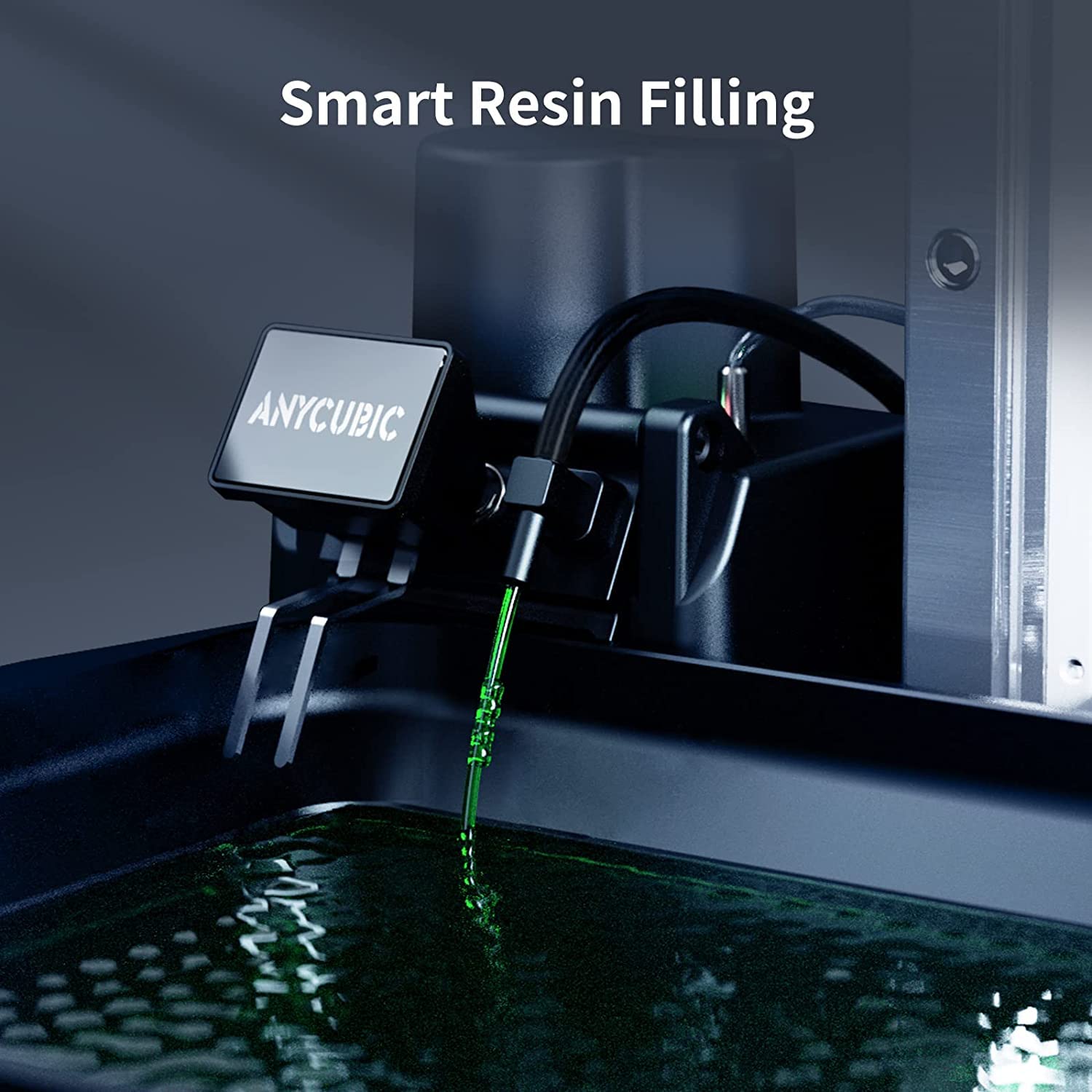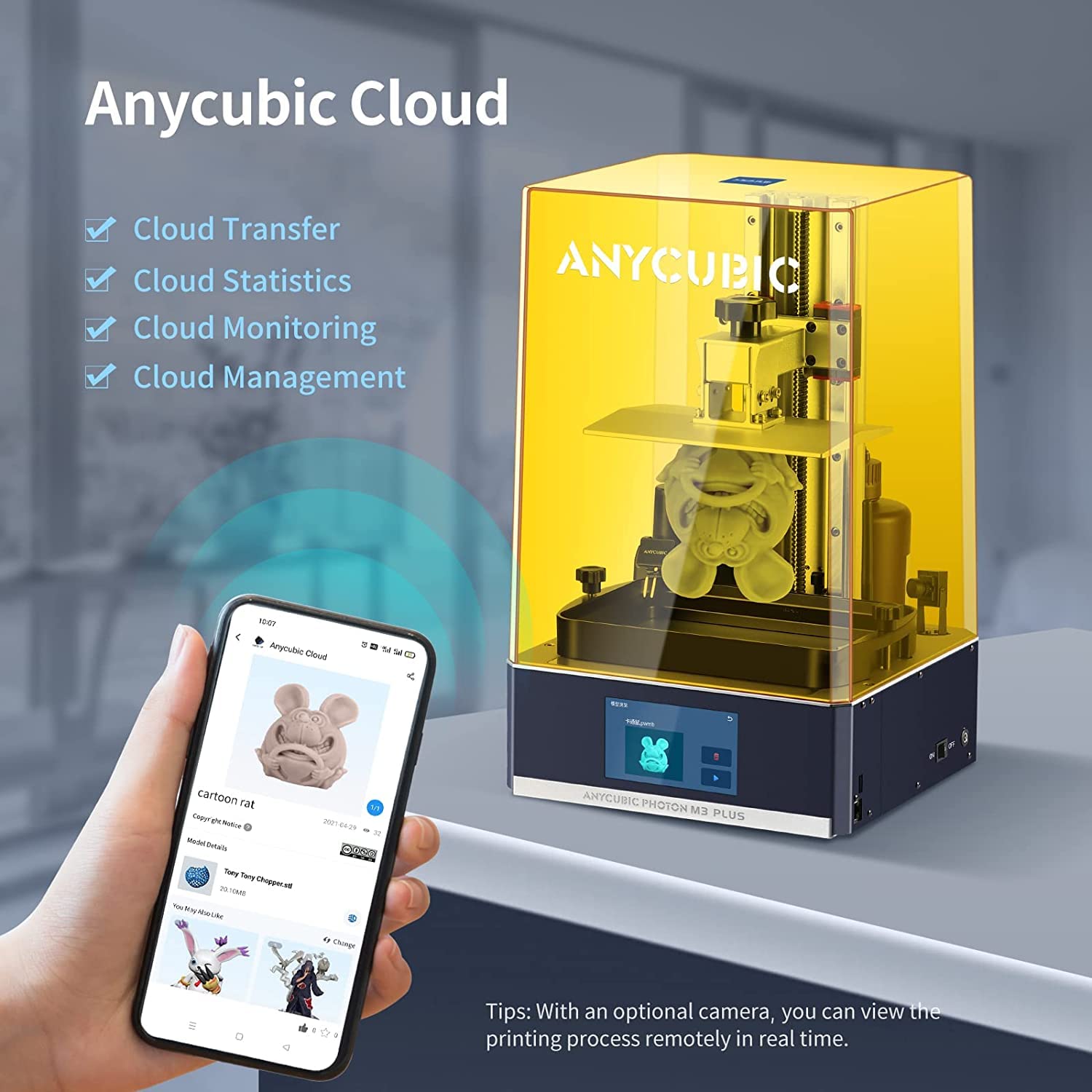 Anycubic Photon M3 Plus
59,999
Taxes Included | Free Shipping
9.25" 6K Monochrome Screen
Large print size - 245*197*122mm / 9.6 x 7.8 x 4.8 inches
Laser engraved aluminum alloy platform
Anycubic Cloud - Supports USB-A 2.0 / USB-A 3.0 / LAN/WAN control mode
---
---
---
Equipped with a 9.25'' 6K exposure screen, the printer provides a large print size of 245*197*122mm and high accuracy of 34μm.
Support "USB-A 2.0 / LAN / WAN" and USB-A 3.0 / LAN/WAN control mode.
Smart Resin Filling - The new automatic feeding function automatically feeds the resin vat when resin is insufficient and stop when resin is enough.
The laser engraving pattern after repeated designs and tests greatly increases the adhesion at the bottom of the platform and improves the printing success rate.
The self-developed Anycubic LighTurbo features matrix-arranged LCD beads, which provide strong light power, making high-speed printing possible.
The maximum printing speed can reach up to 100mm / h. It takes only 1.2 hours to print a 120 mm high model, saving 1.8 hours compared with 3 hours of competitive products.
An extra anti-scratch film is included in the printer to protect the valuable 9.25-inch 6K screen and make the printing more relaxed.
The printer is equipped with a 5-inch LCD touch screen, which is very sensitive to response and brighter in color, offering better using experience.
| | |
| --- | --- |
| Exposure screen : | 9.25 inch monochrome screen |
| Printing volume : | 5.9 liters / 199.1 ounces |
| Print size : | 245 x 197 x 122 mm / 9.6 x 7.8 x 4.8 inches (HW) |
| Printing platform : | Laser engraved aluminum alloy platform |
| Light source : | Parallel matrix light source (40 LED beads) |
| Machine leveling : | 4-point manual leveling |
| Printing accuracy : | 6K (5,760 x 3,600 pixels) |
| Printing speed : | ≤100 mm/hour |
| Control panel : | 5-inch resistive touch screen |
| Data input : | USB-A 2.0 & 3.0 interface |
| Power supply : | On/Off switch |
| Rated power : | 144W |
| Machine dimensions : | 475 x 360 x 290 mm (HW) |
| Machine weight : | ~12kg |
Anycubic

3D Printer

12.00 KG