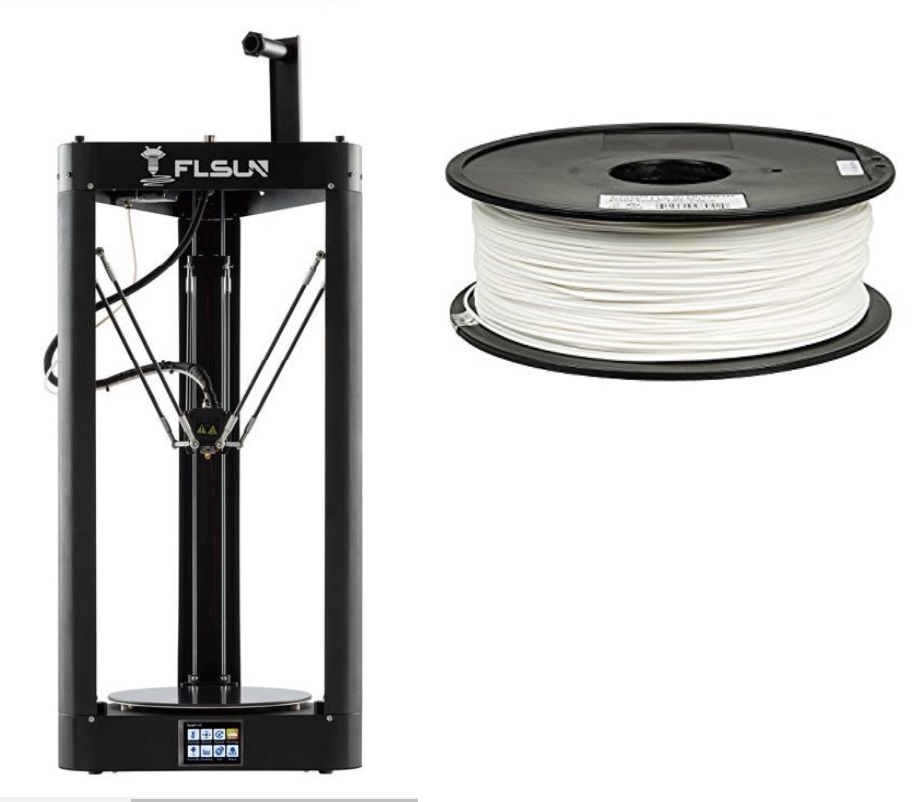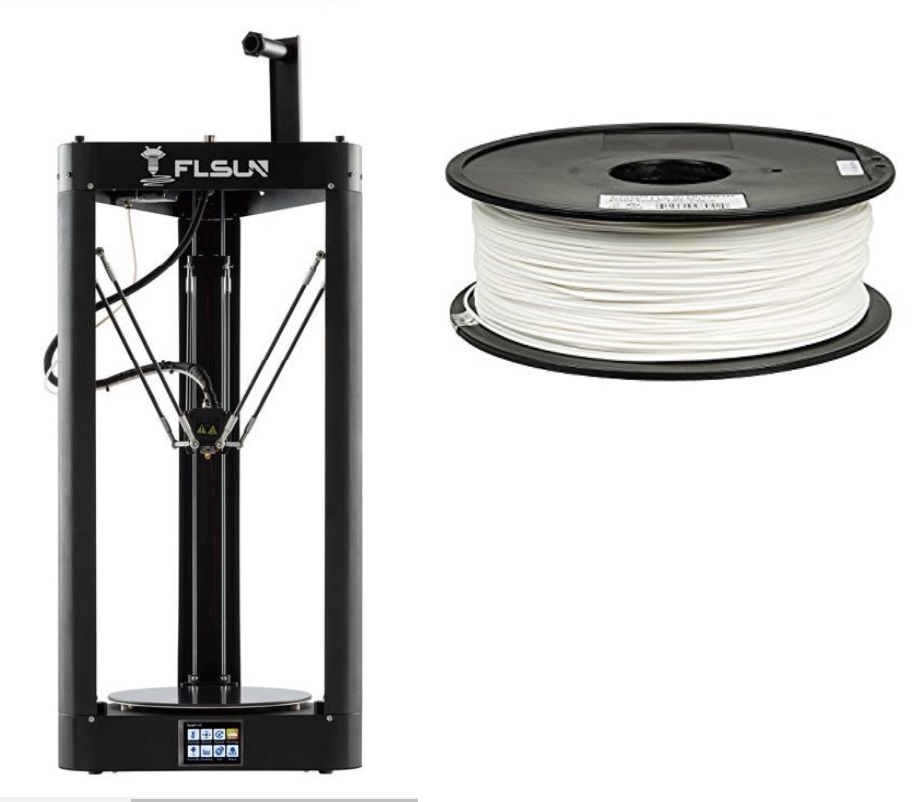 Refurbished QQ-S Pro + Filament
27,999
Taxes Included | Free Shipping
Note :- "The products are used with minor scratches but there is no issue in the working of the products. All the goods once sold cant be returned, and is sold on "as is where is basis."
QQ-S Pro is an upgraded version of QQ-S. QQ-S Pro uses a 32-bit motherboard and automatic leveling mode. QQ-S Pro movement system using high-precision linear optical axis with self-lubricating graphite bearing, which can obtain good printing accuracy and quiet effect during high-speed movement. Support offline, USB and WiFi printing modes. The powerful Titan extruder is compatible with many common filaments on the market, and is especially suitable for hard filament such as PLA. The default printing speed of QQ-S Pro is 60mm/s, even running at 100mm/s, better printing quality can be obtained. It also includes PLA filament.
---
This Product is Out Of Stock......
---
Printing Size: 255*360
Overall Size: 380x380x780mm
Total Wight: 11.5kg.
Printing Speed: Default 60mm/s Max 100mm/s
Molding Tech: FDM
Nozzle Diameter : 0.4mm
Precision: 0.1mm
Filament Support: PLA / ABS/ TPU/ PETG.
Nozzle Type: Single Nozzle.
File Format: STL / OBJ/ AMF.
Slice Software: Cure/ Repetier/ Simplify 3D.
Filament Diameter: 1.75mm.
Working Model: SD Card/ USB/ Wifi.
Nozzle Temperature : 240C
Bed Temperature: 90C
Input Voltage: 115-230V
Leveling Type: Auto-Leveling.
Output Voltage: 24V
Power: 260W
| | |
| --- | --- |
| Printing Size : | 255*360 |
| Overall Size : | 380x380x780mm |
| Total Wight : | 11.5kg. |
| Printing Speed : | Default 60mm/s Max 100mm/s |
| Molding Tech : | FDM |
| Nozzle Diameter : | 0.4mm |
| Precision : | 0.1mm |
| Filament Support : | PLA / ABS/ TPU/ PETG. |
| Nozzle Type : | Single Nozzle. |
| File Format : | STL / OBJ/ AMF. |
| Slice Software : | Cure/ Repetier/ Simplify 3D. |
| Filament Diameter : | 1.75mm. |
| Working Model : | SD Card/ USB/ Wifi. |
| Nozzle Temperature : | 240C |
| Bed Temperature : | 90C |
| Input Voltage : | 115-230V |
| Leveling Type : | Auto-Leveling. |
| Output Voltage : | 24V |
| Power : | 260W |