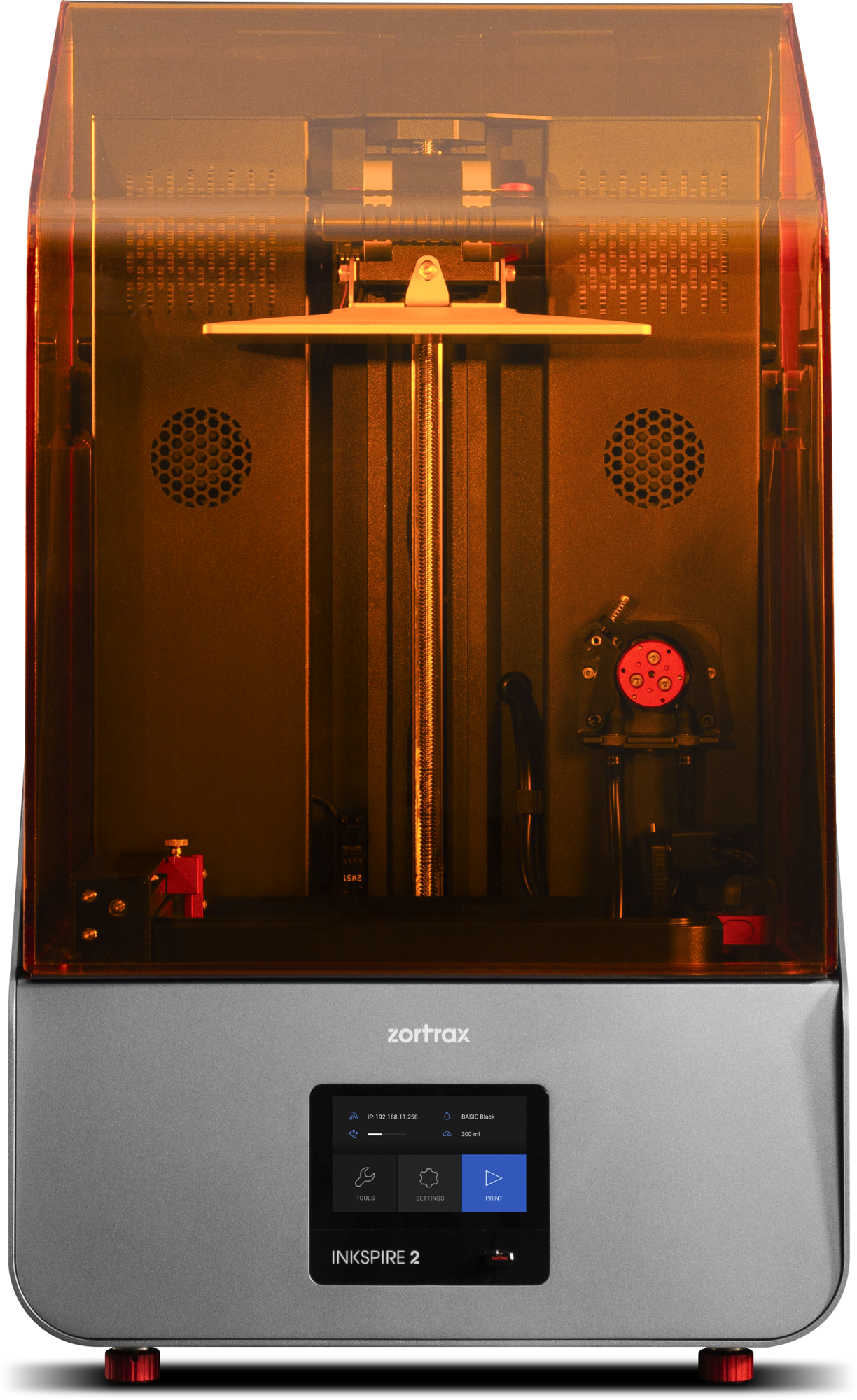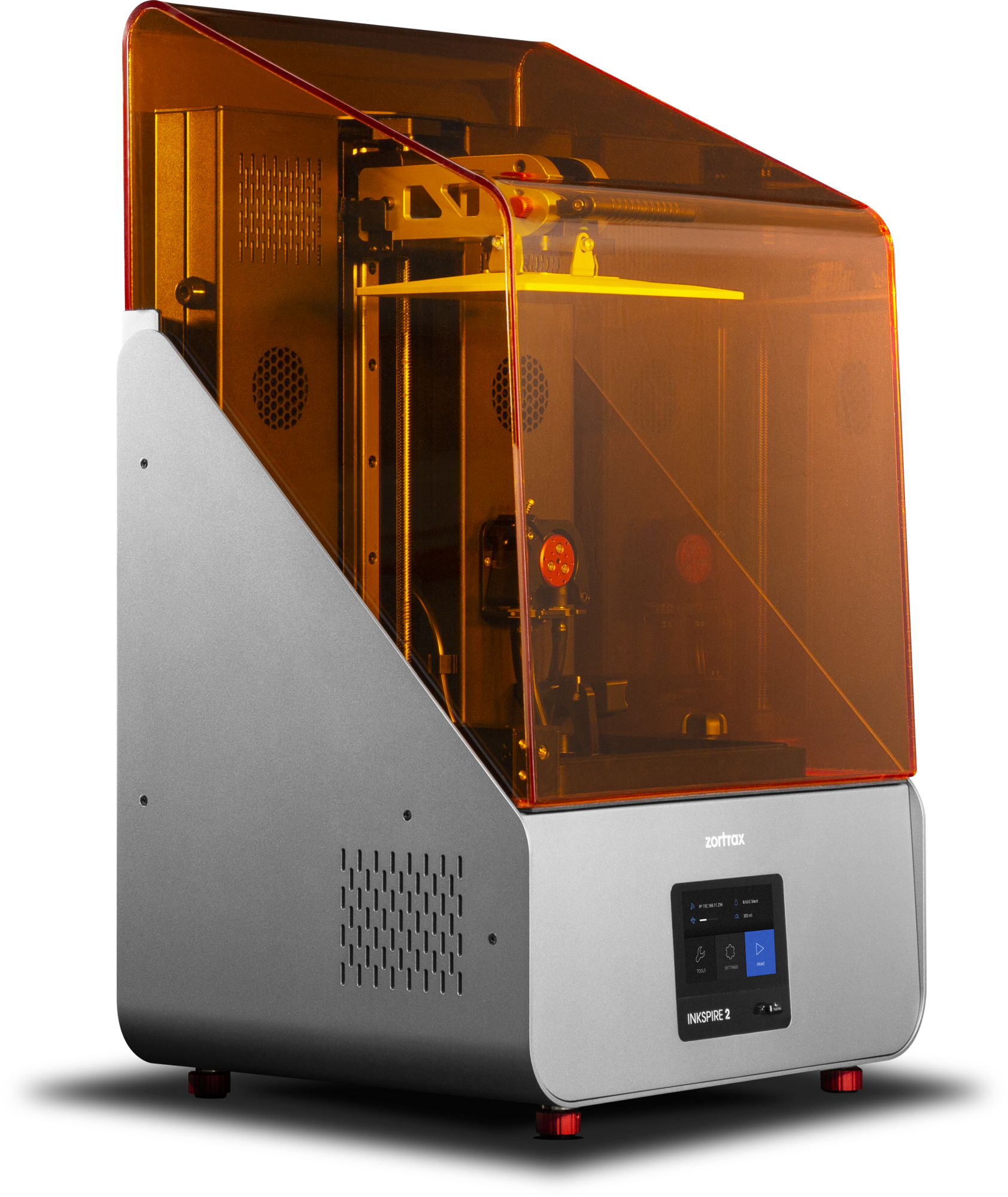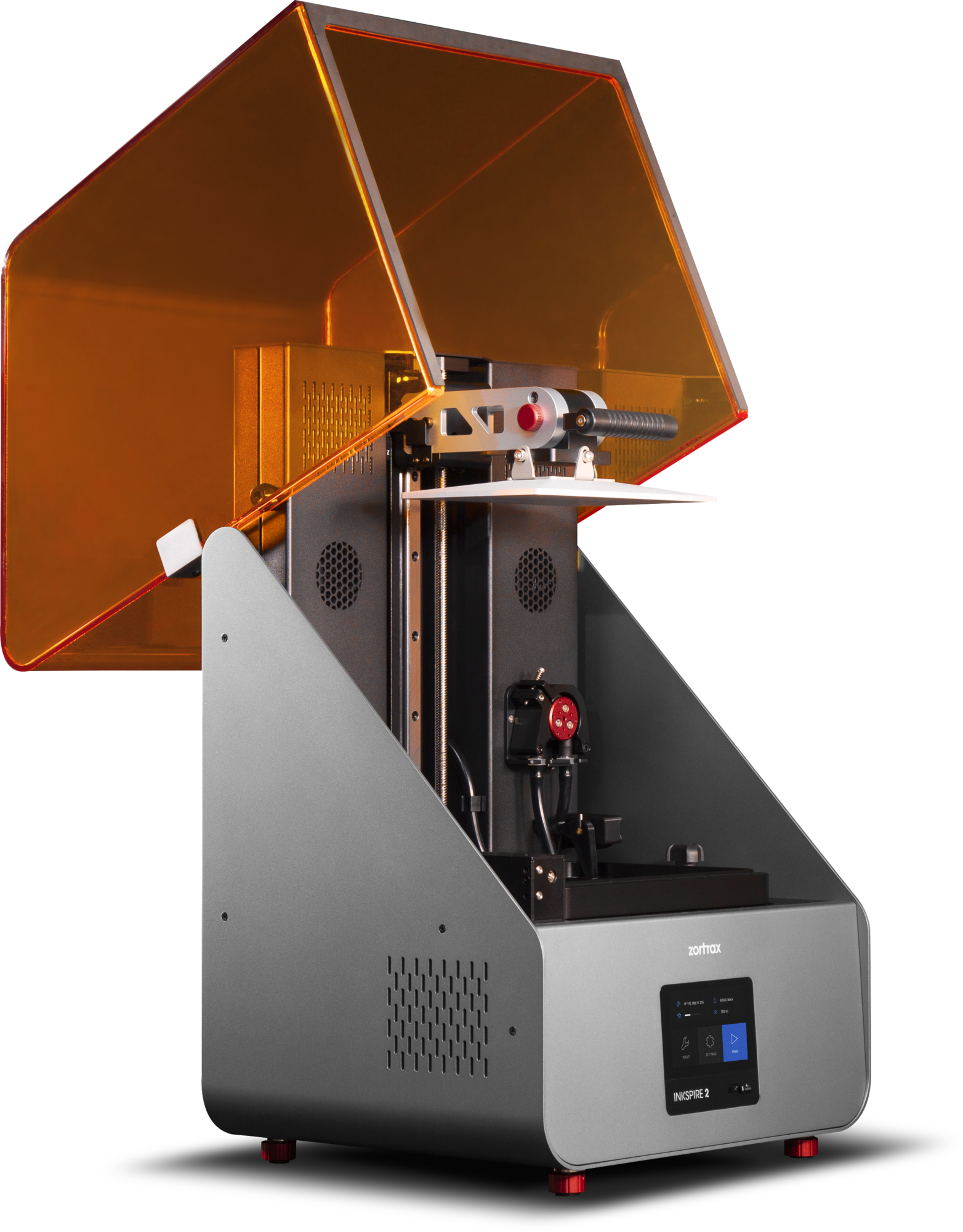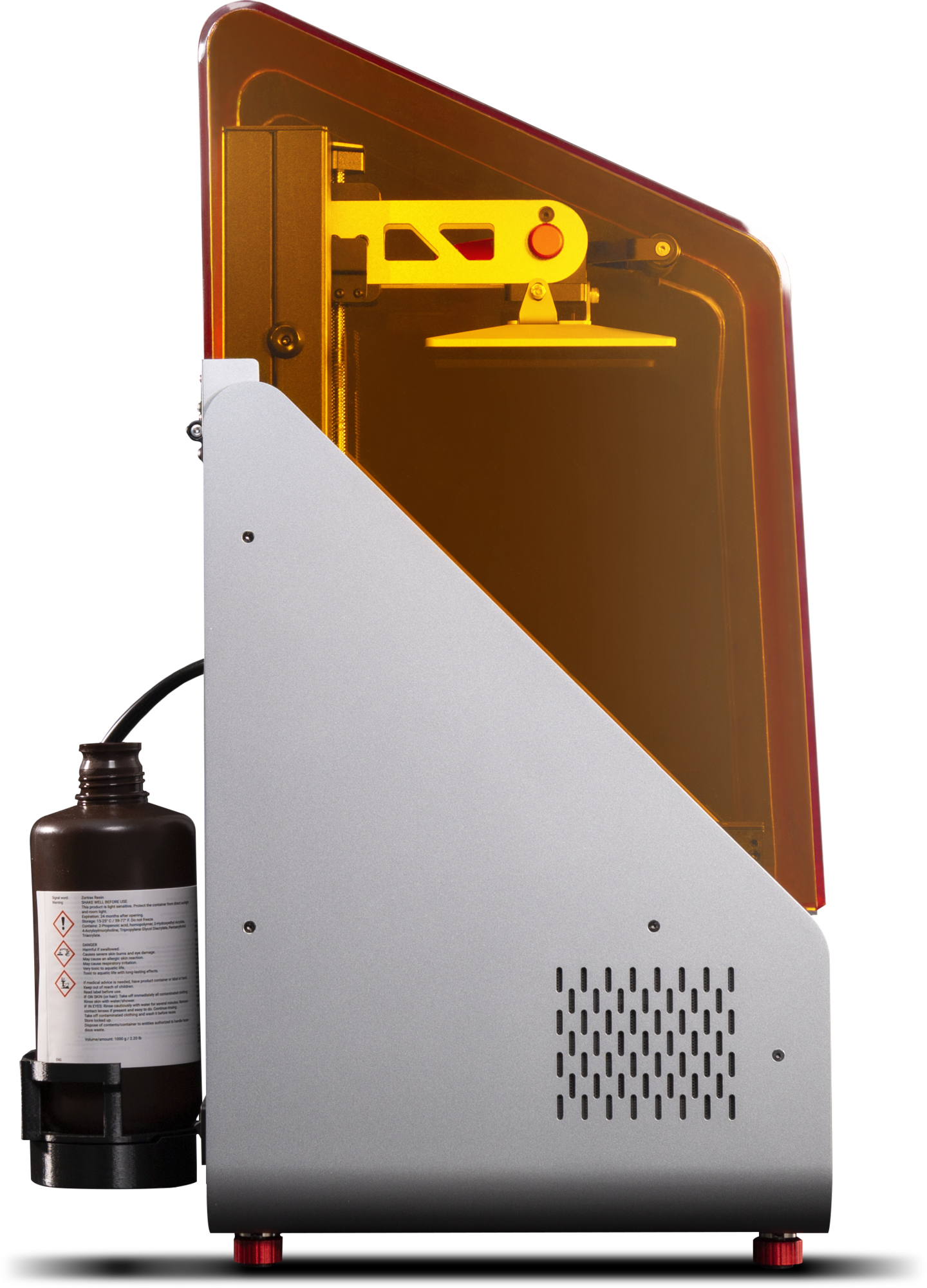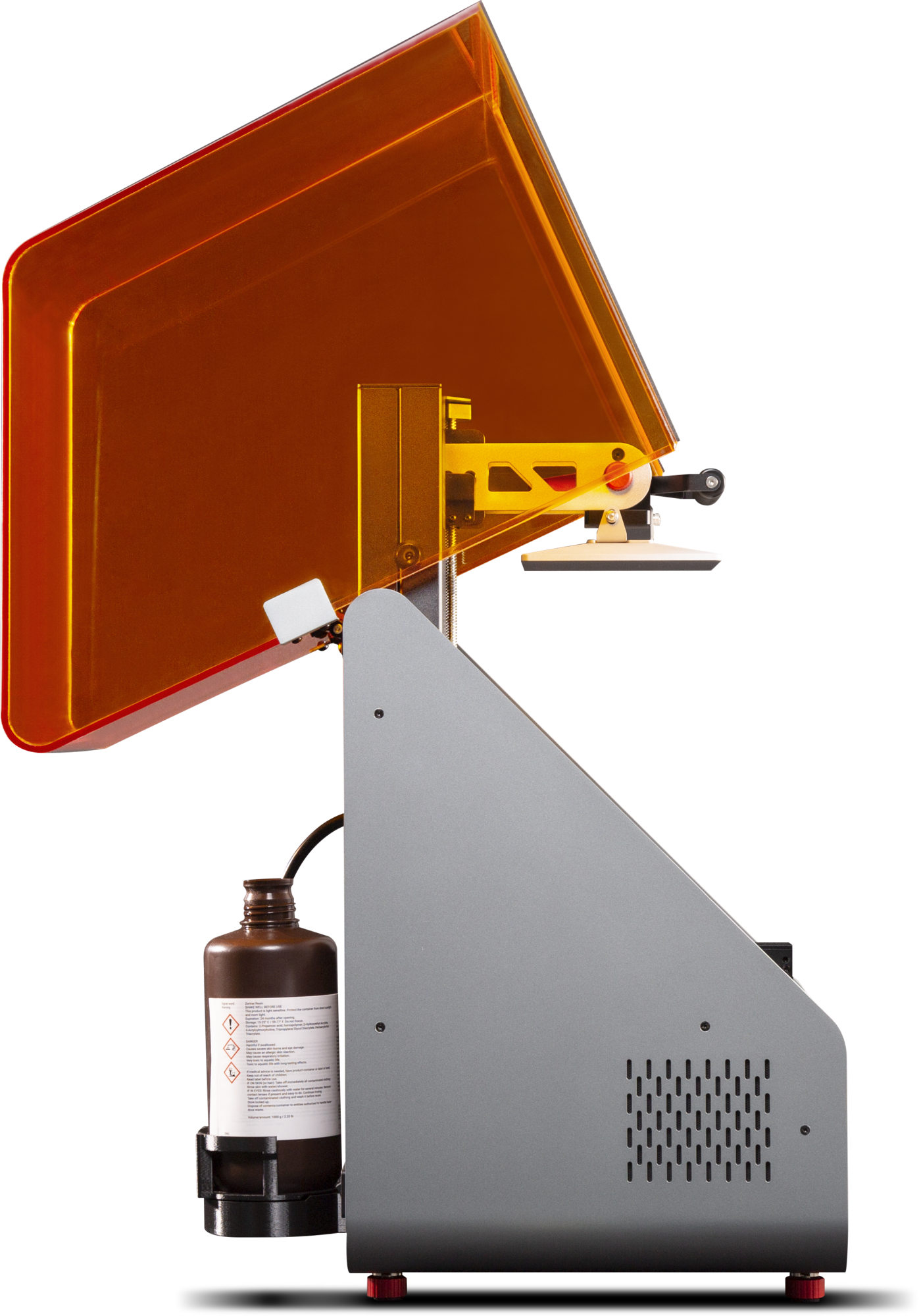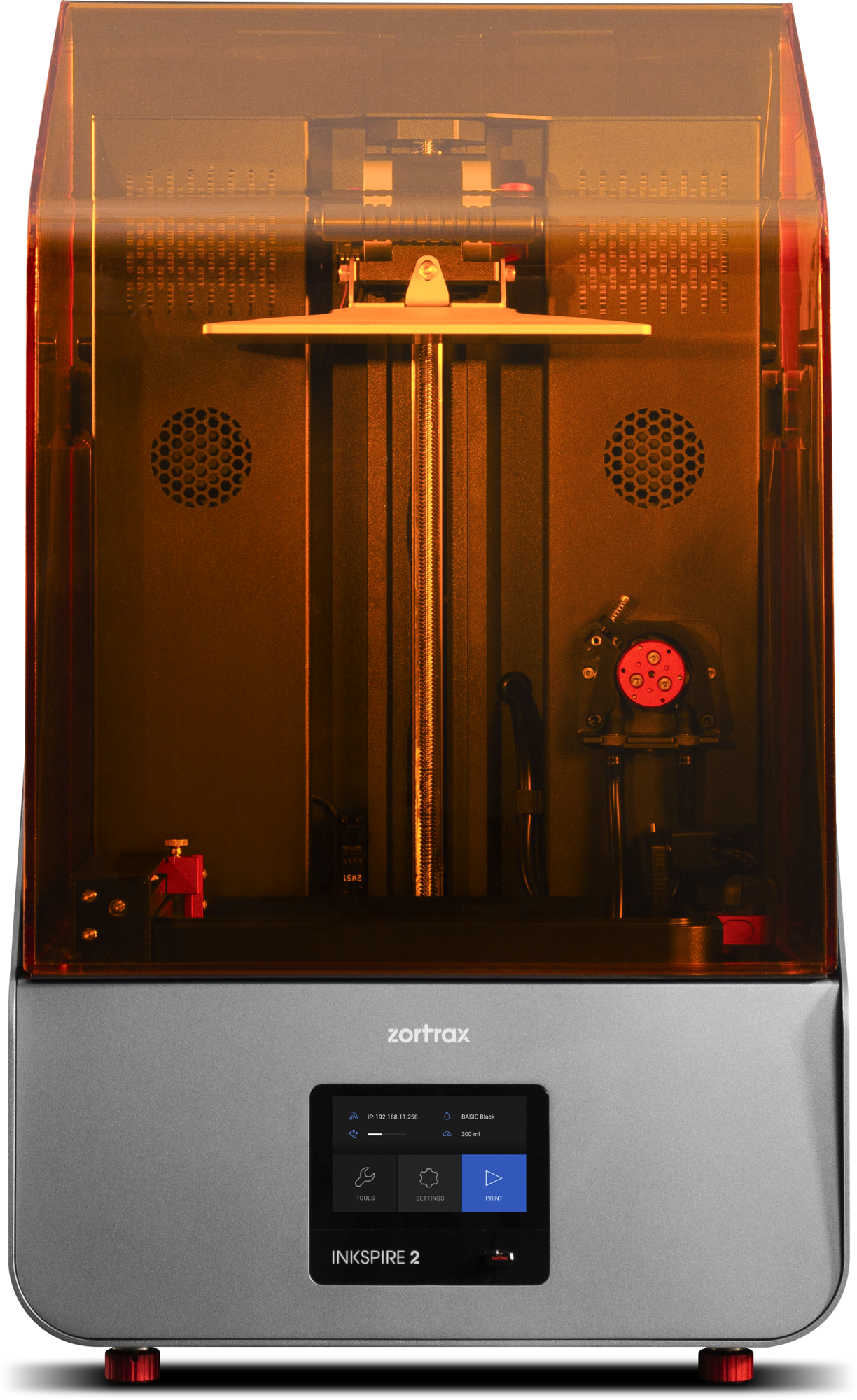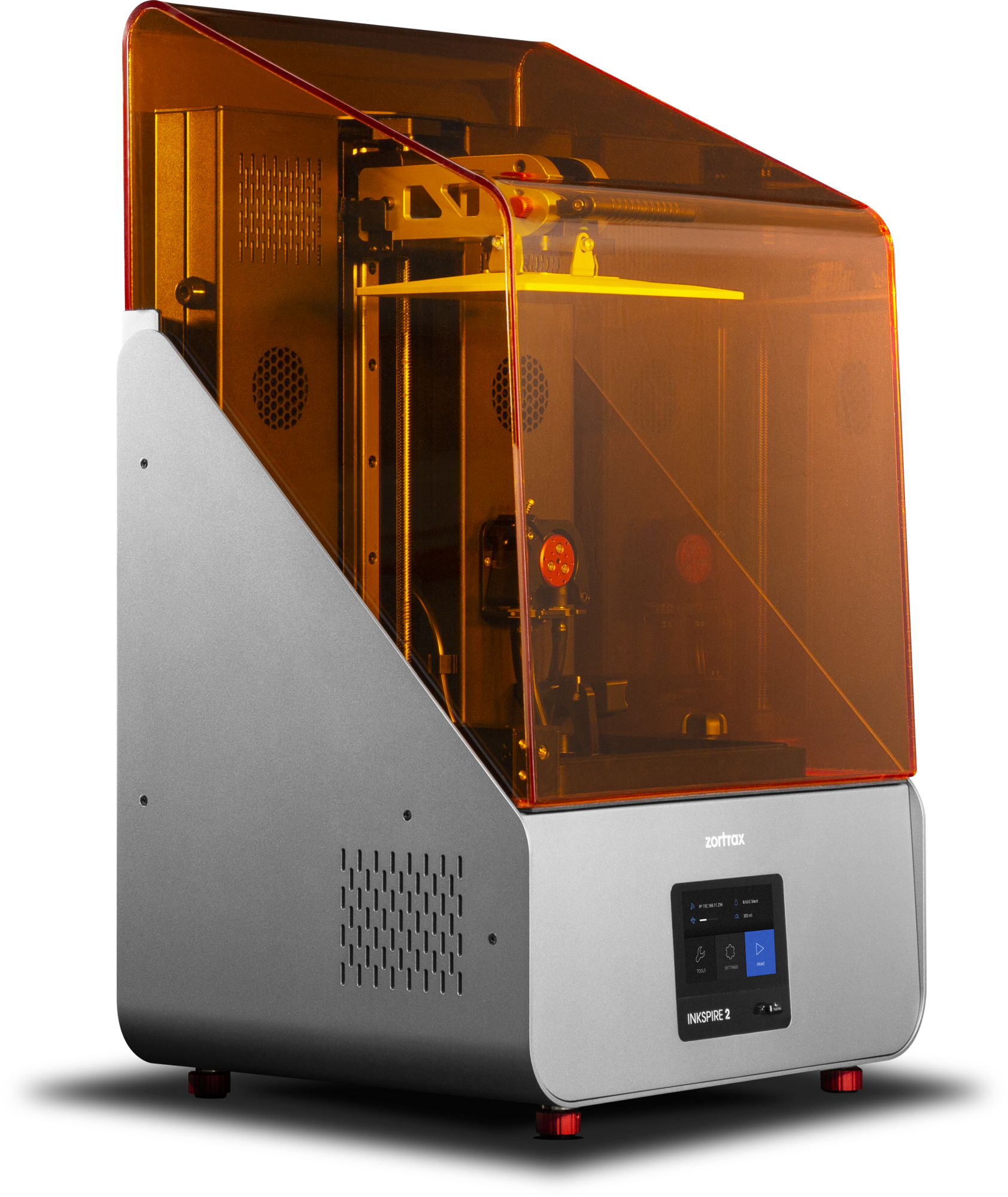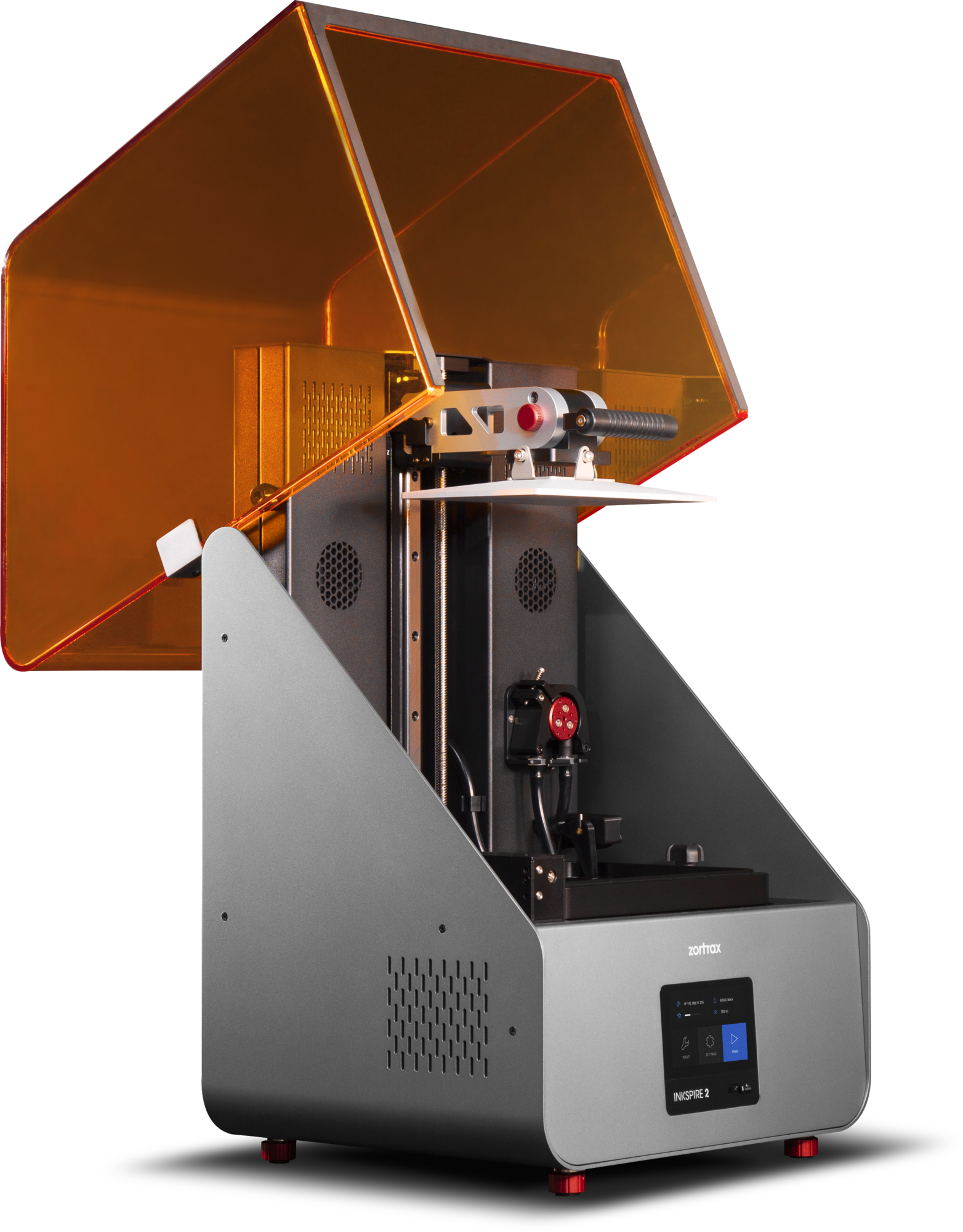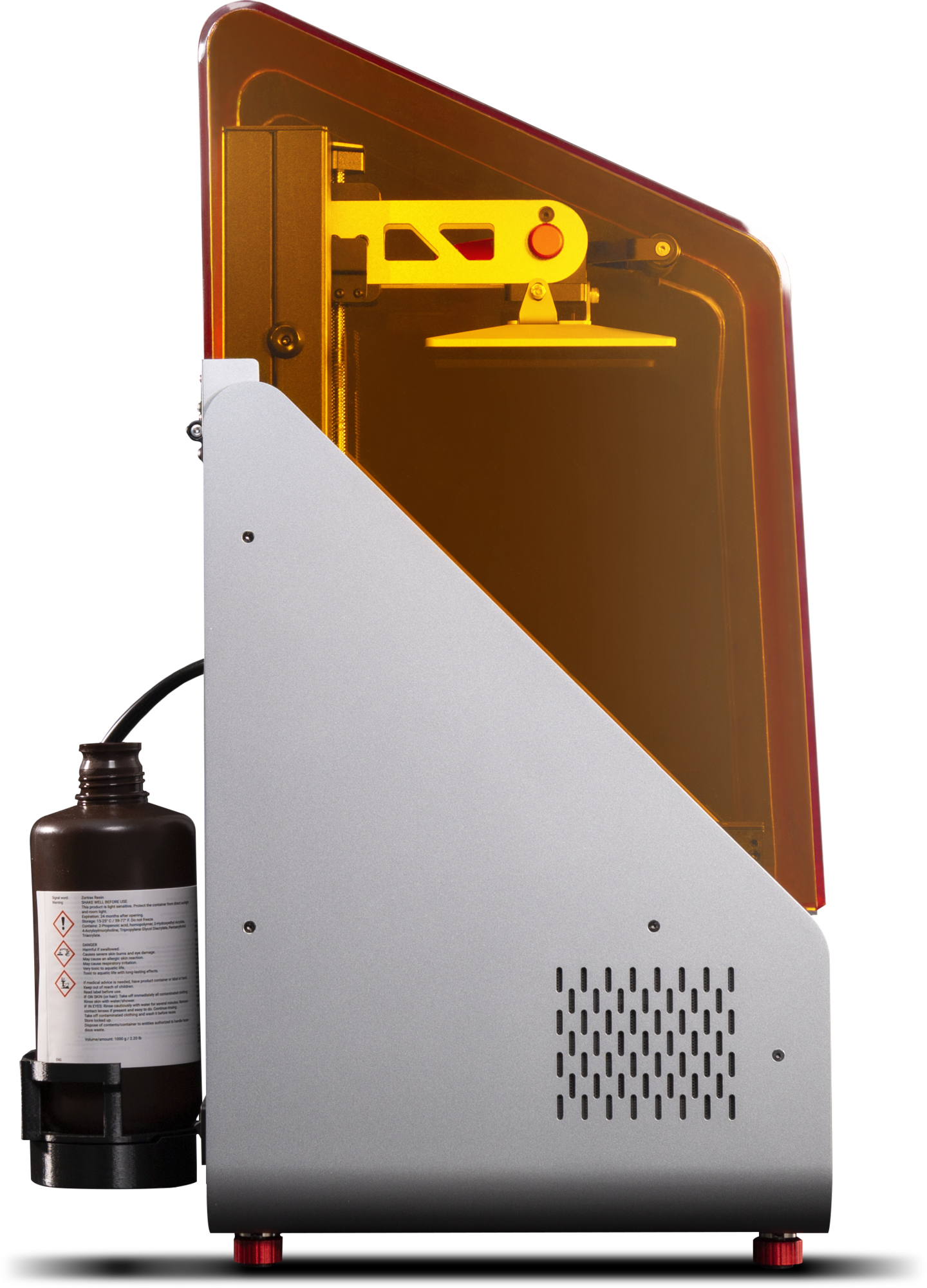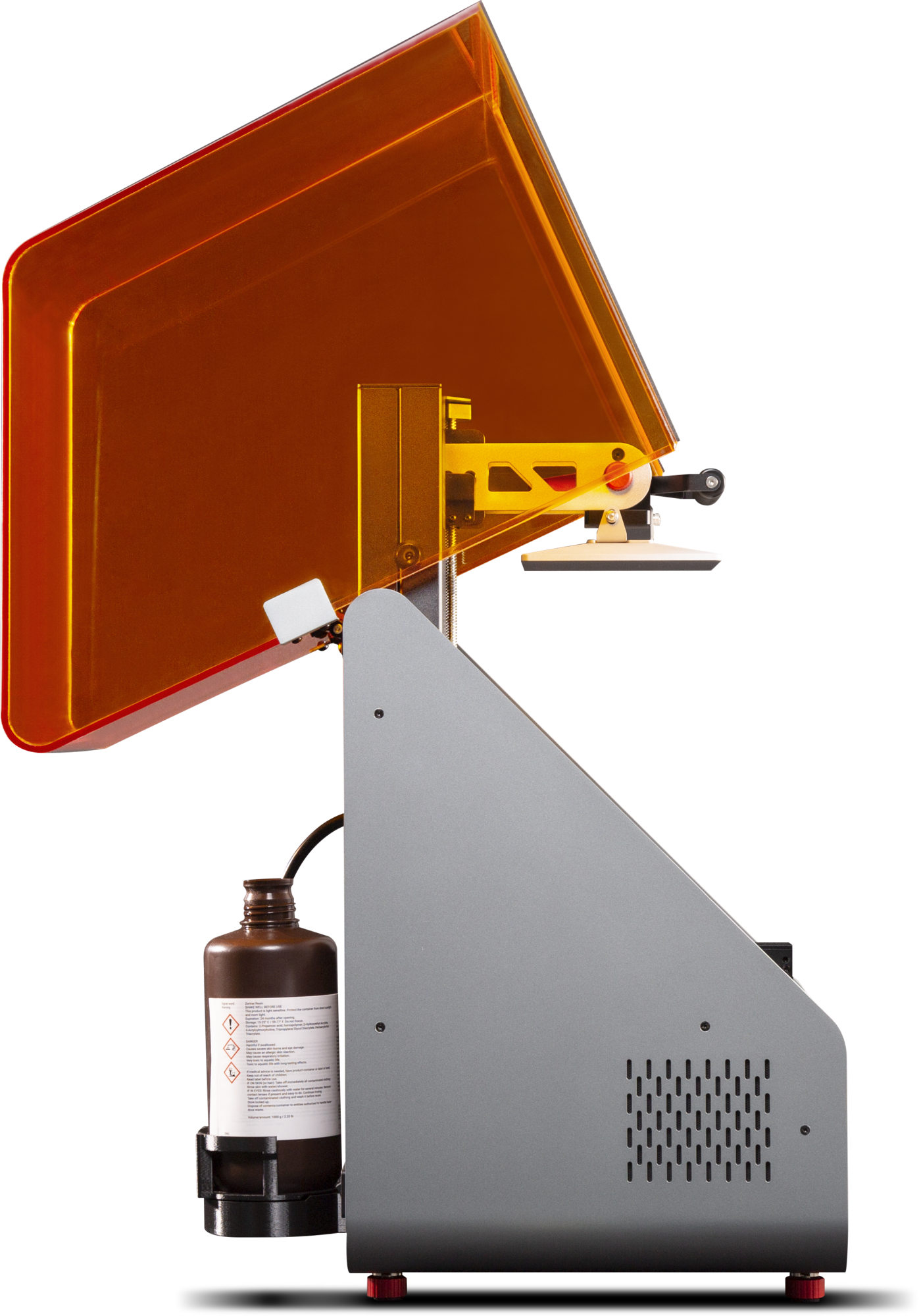 Zortrax Inkspire 2
598,999
Taxes Included | Free Shipping
Zortrax Inkspire 2 is a high-end UV LCD 3D printer designed to work with quality resins in a highly automated, streamlined process. Compared to the old Inkspire, it is larger, more powerful, and better in almost every way. It is the best resin 3D printing machine we have ever created. The Inkspire 2, along with its complementing post-processing devices, have been thoroughly validated by world's leading brands like BASF and Henkel to guarantee that each print has mechanical and thermal properties equal to or better than those declared by the manufacturer.
---
This Product is Out Of Stock......
---
Technology. UV LCD.
Pixel size. 50 μm.
Layer thickness. 25, 50, 100 μm.
LCD screen. 8.9′′ monochrome.
Light source. integrated LED panel (wavelength 405 nm), ensuring even light distribution across the entire platform.
Supports. mechanically removed - printed with the same material as the model.
| | |
| --- | --- |
| Device : | |
| Build volume 192 x 120 x 280 mm (7.56 x 4.72 x 11.02 in) : | |
| Platform pre-calibrated during quality control; immediately ready for 3D printing : | |
| Connectivity Wi-Fi, LAN, USB : | |
| Operating system Android : | |
| Touchscreen 4'' IPS 800 x 480' : | |
| External materials applicable : | |
| Supported formats .zcodex2 : | |
| Software : | |
| Software bundle Z-SUITE : | |
| Supported file types .stl, .obj, .3mf, .dxf (only 2D models), .ply : | |
| Supported operating systems Mac OS Mojave and newer versions / Windows 7 and newer versions : | |
| Printing : | |
| Technology UV LCD : | |
| Pixel size 50 50 μm : | |
| Layer thickness 25, 50, 100 μm : | |
| LCD screen 8.9″ 4K monochromatic : | |
| Light source integrated LED panel (wavelength 405 nm), : | |
| ensuring even light distribution across the entire platform : | |
| Supports mechanically removed - printed with the same material as the model : | |
| Temperature : | |
| Ambient operation : | |
| temperature 20-40 °C : | |
| Storage temperature 0-35 °C : | |
| Electrical : | |
| AC input 100-240 V AC 6.2 A 50/60 Hz : | |
| Maximum power : | |
| consumption 340 W : | |
| In the box : | |
| Zortrax Inkspire 2, UV Resin, Bottle Holder, FEP Film (set), Wiper Set, Resin Sensor Set, Starter Kit : | |