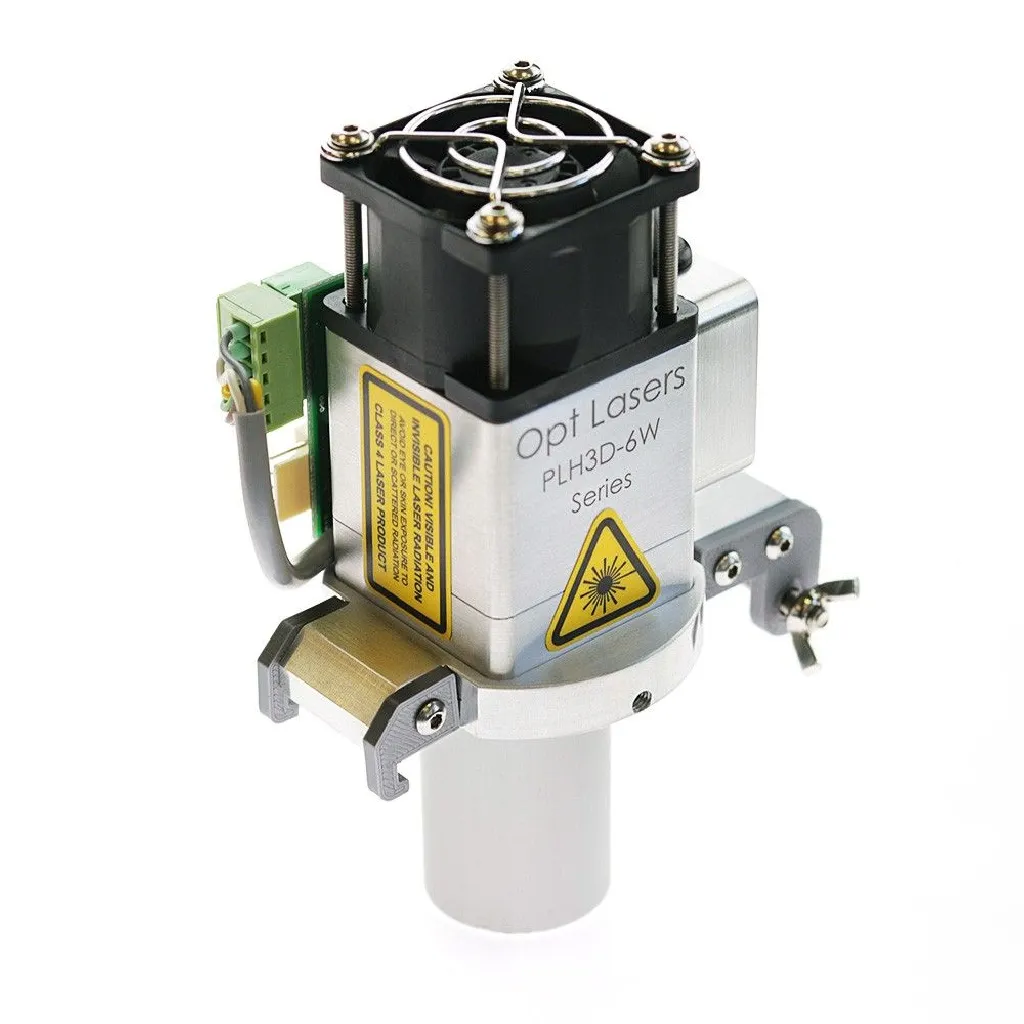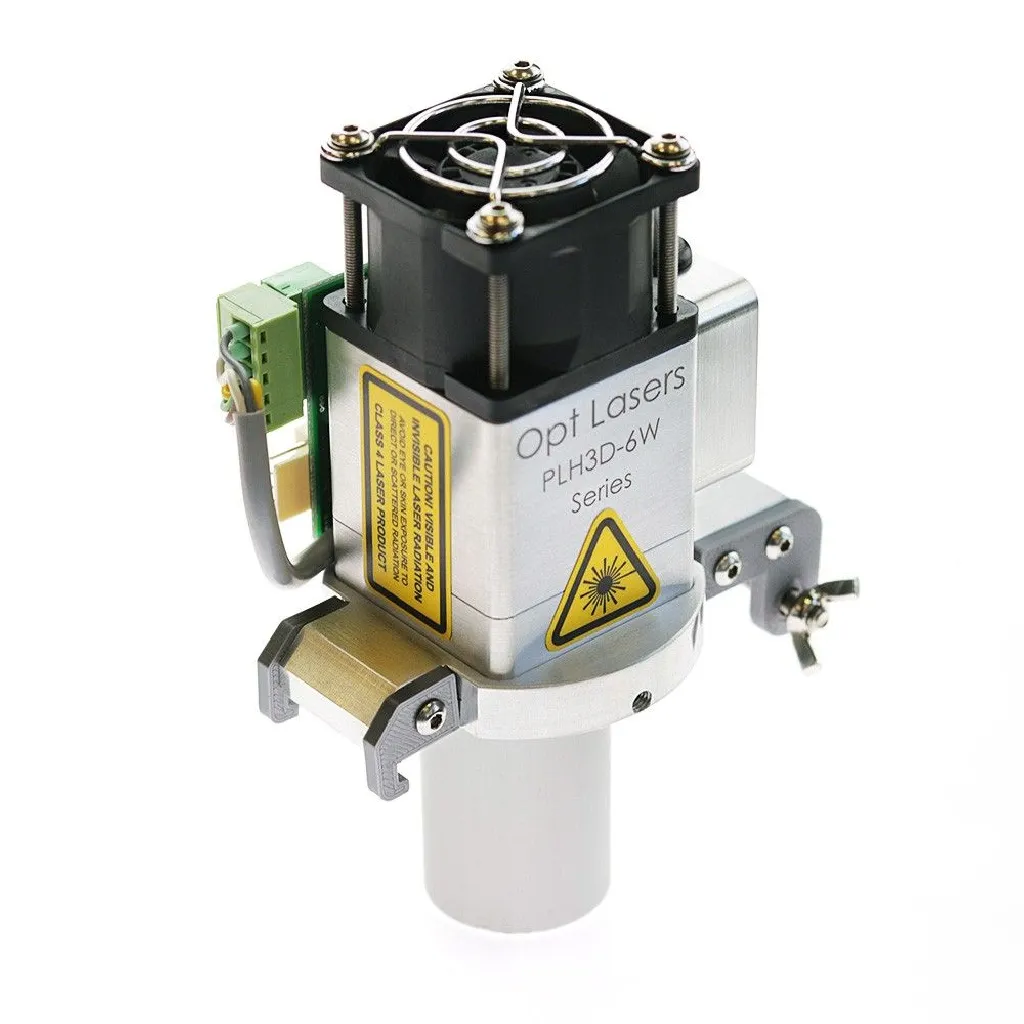 Zmorph Fab Laser Engraver Kit 6W
70,000
Taxes Included | Free Shipping
The leading 6W laser from PLH3D series. Professional engraving laser head designed for industrial applications. Robust design, compatibility with all types of control signals used in CNC in 3D printing market as well as with a wide range of PSUs, strongest available in its size fan providing best cooling and smoke removal. By following the link ahead, you can learn further information about our 6W Z-Morph 3D engraving laser.
---
This Product is Out Of Stock......
---
Higher power level laser head than the ones currently available (6 W vs. 2.8 W).With 6W of power, you can mark stainless steel and titanium, creates darker engravings on wood, and laser cut and engrave at higher speeds. Plug-and-play functionality, this laser head can be swapped in just like ZMorph's tool heads using the ZMorph PLH3D Adapter Cable included. No software driver needed.
Applicable only for ZMorph VX. Fully compatible with ZMorph's Voxelizer software for generating laser g-code. Includes all the features of the ZMorph Laser Pro tool head. Compact and lightweight design. Can run for hours nonstop; no need for additional cooling. The driver is attached directly to the laser head. Instruction manual included.
| | |
| --- | --- |
| Dimensions 133.1 x 58 x 90.6 [mm] : | |
| Focus Distance 20 - 120 mm : | |
| Input Voltage 12 - 24 V : | |
| Max. Power Consumption 30 W : | |
| Noise 58 dBA : | |
| Operating Ambient Temperature 0 - 45°C (32 - 113°F) : | |
| Modulation Input 1 0 - 5V Analog/TTL/PWM : | |
| Modulation Input 2 0 - 24V TTL/PWM : | |
| Max. Modulation Bandwidth 30 kHz : | |
| Laser Diode Wavelength 450 nm : | |
| Laser Diode Optical Power 6 W : | |
| Max. Power Density 225 [kW/cm^2] : | |
| : | |