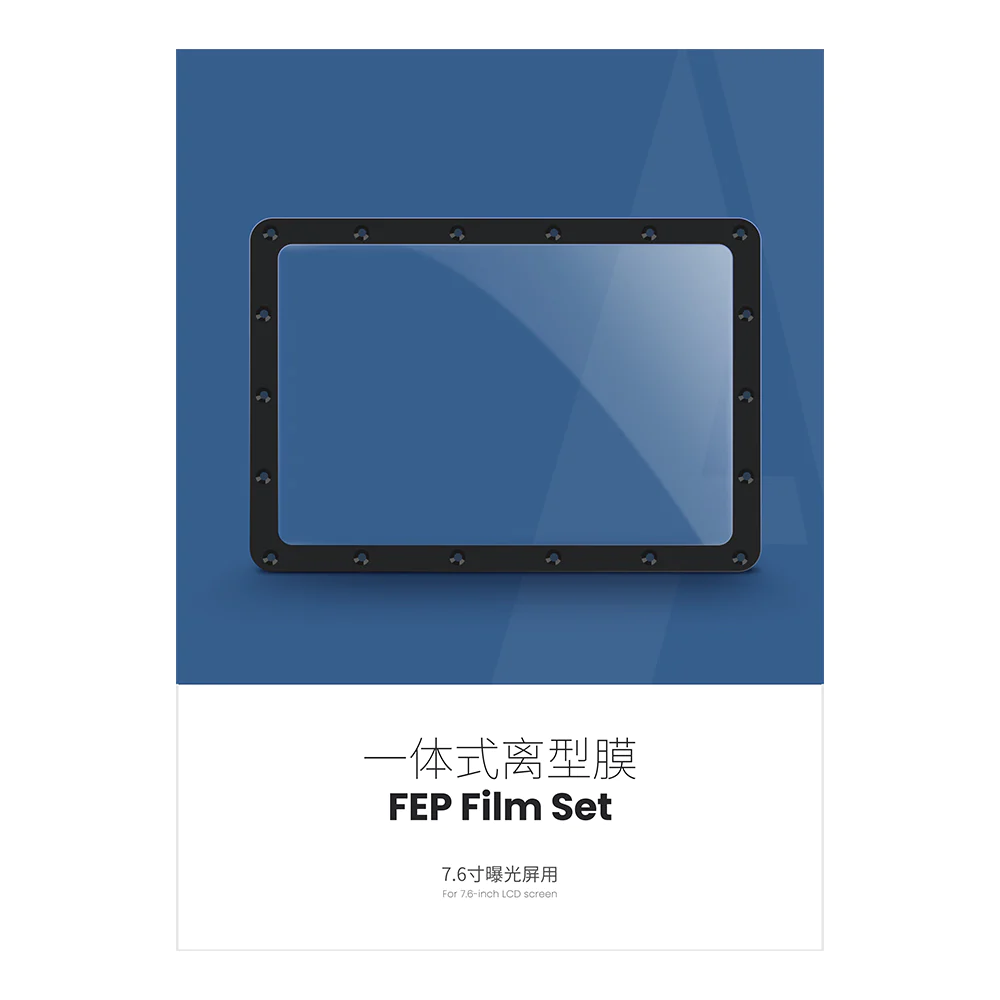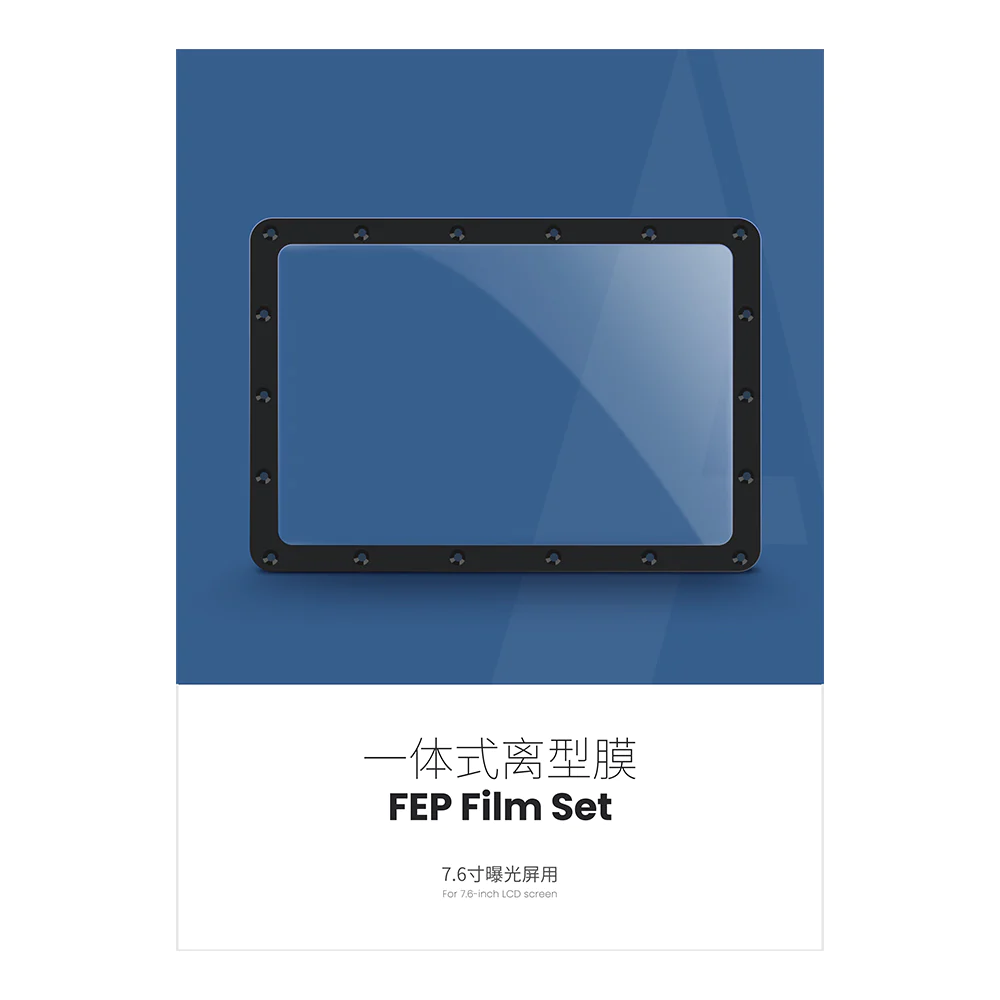 Anycubic FEP Film for Photon M3-( 2 Pcs)
2,399
Taxes Included | Free Shipping
High Purity FEP: Made with ultra-high purity FEP resin for excellent non-stick, high temperature resistance, electrical insulation, mechanical properties, wear resistance, and more.
High Transmittance: More than 95% light transmittance and UV light transmittance, ensuring your printed products are of the highest quality.
Stable Release Force: Uniform coating and stable release force for a smooth and flawless surface, with no wrinkles, scratches, bubbles, or other defects. Heat resistant and durable for multiple uses.
Excellent Ductility: Excellent elongation performance and ductility up to 300%, with good flexibility and the ability to bend 10000 times.
---
---
Application:This 7.6 inch fep matt film is compatible with ANYCUBIC Photon M3 Plus LCD 3D Printers.
Need to be replaced: Film should be replaced as soon as signs of distortion or excessive adhesion occur.
High UV Light Transmittance: Calobot fep film with over 95% light transmittance, this ultra-transparent film ensures high stability of UV lightning.
The official original choice:Easy to Install, from manufacturer, high quality fep release film.
| | |
| --- | --- |
| High Transmittance : | |
| High Purity FEP Resin : | |
| Tear off the protective film : | |
| Remove screws to detach the steel rings from the resin vat. Tear off the protective film on both sides and take out the FEP film in the middle. : | |
| Put the new FEP film in-between the two steel rings and install those screws back. You may need to force the screw in. : | |
| Use a utility knife to cut off the excess release film on the edge and ensure the FEP film is clean and tensioned properly : | |
Anycubic

Accessories

Clear