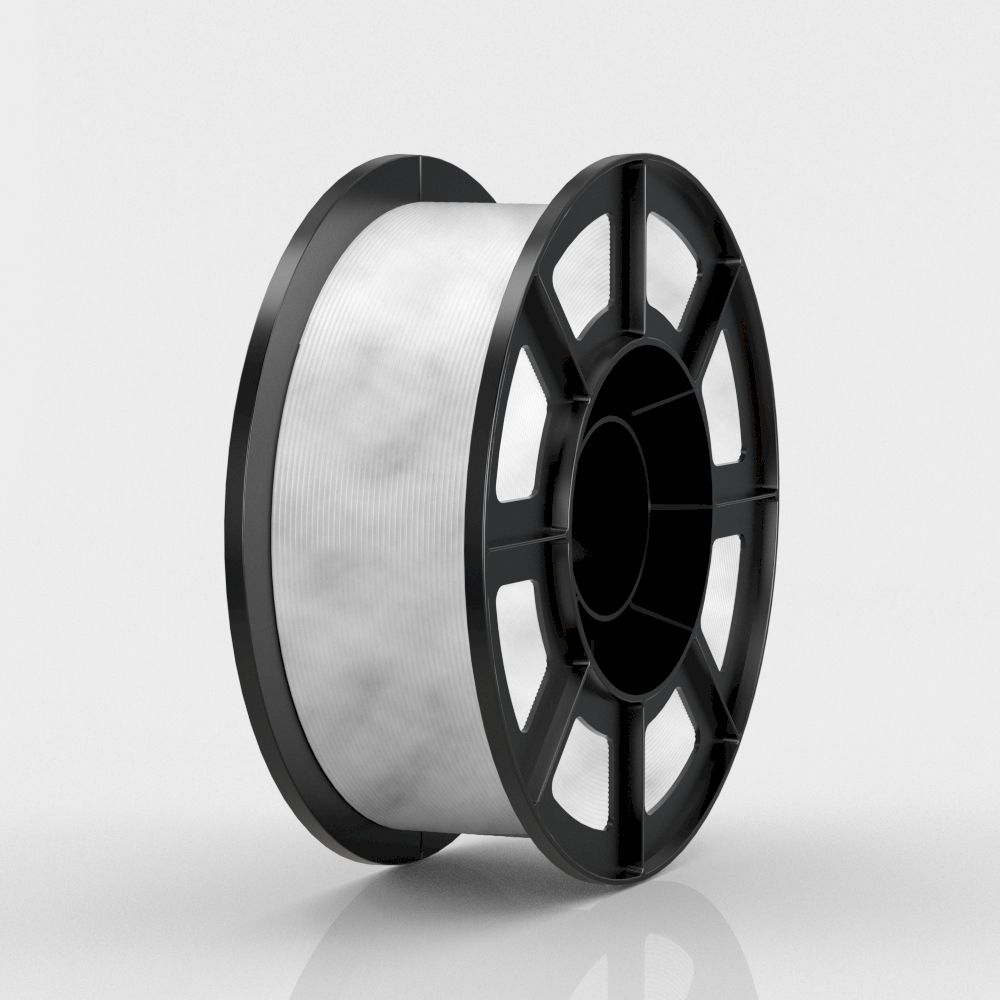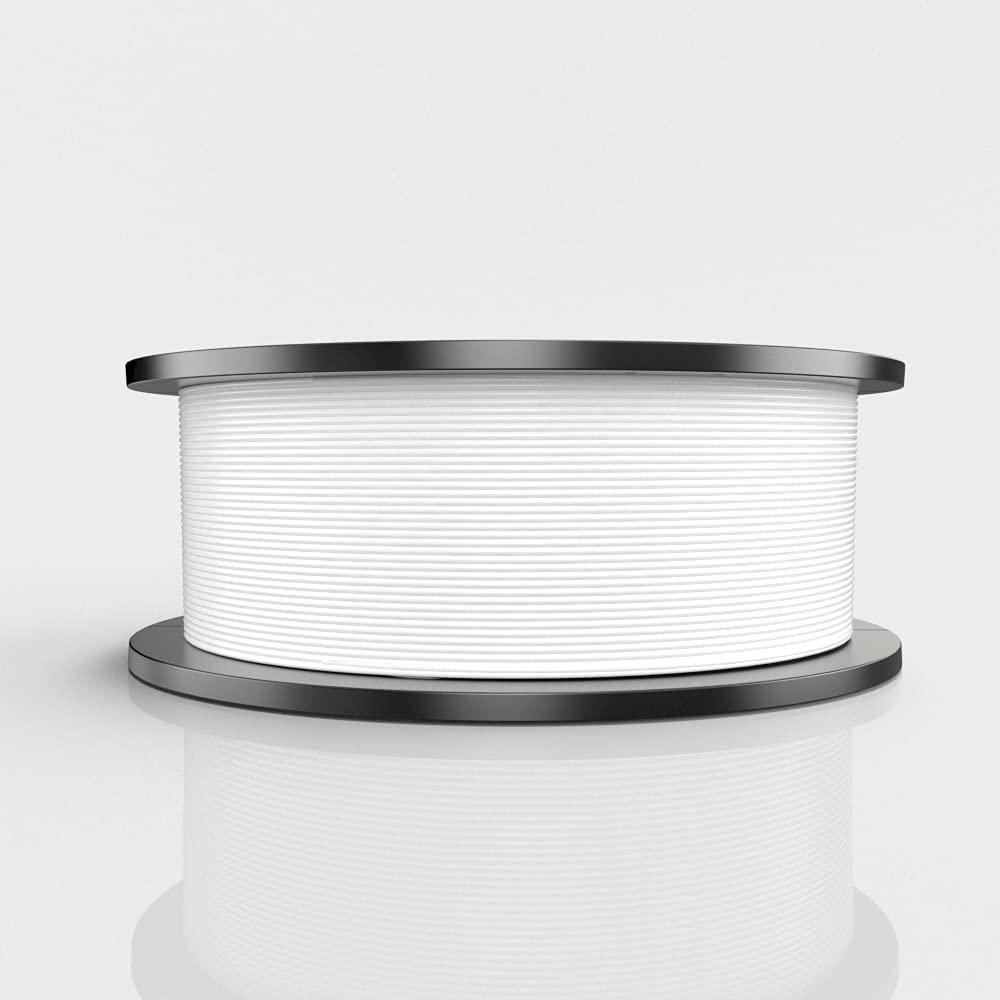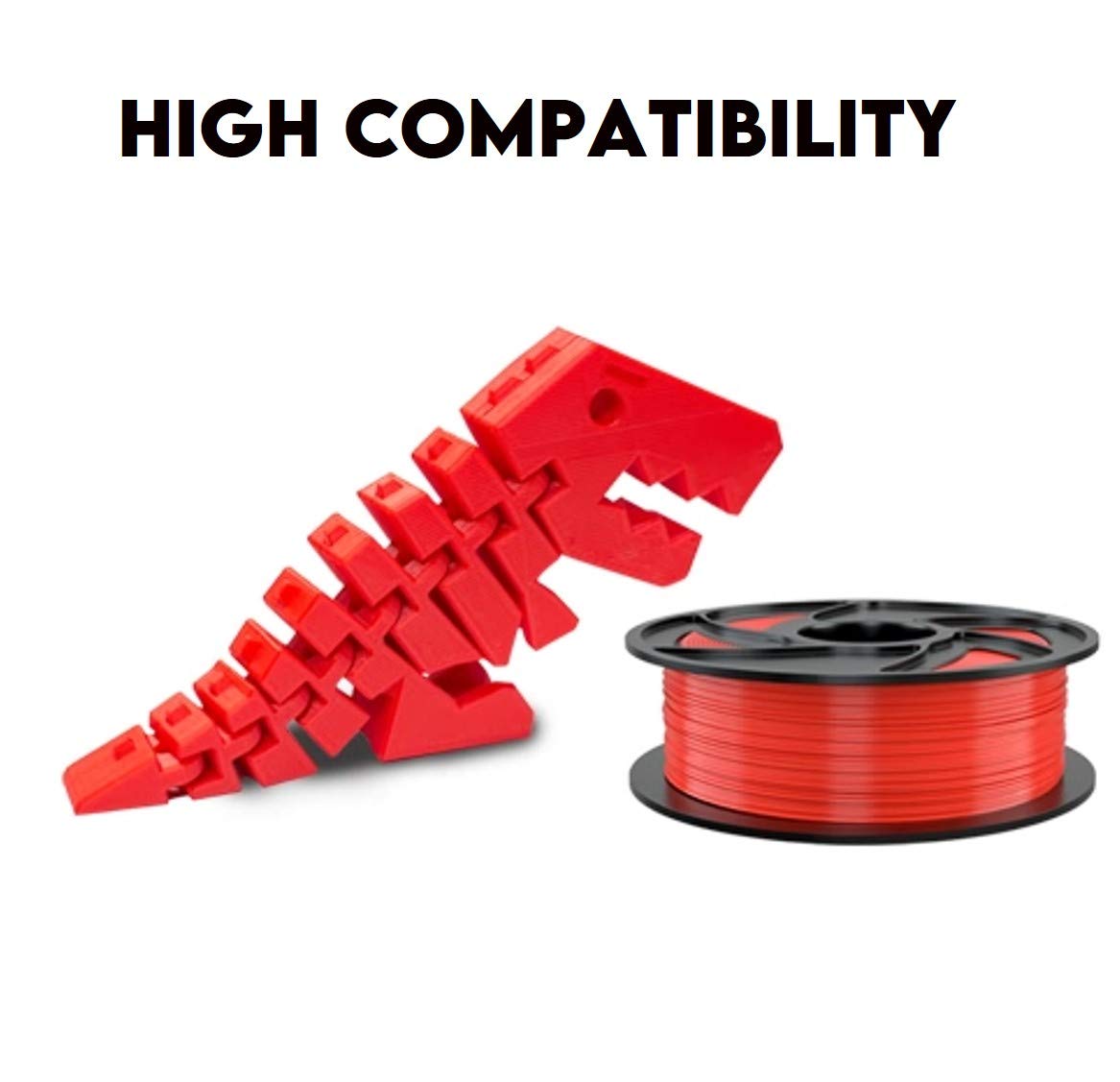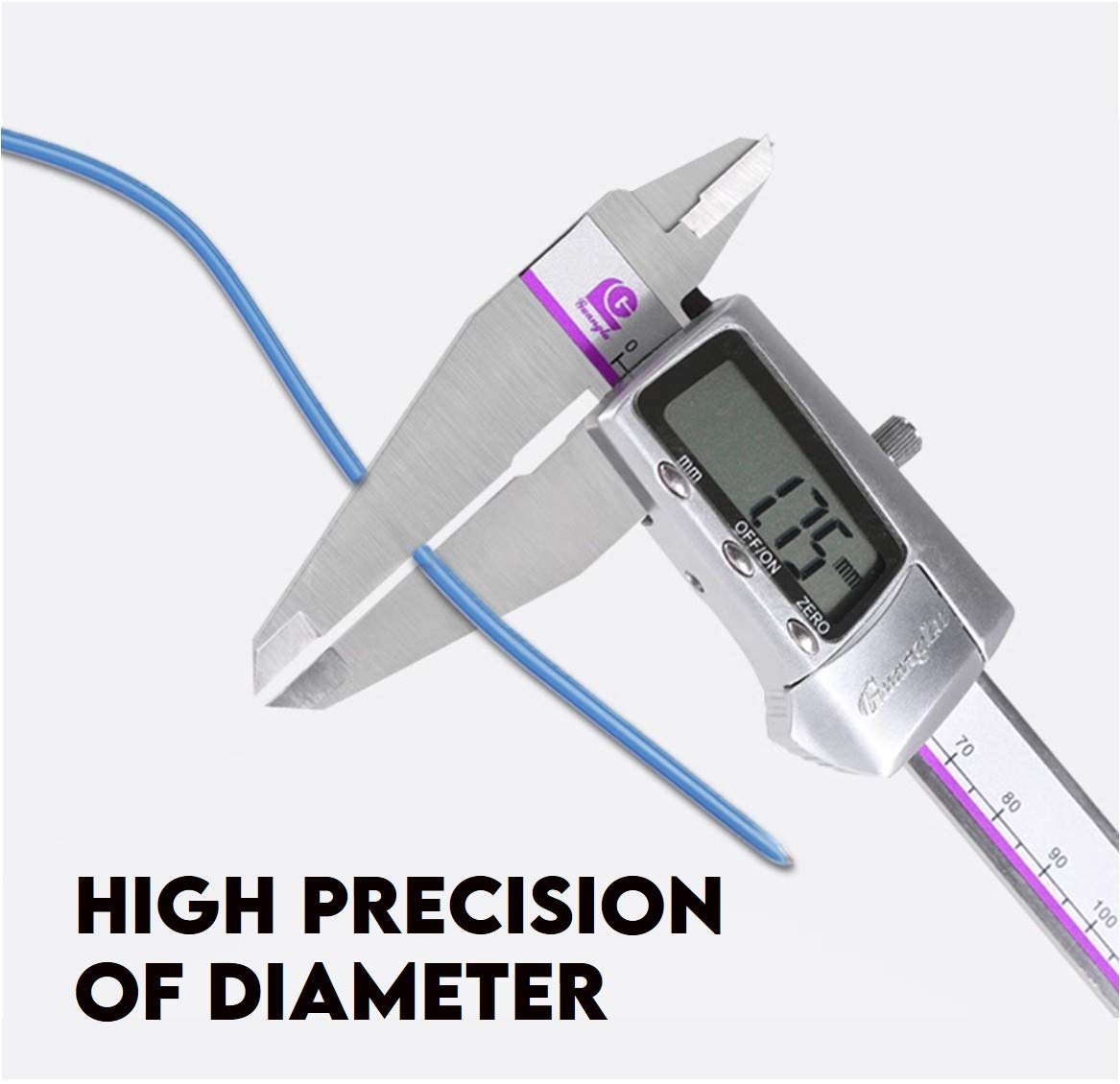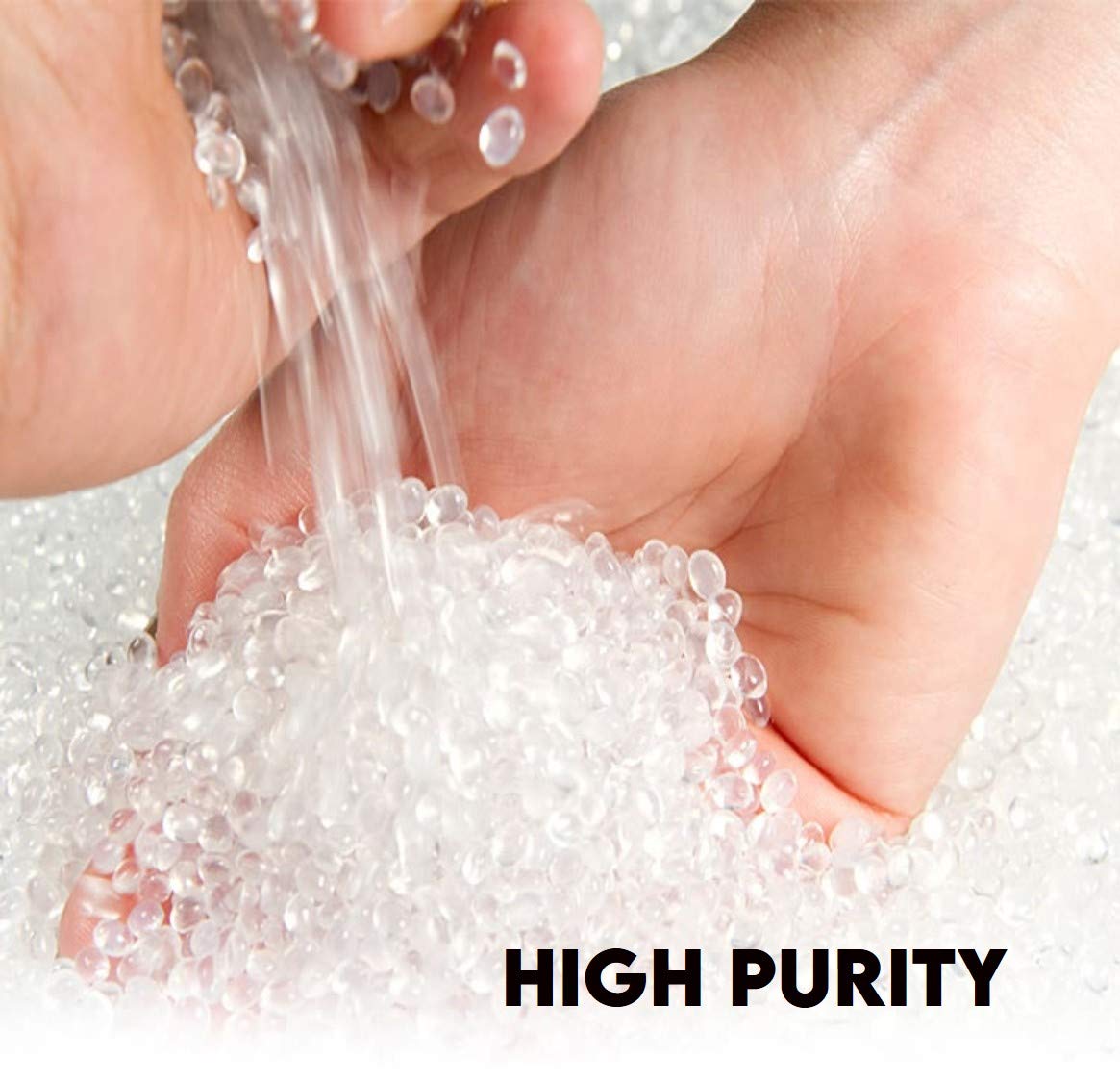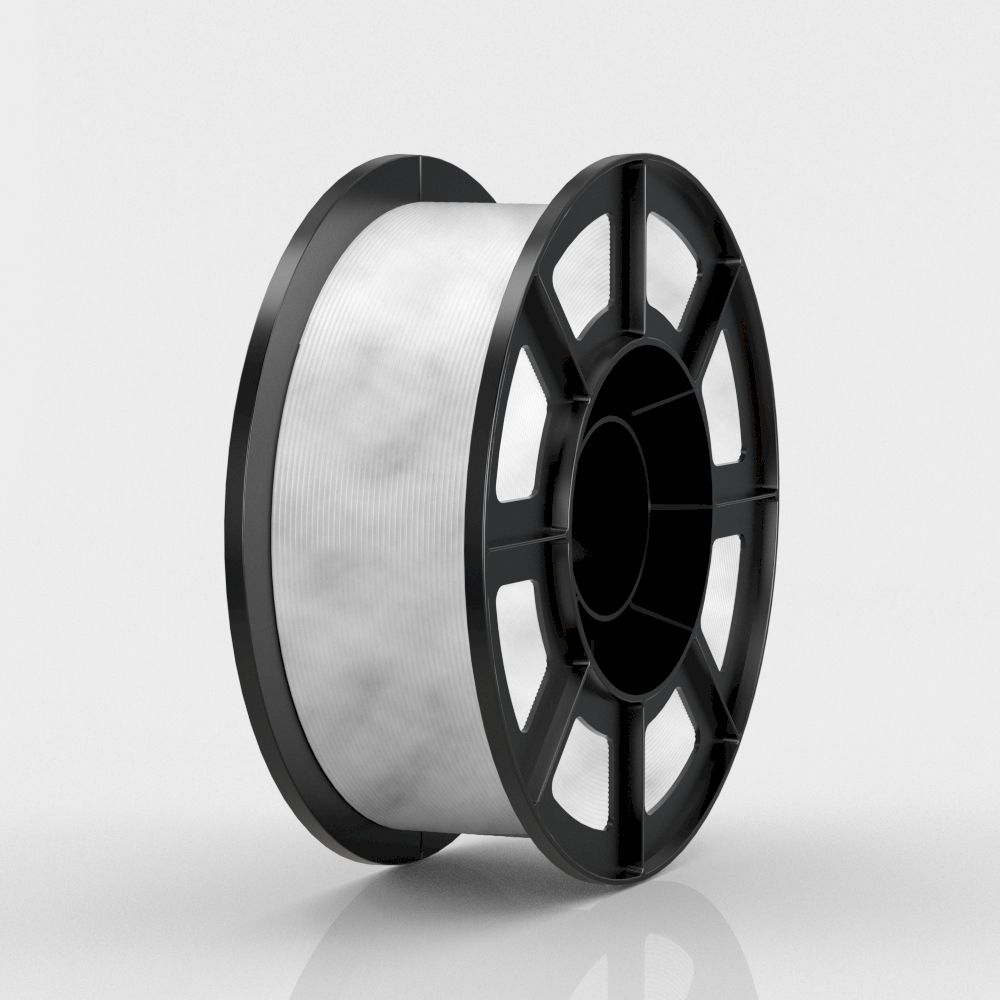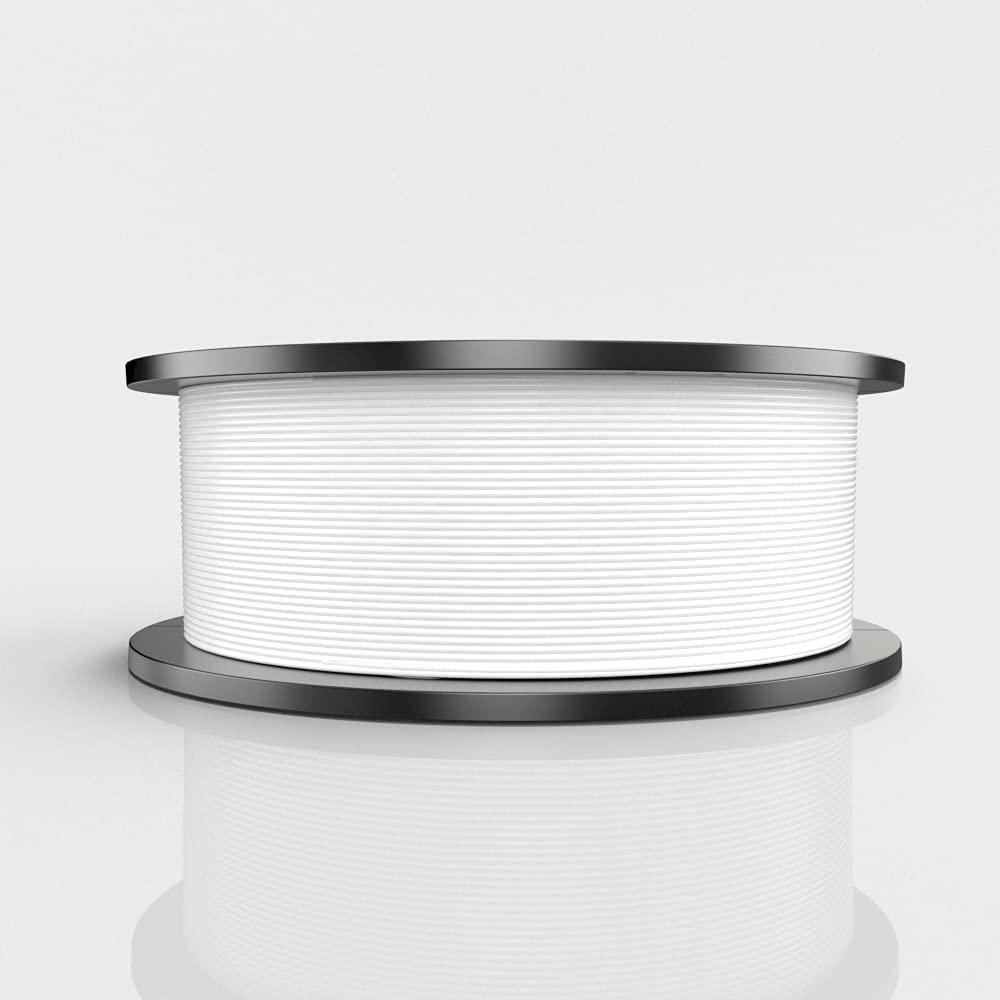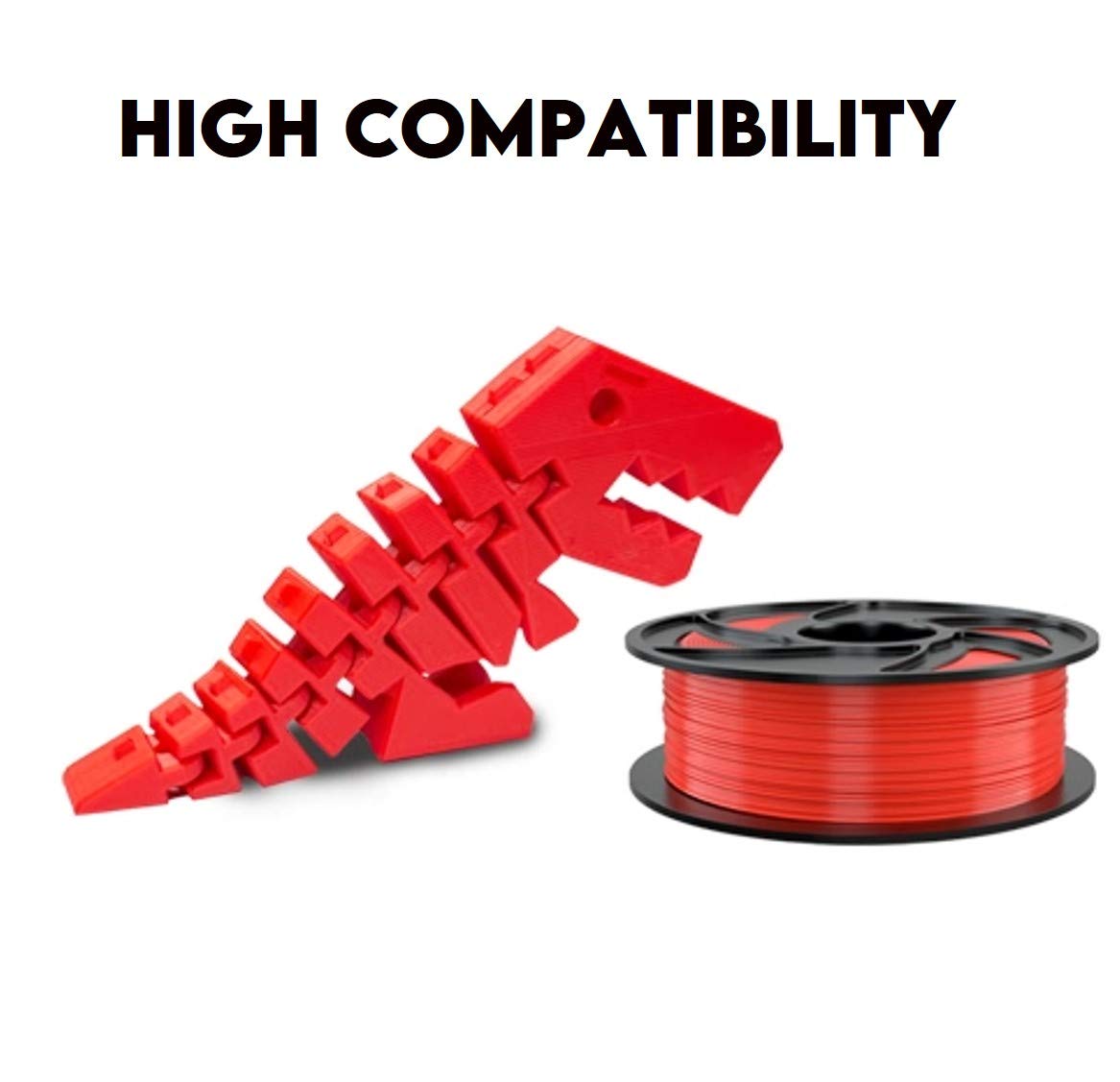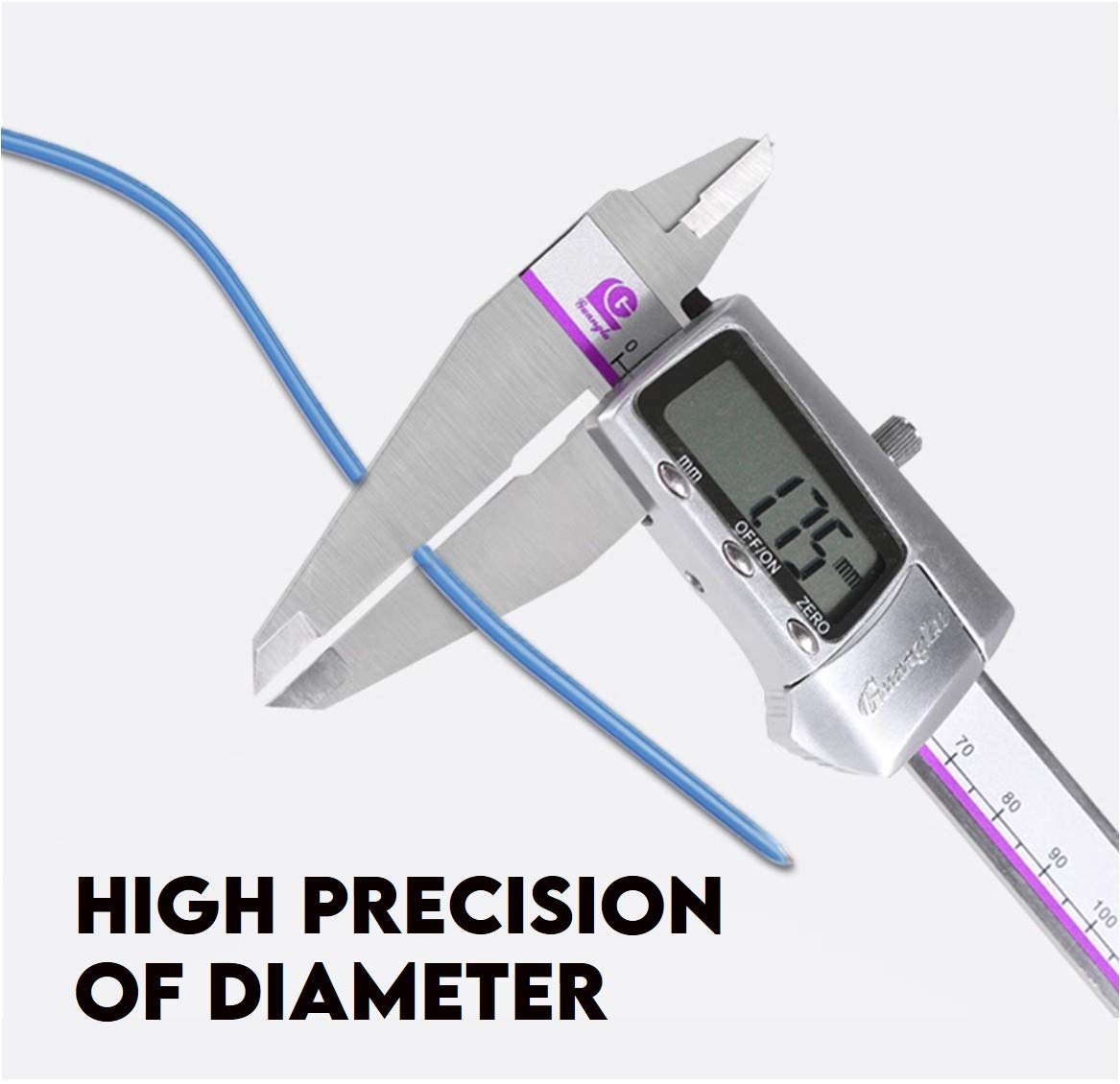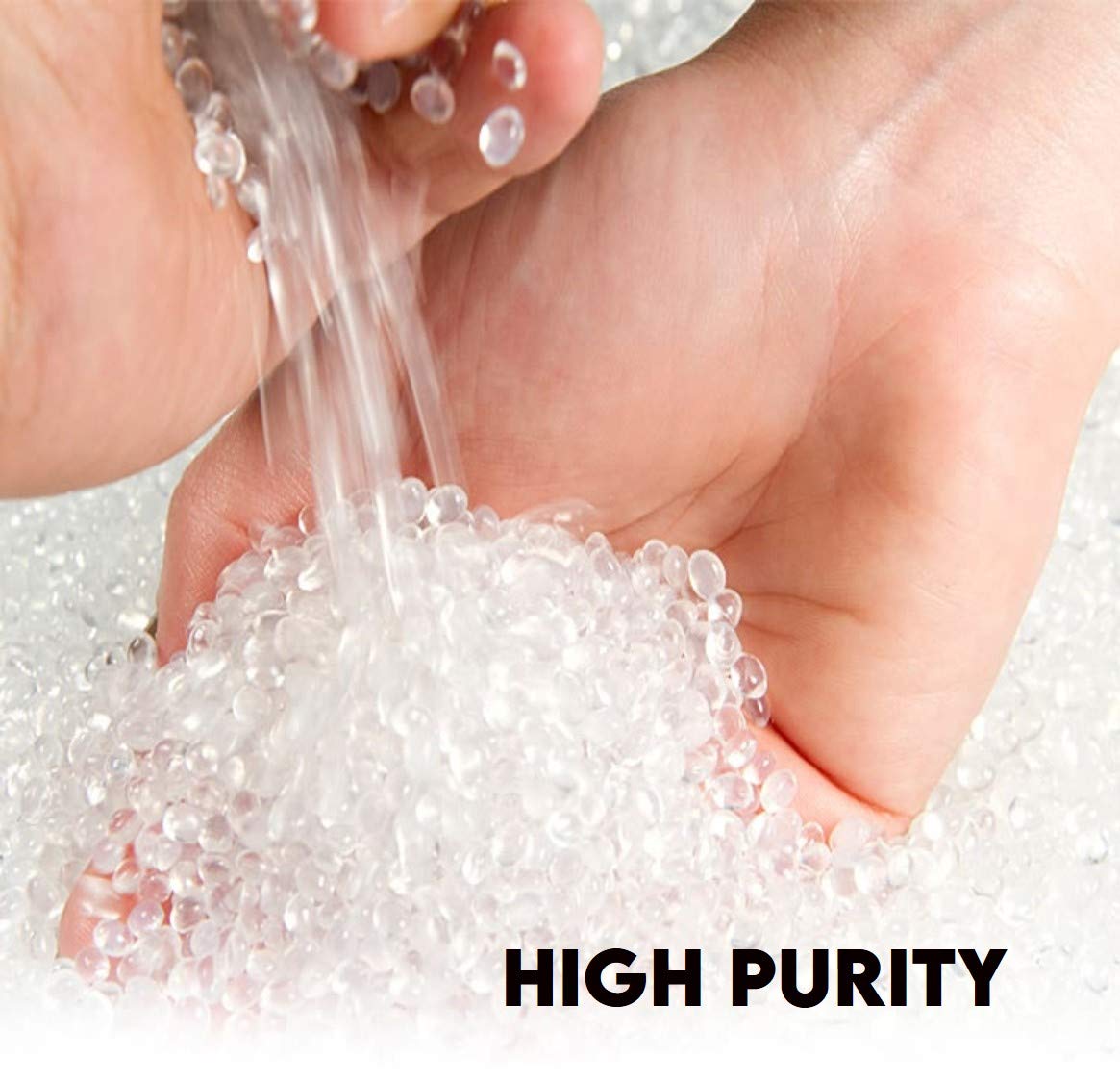 TronHoo PLA+ White
1,729
Taxes Included | Free Shipping
TronHoo PLA 3D filament use high purity raw materials that have low shrinkage and good layer bonding features, meeting your demands for different printing projects with higher toughness. It is 100% made of environment-friendly natural materials. It's biodegradable, non-toxic and environmentally friendly.
Completely dried for 24 hours before packaging and vacuum sealed with desiccants, enable much smoother and more stable printing. Since the PLA filament is prone to moisture, please store it into a dry and cool place to matiain excellent printing performance.
---
This Product is Out Of Stock......
---
Good toughness, High strength, High stiffness
No block nozzle, Good stick hot bed
Cost-effective can be processed in wide range temperature;
Low shrinkage, thermoforming dimensional stability
Accurate diameter: 3.0/1.75mm, variations ±0.1mm,roundness ±0.05mm;
Suitable for a variety of 3D printer, Makerbot, UP, Cubify, Leapfrog, Reprap, Ultimate, Mendel, Prusa, Huxley etc.
| | |
| --- | --- |
| Diameter : | 1.75 ± 0.2mm |
| Printing temperature : | 175-200℃ |
| Heated bed temperature : | 50-80℃ |
| Density : | 1.25 ± 0.05 g/cm3 |
| Heat deflection temperature : | 50-60℃ |
| Melt flow rate : | 5-7 g/min (190℃ 2.16kg) |
| Tensile Strength : | ≥ 60 Mpa |
| Bending strength : | ≥ 70 Mpa |
| Elongation at break : | ≥3.0% |
| N.W. : | 1.0 kg |
| G.W. : | 1.3 kg |
| Length : | 330m |
Tronhoo

Filaments

1.30 KG

White