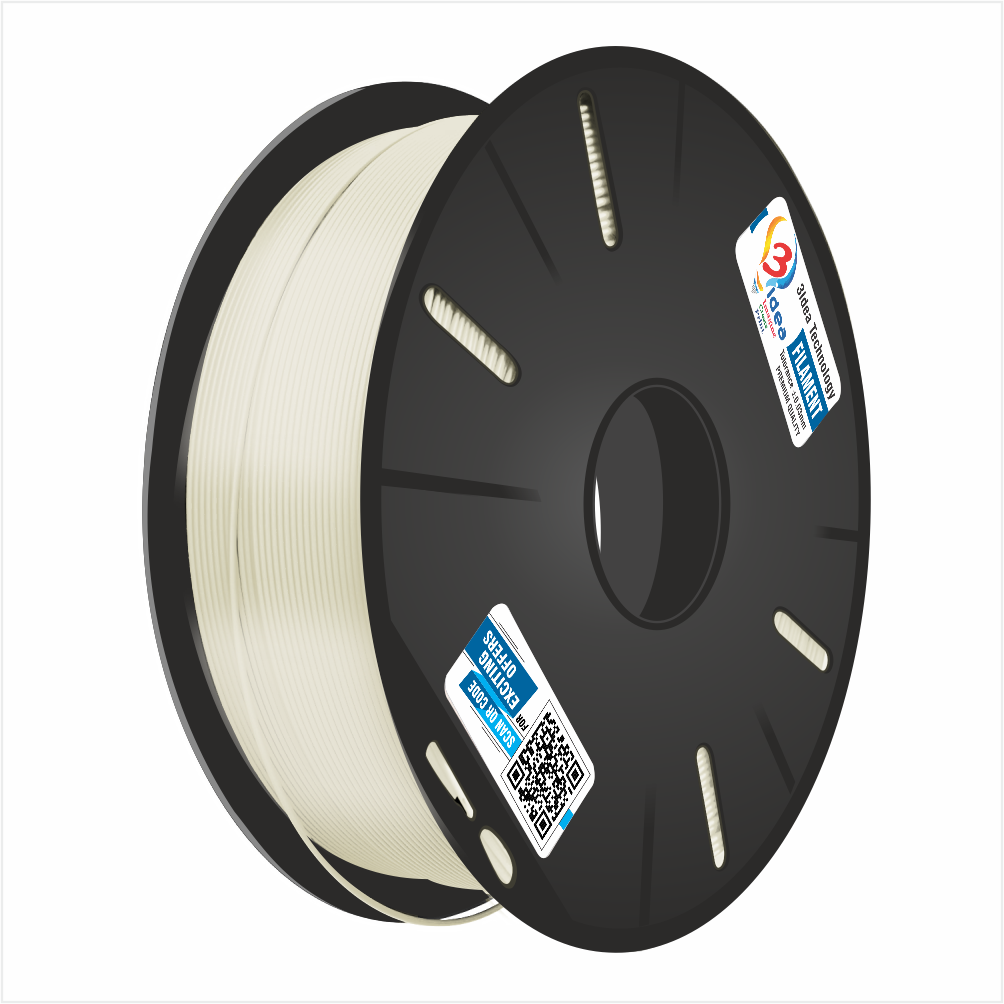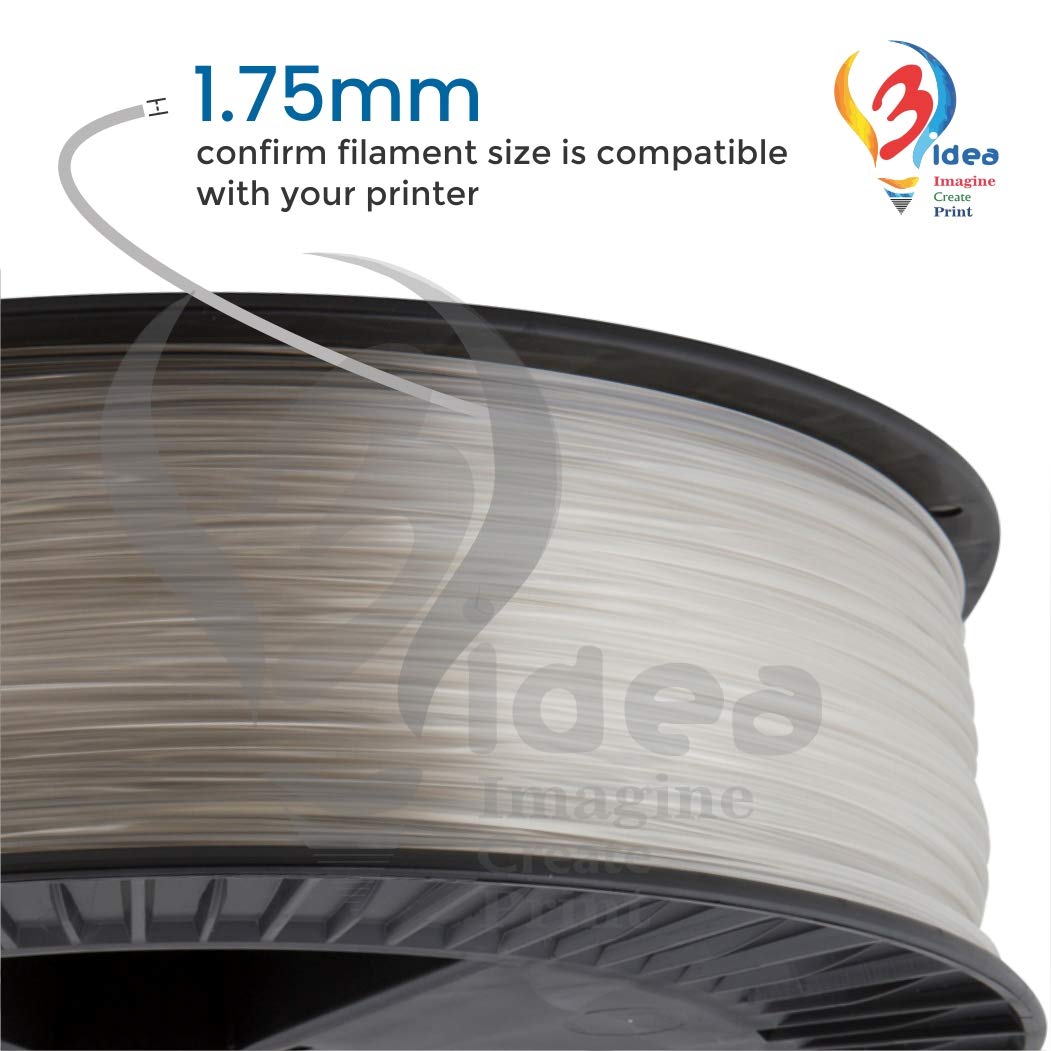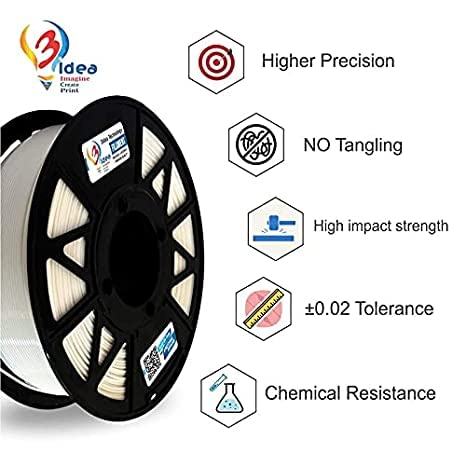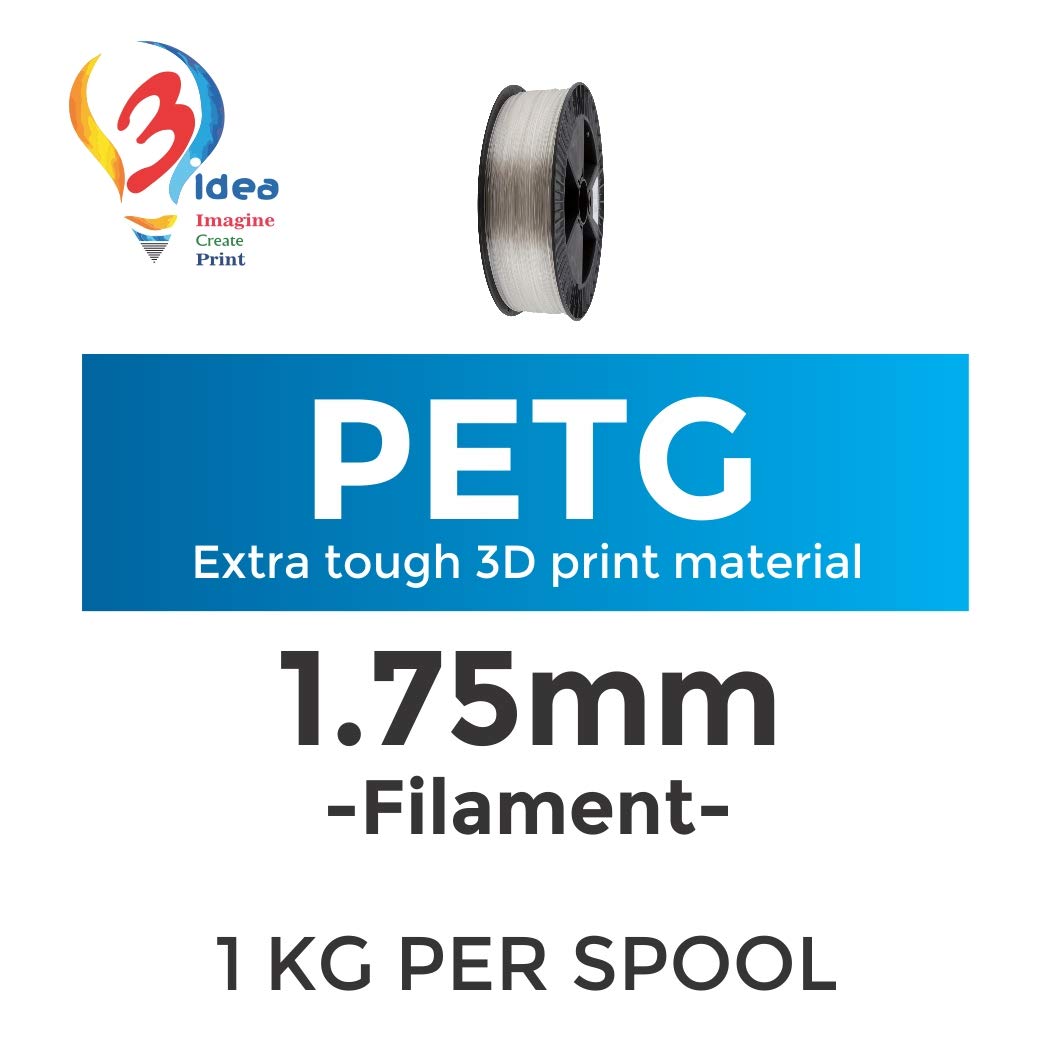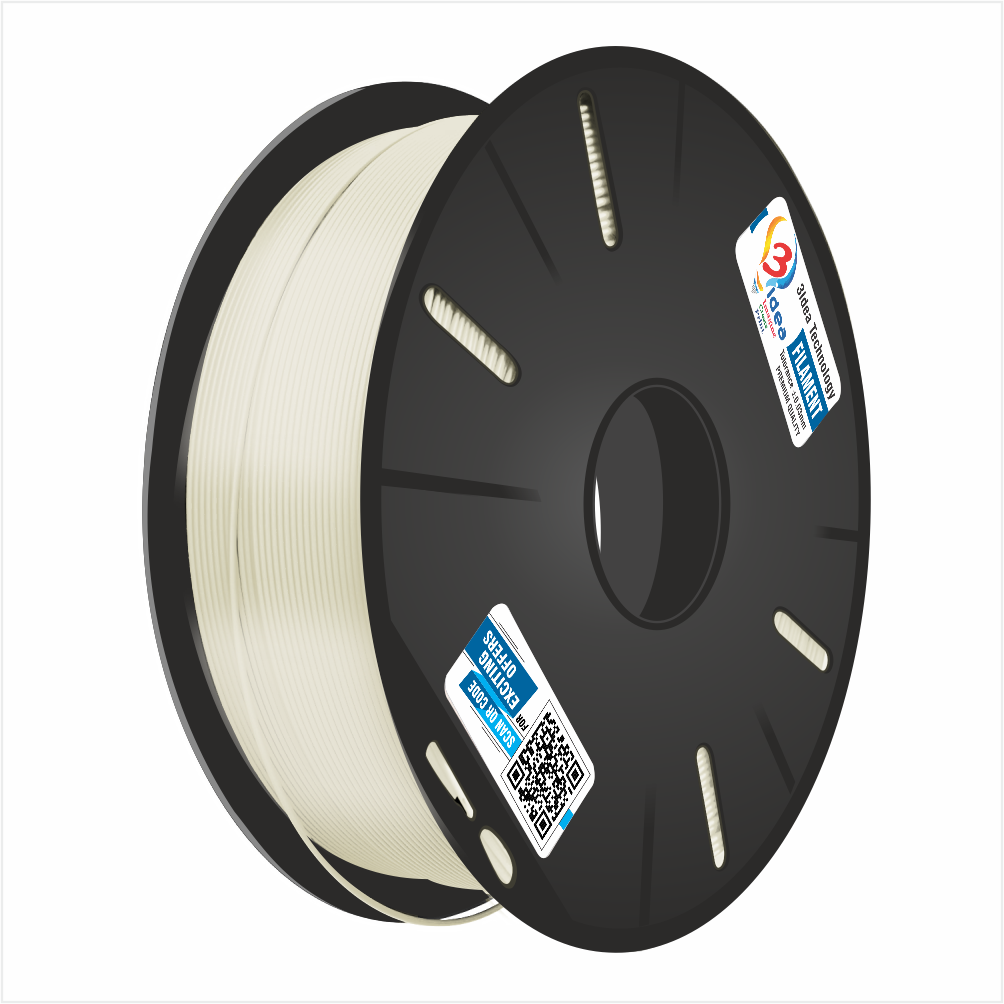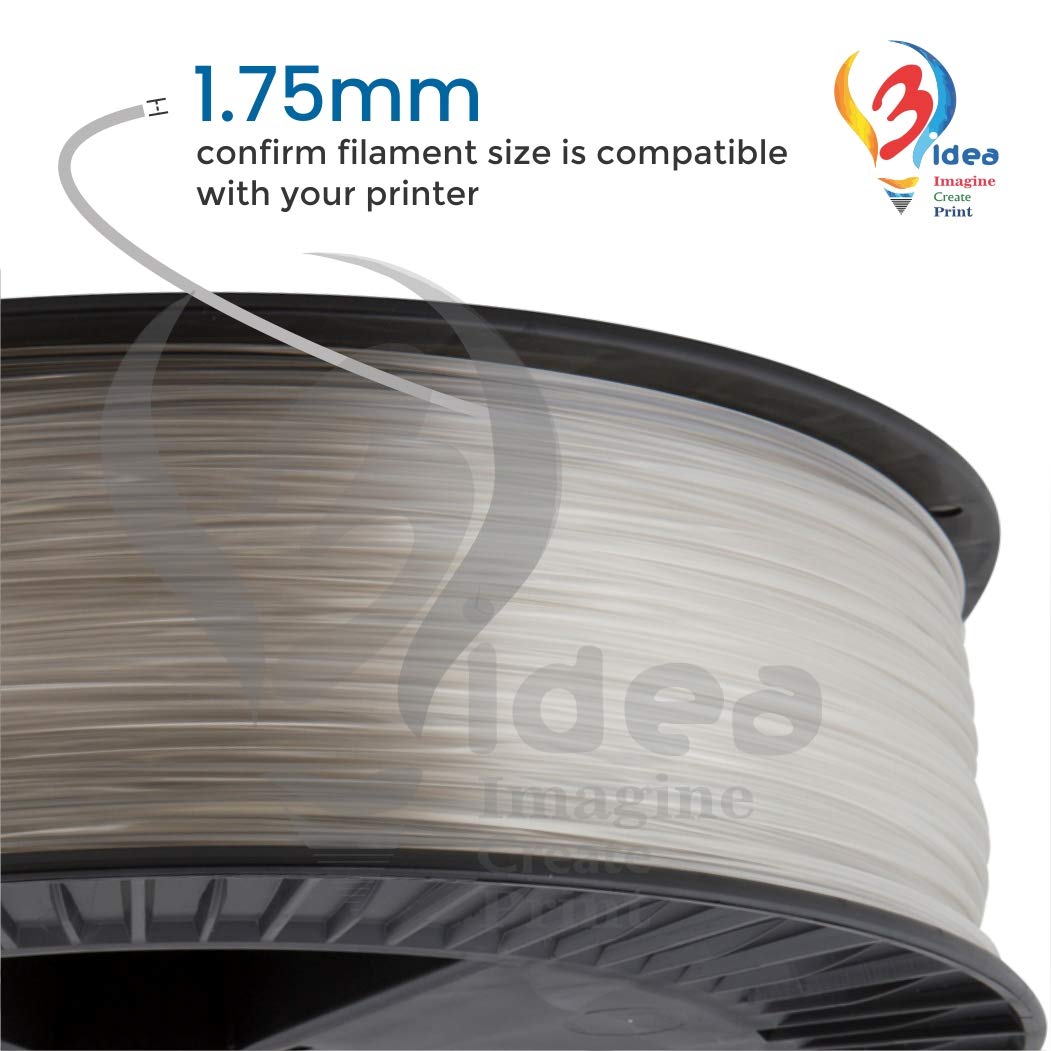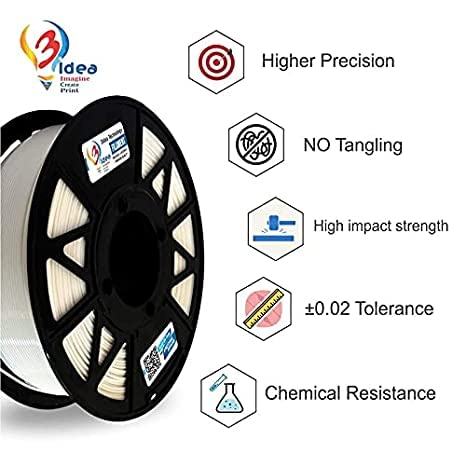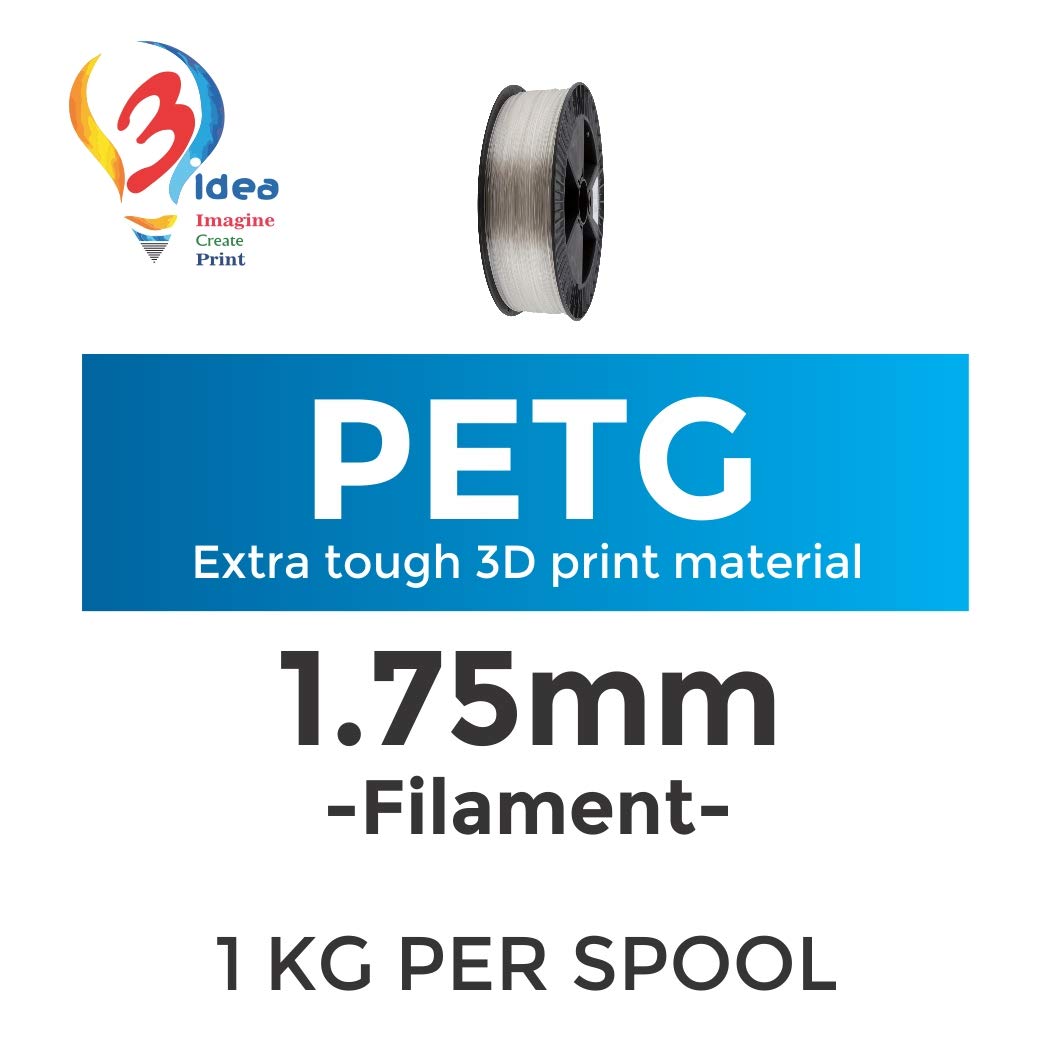 PETG Clear
1,077
Taxes Included | Free Shipping
3D Products our engineered filament is here to help you stream your creative outlet, enabling you to see your thoughts and concepts engineered into a real and rewarding reality. The filaments are universally designed and compatible with 3D Printers using 1.75mm diameter filament, with a dimensional accuracy of 0.03mm. ABS or Acrylonitrile Butadiene Styrene, is a tough and durable thermoplastic. Its ability to with stand higher temperatures, ABS is one of the most popular and commonly chosen material on the market. ABS can be used for full functional models, and is the closest material to real production models. The 3D printed object will have a glossy type finish with we love it. Prints at higher temperature Tough and durable requires less manual finishing Process in acetone for polished finish.
---
This Product is Out Of Stock......
---
1. Brand new.
2. Original and high quality.
3. Best in price.
4. 100% technical support before/after support.
5. Best in quality.
6. Harmless to human body.
7. No air bubble and lowest tolerance.
8. Provide Stable printing.
9. Very high strength.
10. Very high Melt strength.
11. Very high Melt Viscosity.
12. It can use for industrial application.
13. Good dimensional accuracy and stability.
14. Less warping or shrinking issues.
| | |
| --- | --- |
| Diameter : | 1.75 mm |
| Diameter Tolerance : | /- 0.02 mm |
| Color : | Clear |
| Print Temperature : | 210- 240 oC |
| Net weight : | 1KG |
3Idea

Filaments

1.00 KG

Clear