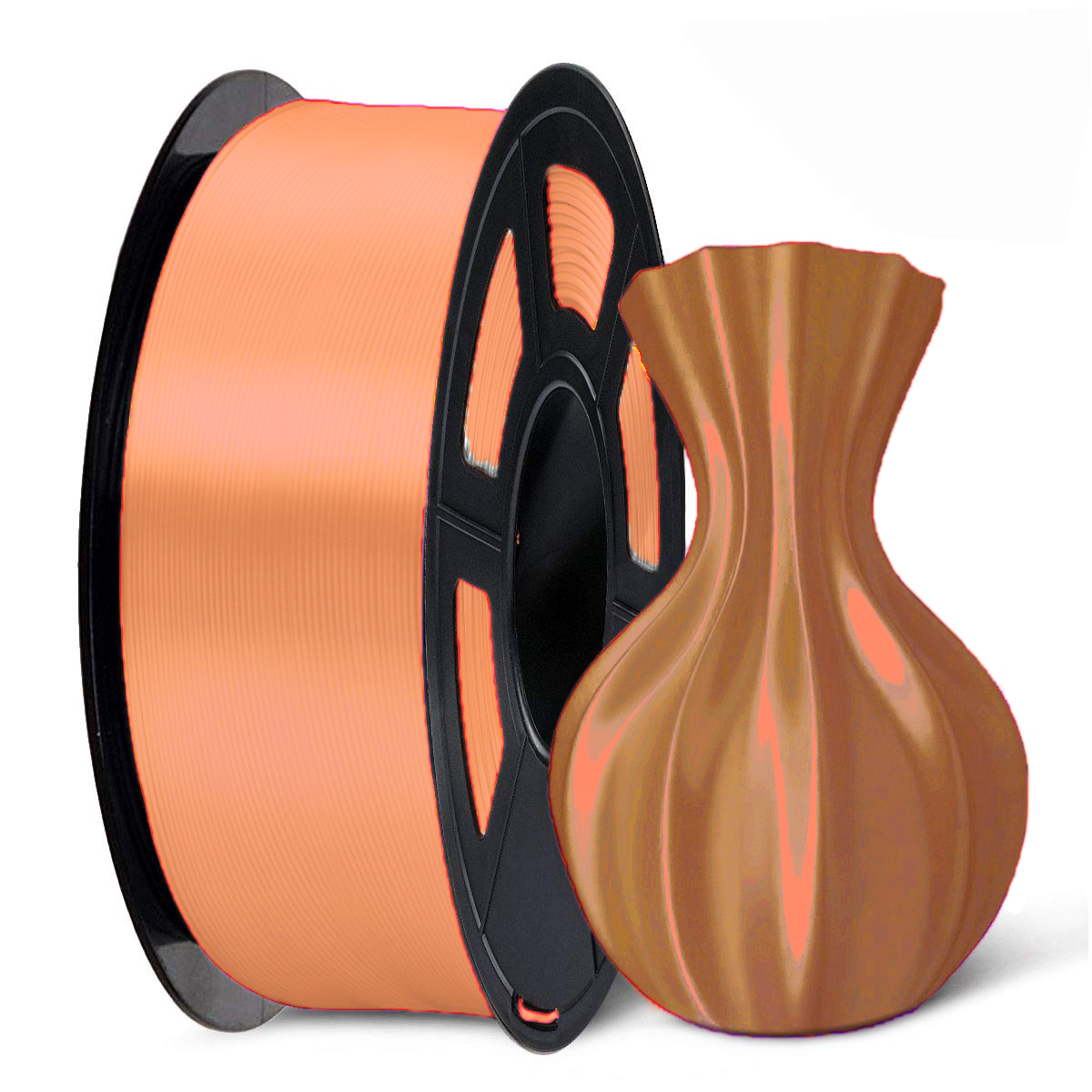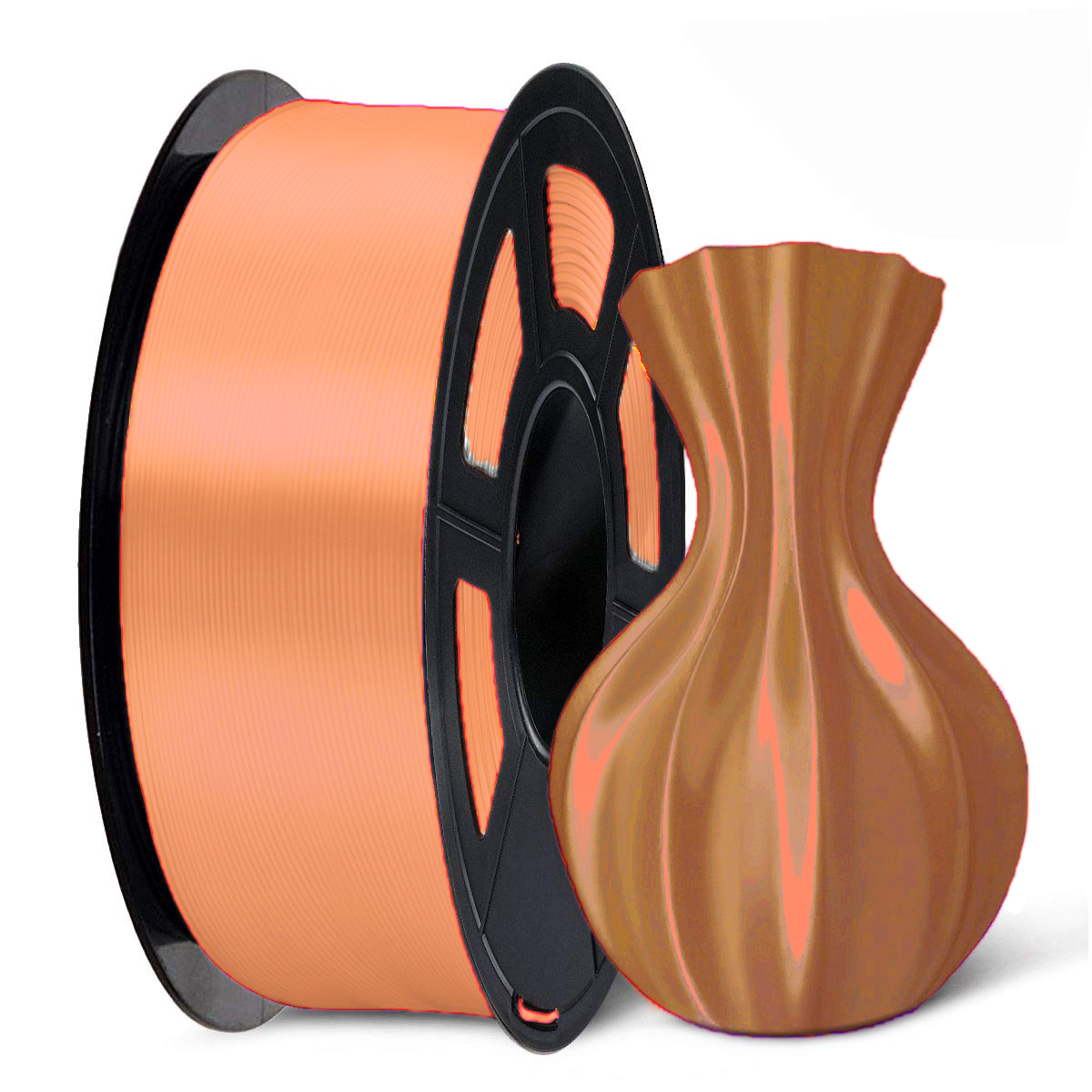 SUNLU Color Changing Filament Orange
2,262
Taxes Included | Free Shipping
SUNLU Color Changing with Temperature 3D Printing PLA Filament, which gives your printing object a very smooth gradient effect between colors!!
---
---
Color Changing Filament Under 31ºC it looks Orange and above that it starts getting white. Please note that this type of filaments should avoid long-time direct sunlight exposure. The longer the exposure time, the faster the color fade.
Dimensional Accuracy & Consistency These tough PLA filaments to be strict tolerances. Diameter 1.75mm, dimensional accuracy + / - 0.02 mm without any exaggeration; 1 kg spool (2.2lbs)
Clog-Free, Bubble-Free & Easy-to-use Complete drying for 24 hours before packaging and vacuum sealed with desiccants in nylon re bag. Recommended PLA Filament Extrusion/Nozzle Temperature 190-220, bed 60.
Wide Compatibility Works and harmonizes perfectly with all common 1.75mm FDM 3D printers, thanks to the high quality standards in terms of manufacturing accuracy and the small tolerance in diameter of +/- 0.02mm.
Sunlu

3D Filaments

Orange