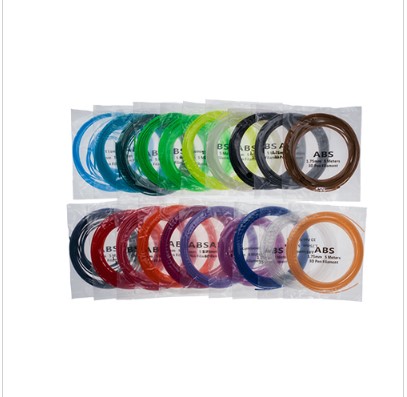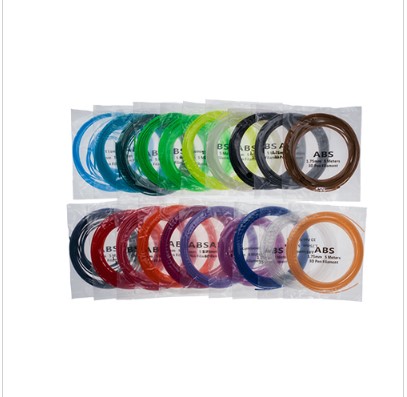 SUNLU ABS 3D Pen Filament - 5M - Set of 20
1,099
Taxes Included | Free Shipping
---
---
Filament comes in 1.75mm ABS 16 foot strands of each 20 individual colors.
With this amount of filament the sky is the limit and provides great variety and fun.
This pack can be used for all types of 3D printing and is excellent for detailed and demanding applications.
It works with most well-known 3D pens and printers.
The temperature range for this product is 210°C - 250°C along with a tolerance of +/- 0.05mm.
The first layer temp is 235°C along with a heated bed temperature of 110°C.
These are overall projected specs and may vary with the printer.
Our pack of ABS filament are carefully crafted with premium grade material and the consistency of the round diameter provides optimum flow through the extruder, tube, and nozzle.
Sunlu

3D Filaments

Multi - Colour