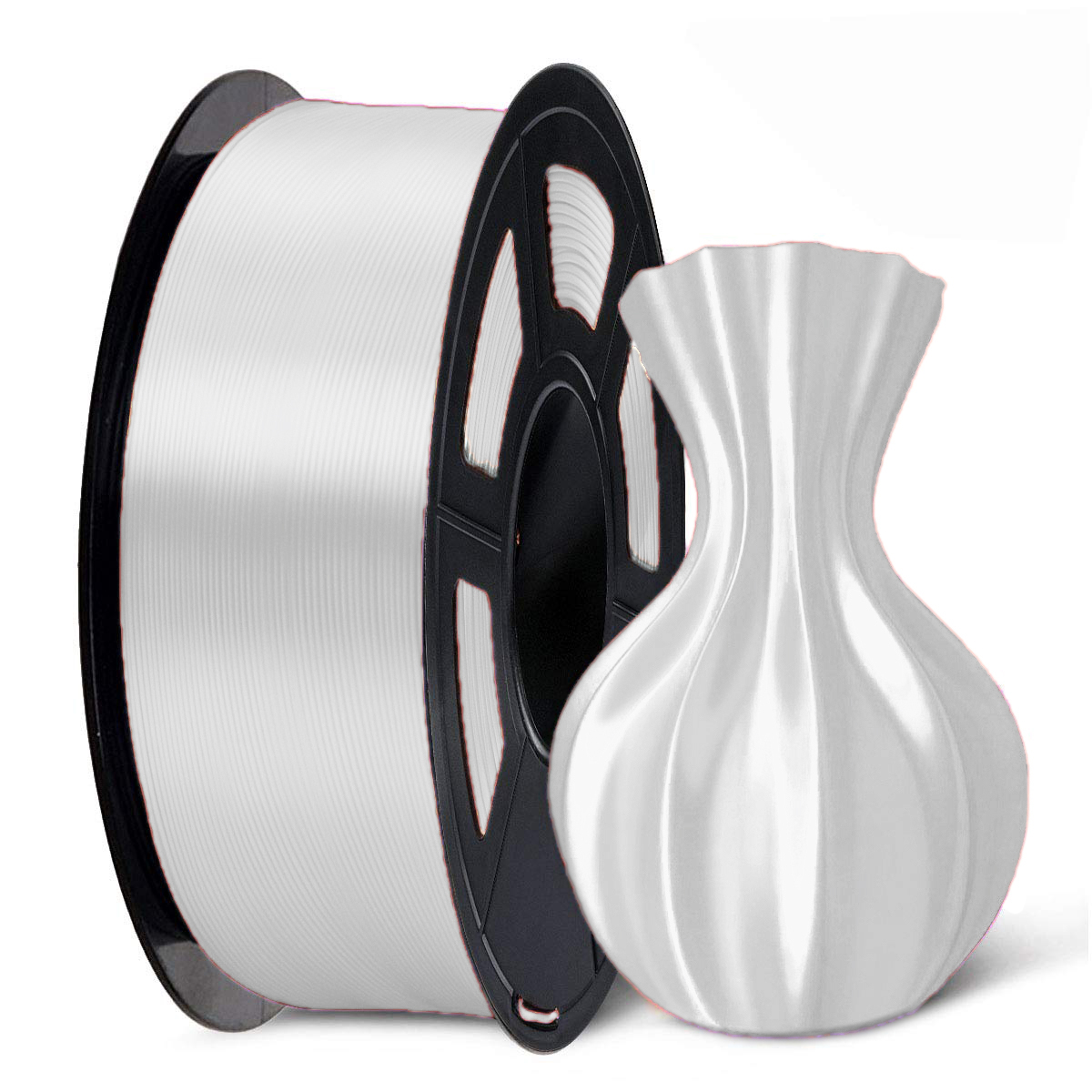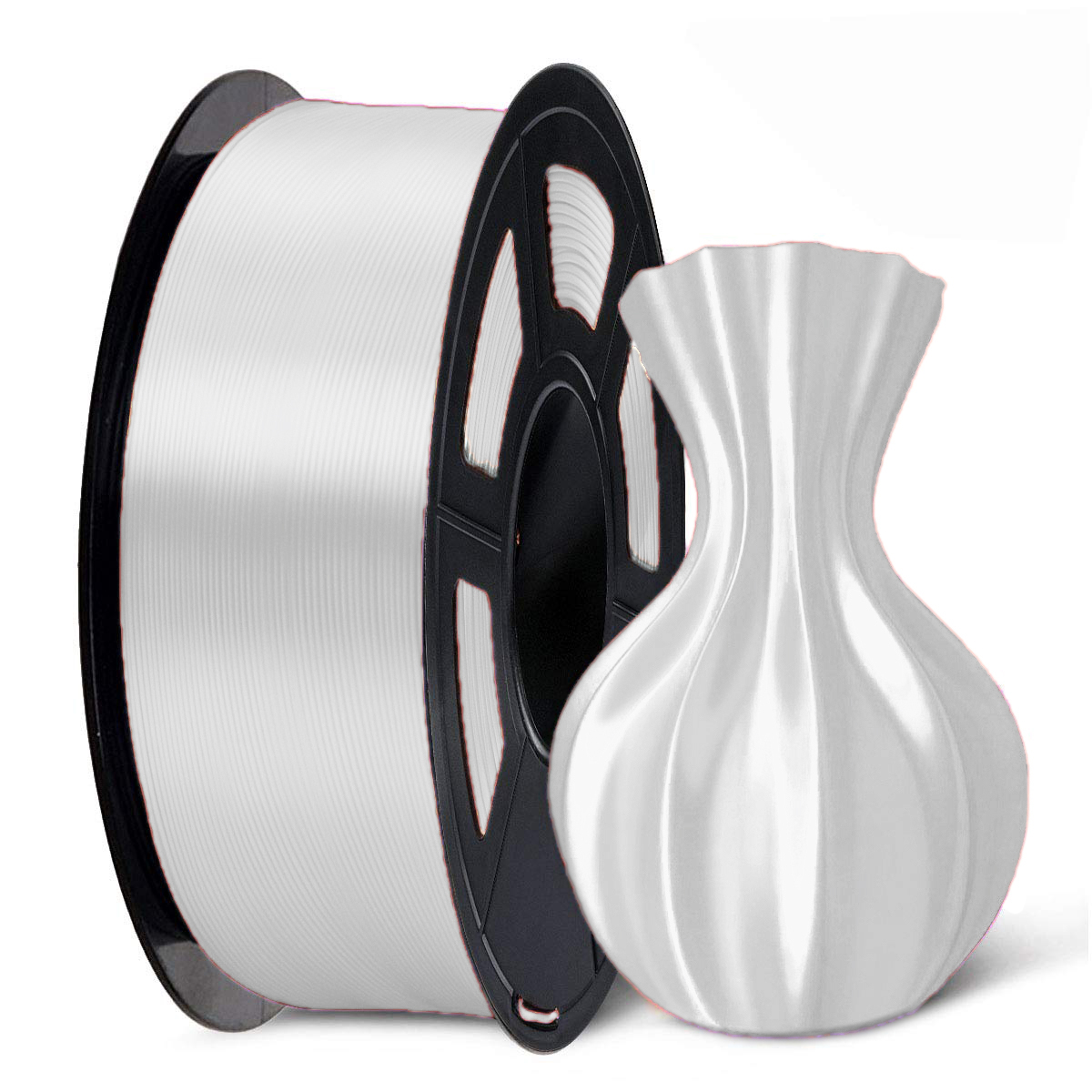 SUNLU HIPS White
1,276
Taxes Included | Free Shipping
---
This Product is Out Of Stock......
---
Uncompromised Quality: with quality control process and rigorous in-house testing, you can rest assured that 3idea will produce beautiful, reliable and accurate printed parts every time
Easy to Print:Works well with all common printing
It is suitable for low temperature printing and can be used in any project that requires an aesthetic finishing.
This filament gives out a glossier finish to the printed model.
Our engineered filament is here to help you stream your creative outlet.