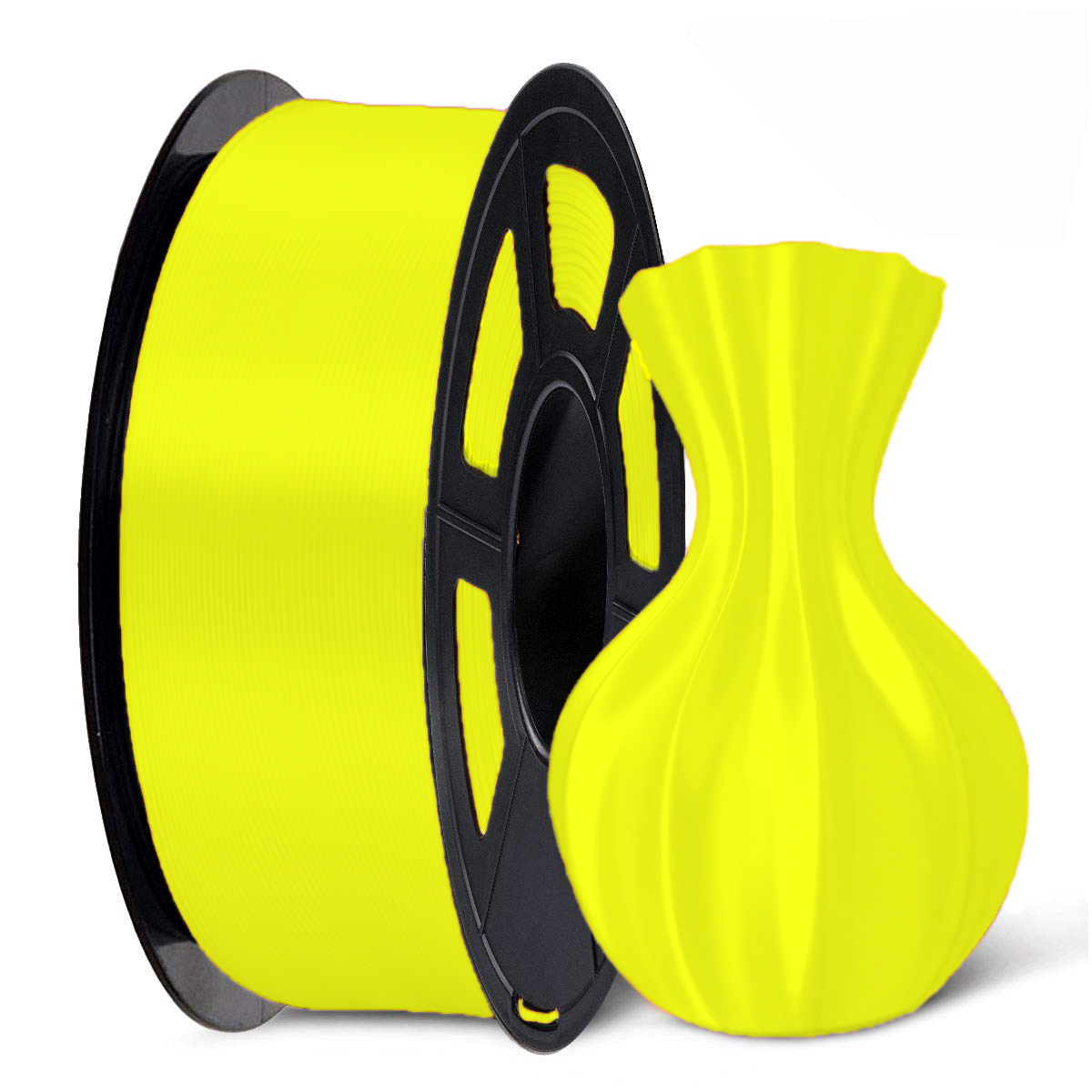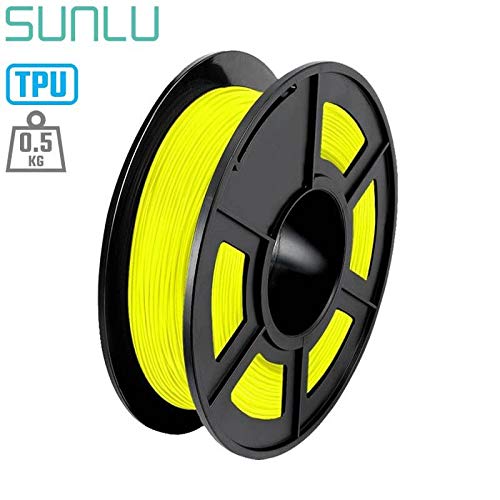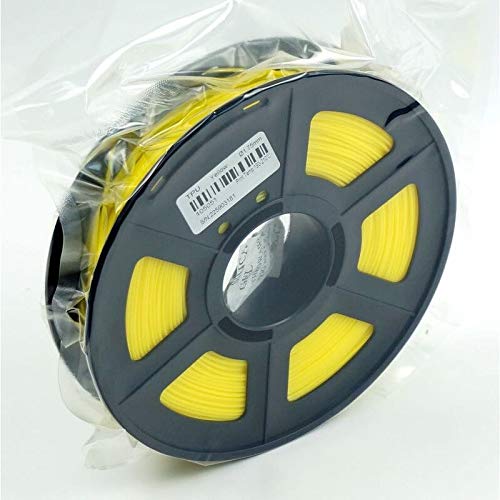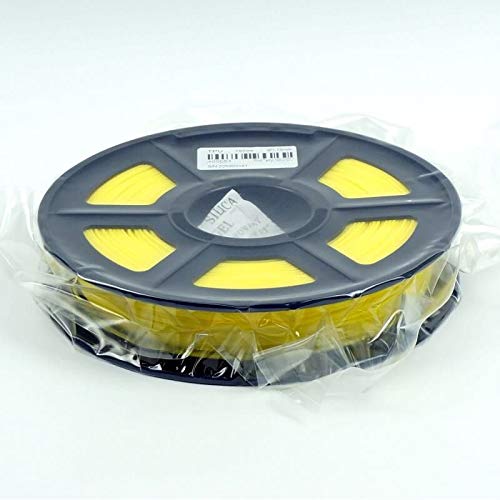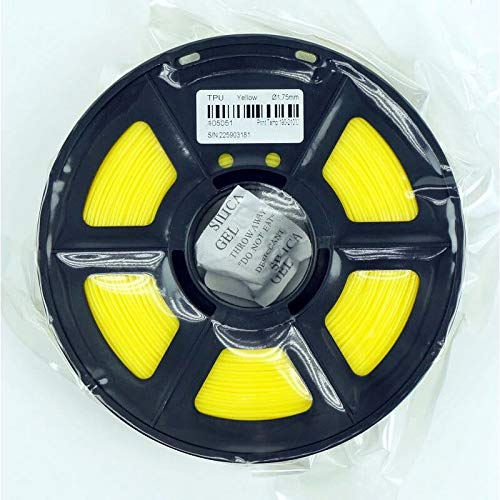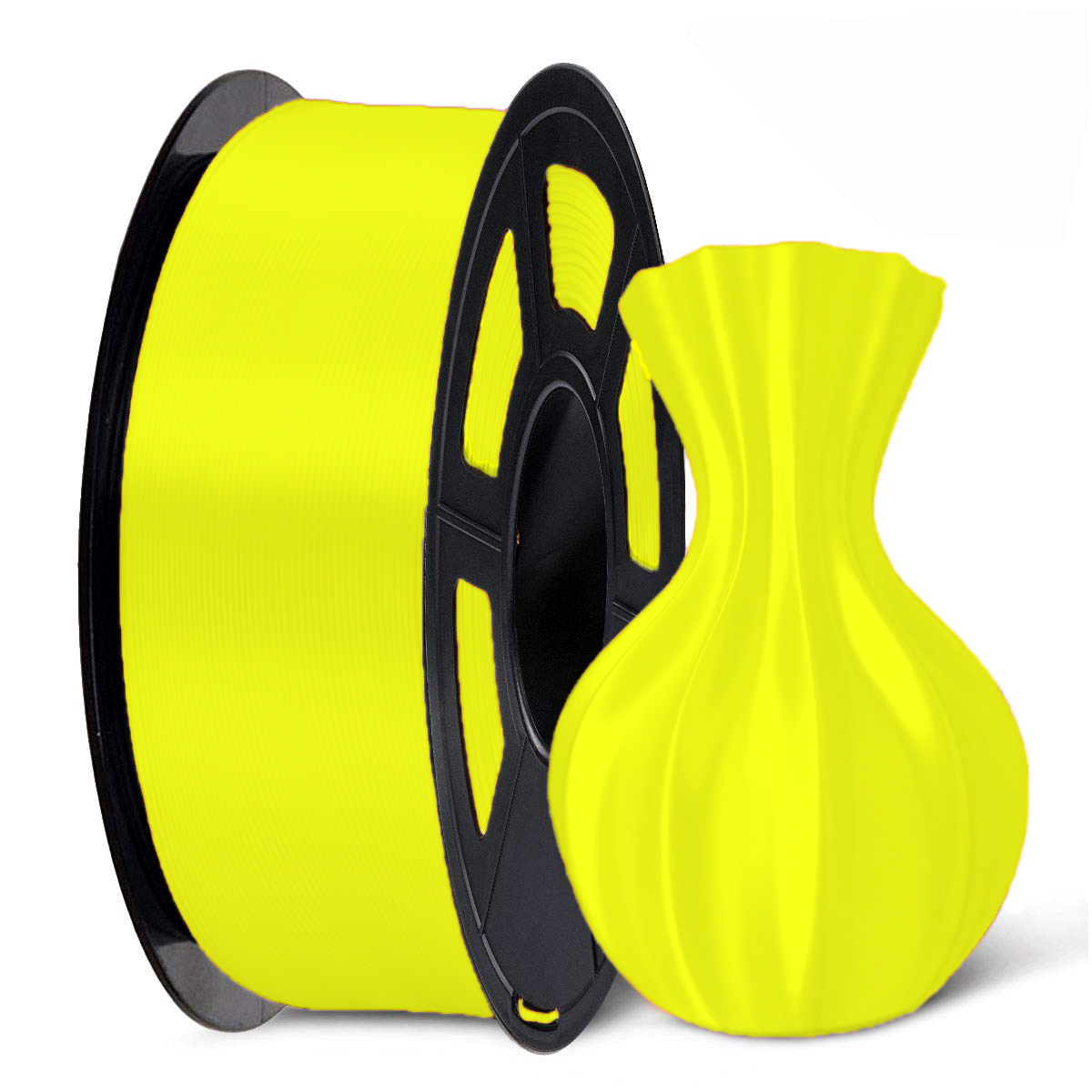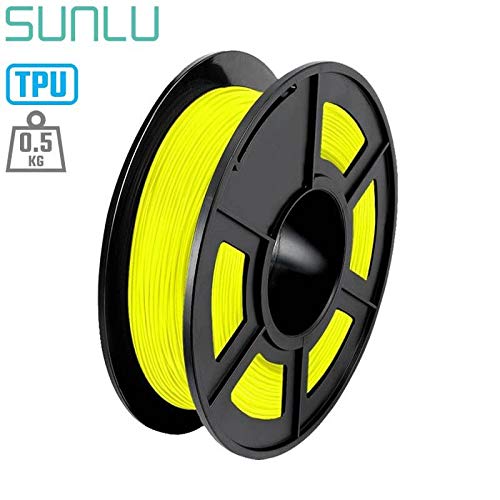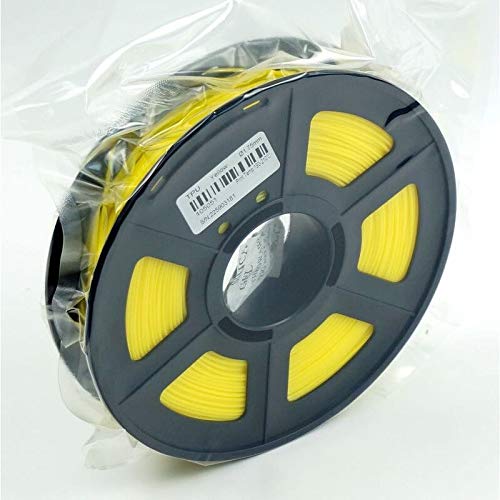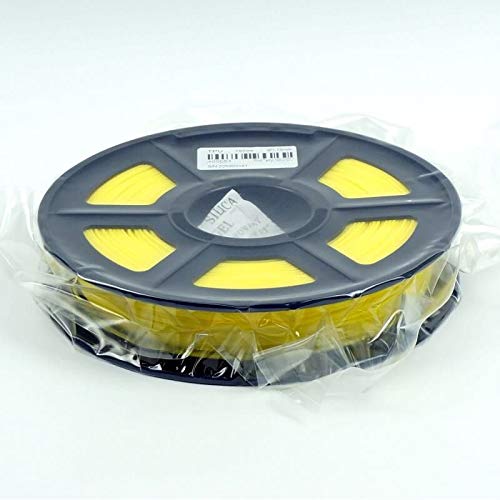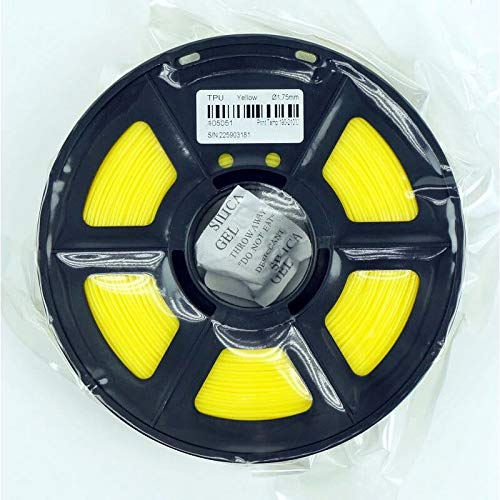 SUNLU TPU Yellow
1,469
Taxes Included | Free Shipping
3 idea Imagine Create Print SUNLU TPU Flexible Filament 1.75mm for 3D Printer 500g/Spool Dimensional Accuracy +/-0.03mm (Yellow)
---
This Product is Out Of Stock......
---
SUNLU 1.75mm TPU flexible Filament 500g TPU are useful in a broad range of printing applications, it has high wear resistance, chemical resistance(oil resistant, solvent resistant).
It also has water-, cold-, heat-, and UV resistance.
SUNLU TPU 0.5kg Smooth Printing Orderly wrapped, Melt well, Feed smoothly and constantly without clogging or bubble issue. Recommended Extrusion/Nozzle Temperature 190-210°C (374-410°F).
SUNLU TPU 3D Printer Filament Diameter Tolerance within +/- 0.03mm.
It could provide optimum flow through the extruder nozzle and capable to extrude beautifully and smoothly that help you build a more delicate object.
SUNLU TPU 3D Filament Environment Friendly Higt quality raw materials, TPU is a safe environmental protection material. Comply with RoHS. Non-toxic and no unpleasant odor.
SUNLU TPU Flexible Filament Advantage TPU materials are very soft, flexible and high toughness.
The model is free to bend and has high mechanical strength.
| | |
| --- | --- |
| Brand : | 3 idea Imagine Create Print |
| Material : | Thermoplastic Polyurethane |
| Colour : | Yellow |
| Item Weight : | 1 Kilograms |
| Item Diameter : | 1.75 Millimetres |
Sunlu

Filaments

1.00 KG

Yellow