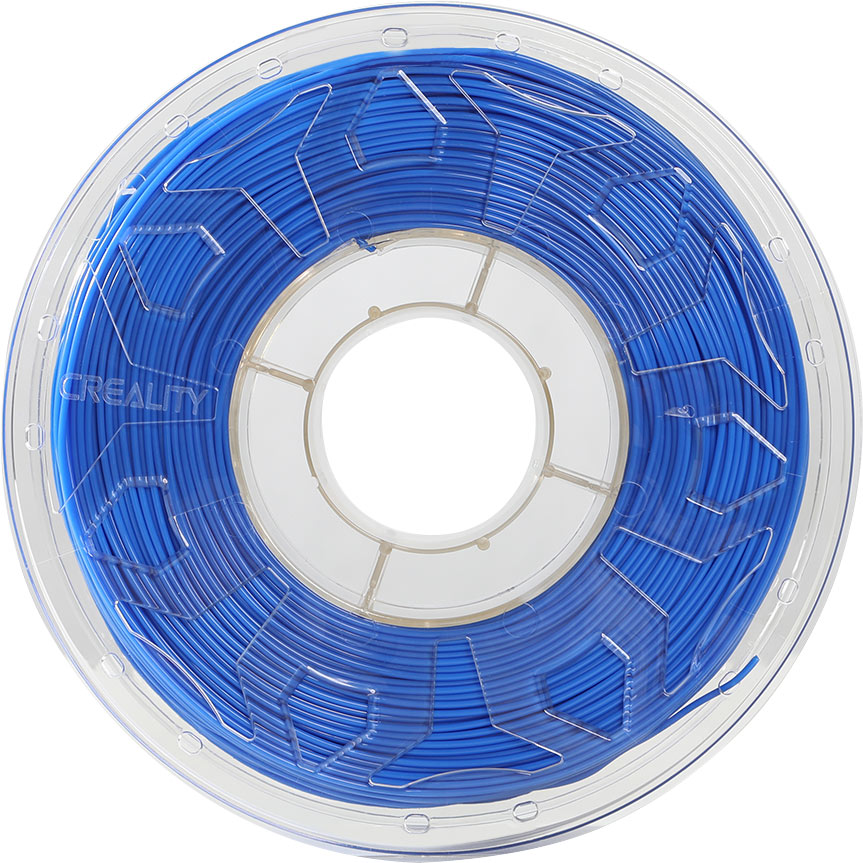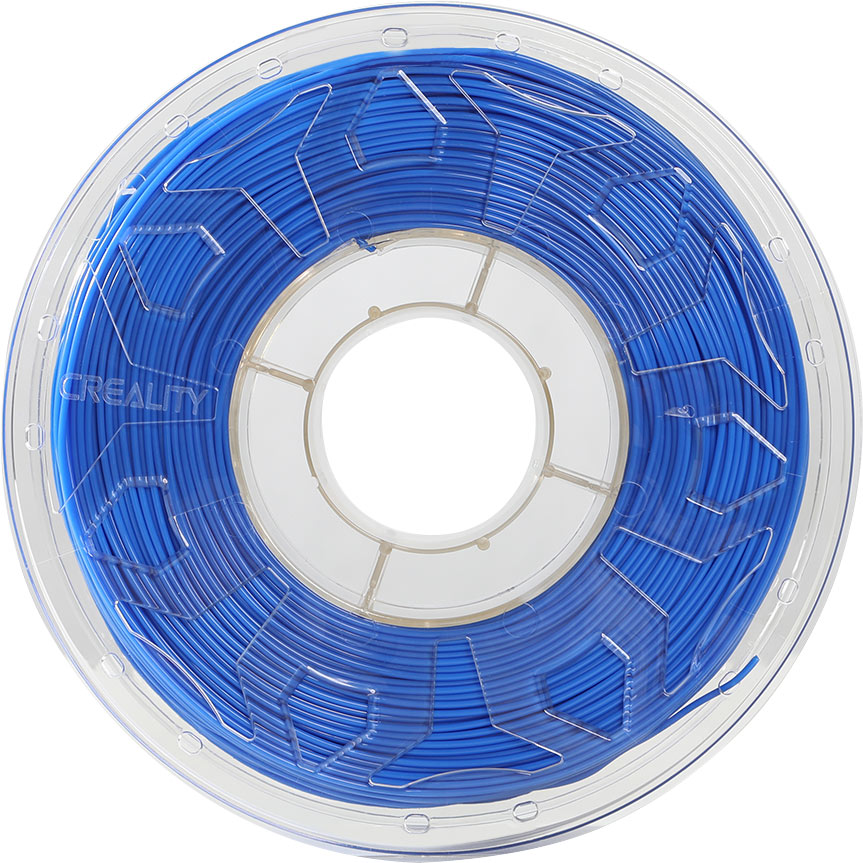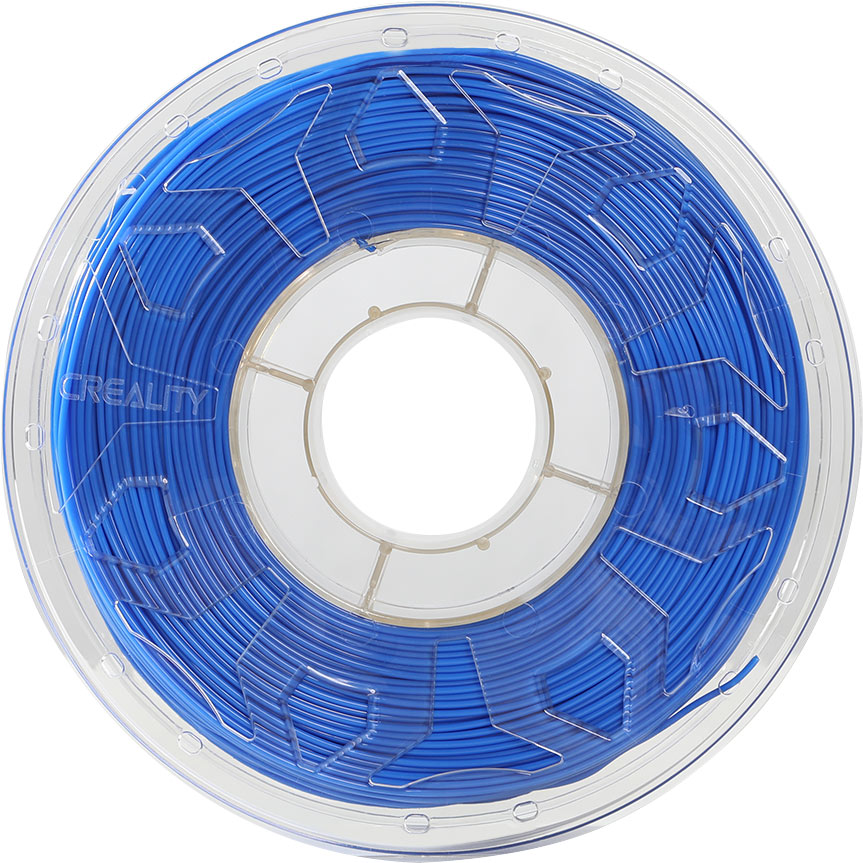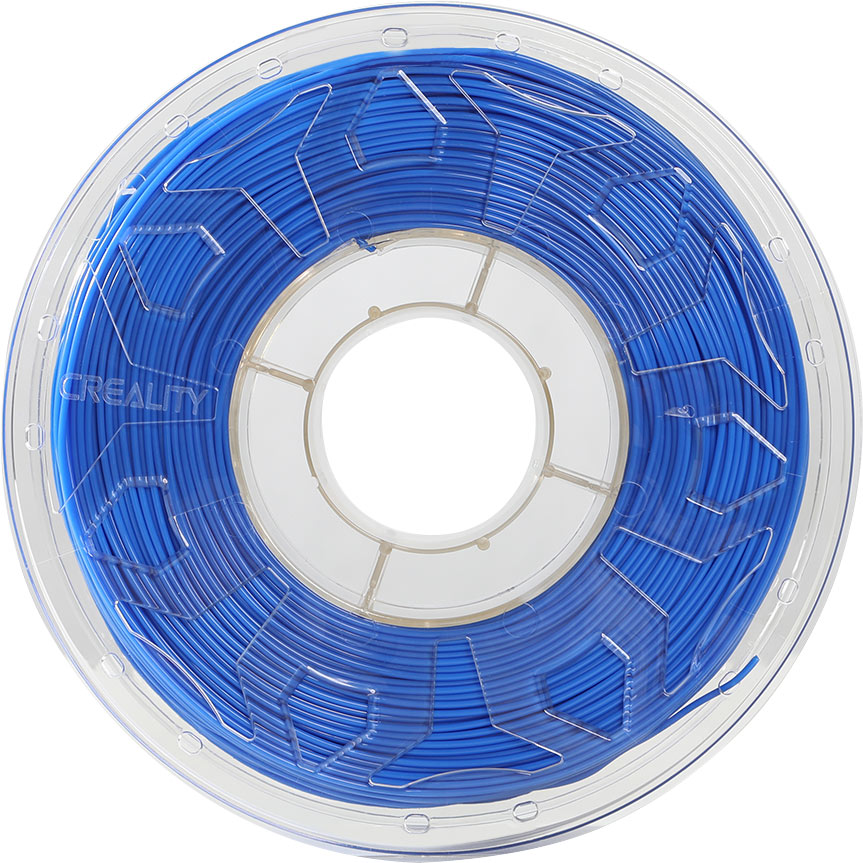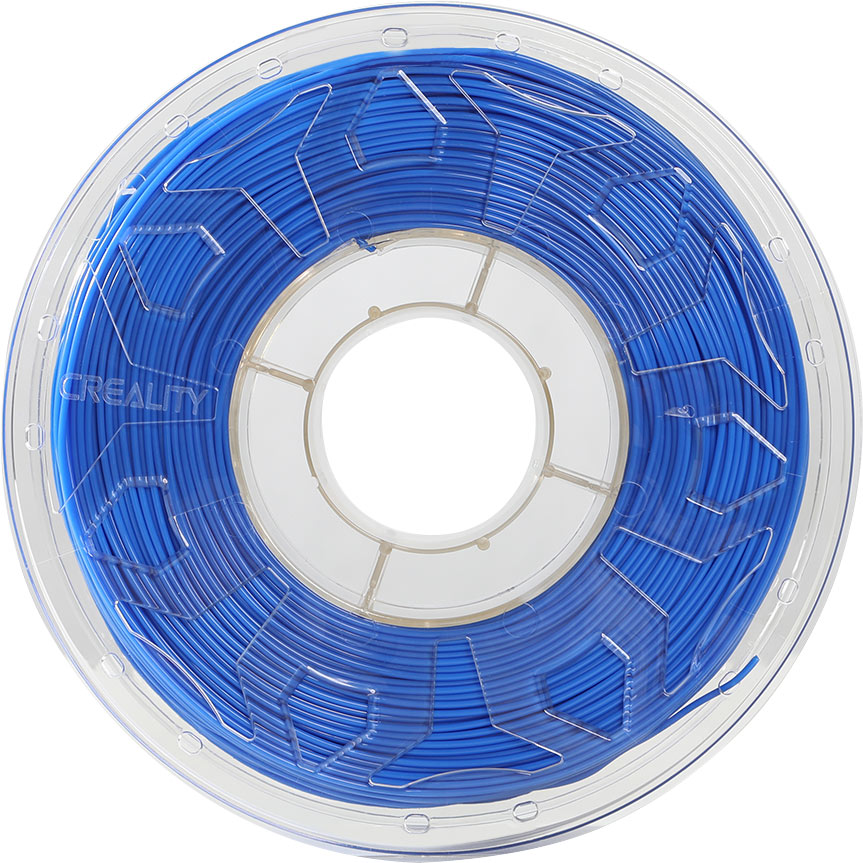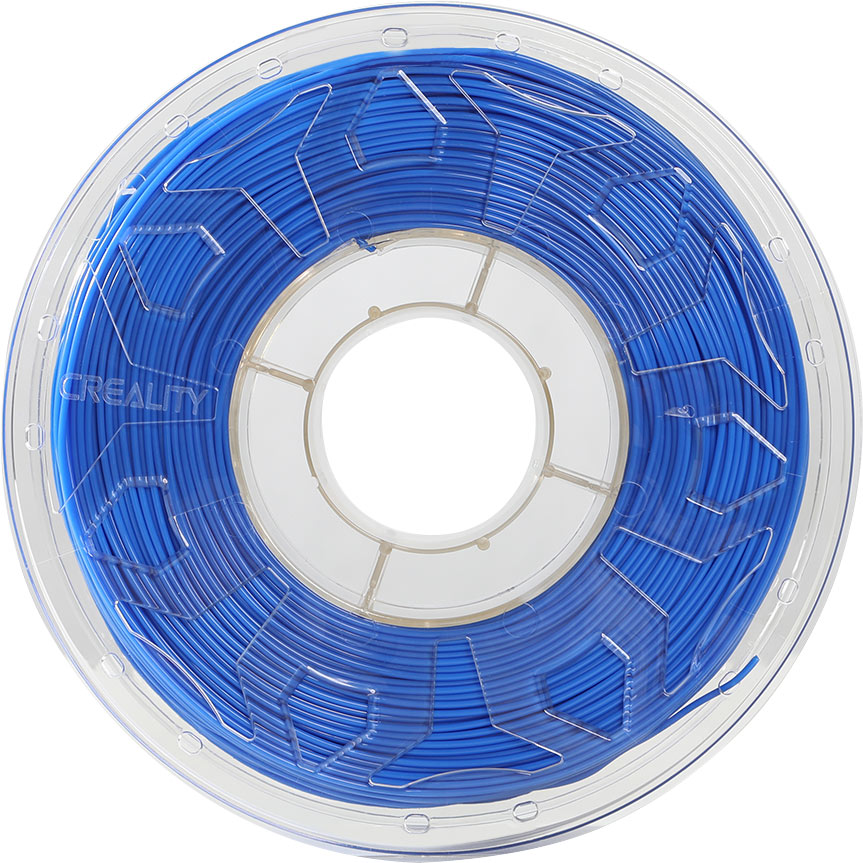 Creality TPU Blue
2,858
TPU is rapidly becoming one of the most popular 3D printing filaments for flexible applications, and it's not hard to see why. With outstanding bed adhesion, no heated bed requirements, minimal warping, and abrasion resistance much higher than any other standard printing material, the uses and possibilities that TPU uncovers have revolutionized 3D printing for people around the globe. - Brand: Creality 3D - Model: Creality 3D T P U Filament Trial model: Creality 3D 3D printer - Product color: red, black, blue,white, green,yellow,orange, pink, purple, brown - Material: TPU - N.W.: 1KG - Diameter: 1.75mm (tolerance +0.03mm) - Features: More easier to create the model, and protect the model from deform; degradable environmentally friendly material;Not easy to warp. - Applicable fields: medical,scientific, food and other fields with high environmental protection requirements
---
---
TPU is a subclass of thermoplastics which prints strong parts that are also flexible.
Smooth Printing: Orderly wrapped,Melt well,Feed smoothly and constantly without clogging or bubble issue.Recommended Extrusion/Nozzle Temperature 190°C - 220°C (356°F - 410°F)
Non Toxic: All of products have passed the RoHS Directive, made by 100% Thermoplastic Polyurethane
Smooth and continuous printing without clogging or bubble issue.Density is small and it is much lighter and more economical when printing larger models.
Great for a variety of projects, such as shoe insoles, watch bands, phone cases, drone parts and more!
| | |
| --- | --- |
| Brand Name 3 idea Imagine Create Print : | |
| Colour ; Blue : | |
| Number of Items ; 1 : | |
| Part Number ; CREALITY-TPU-BLU : | |
| Compatible Devices ; Creality Printer , 3d priner , FDM 3D Printer : | |
| Item Weight ; 1.00 kilograms : | |
| Model Number ; TPU : | |
| Part Number ; PRNT-CREALITY-TPU : | |
Creality

3D Filaments

Blue