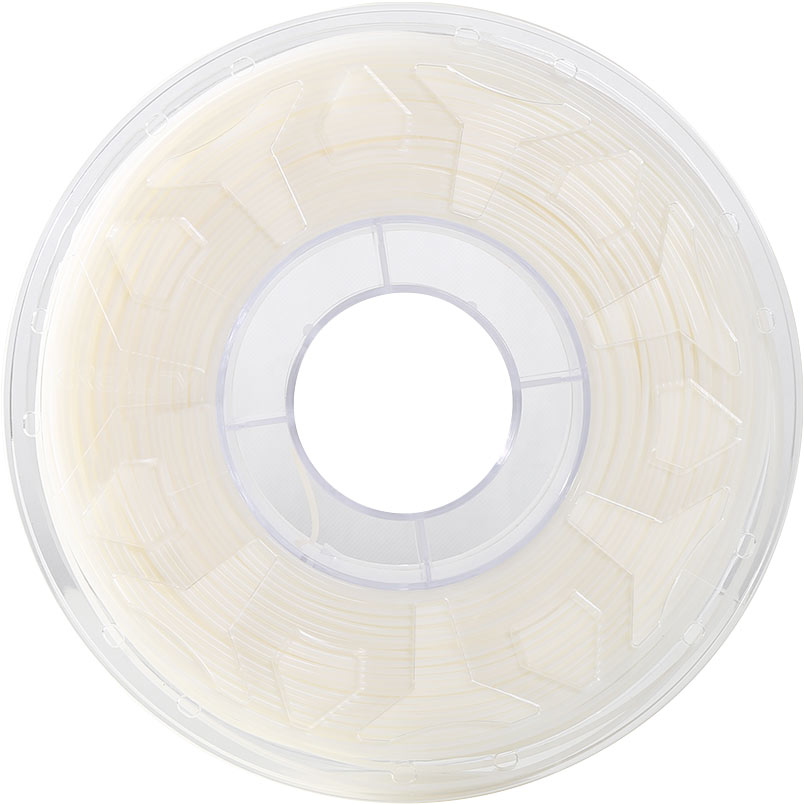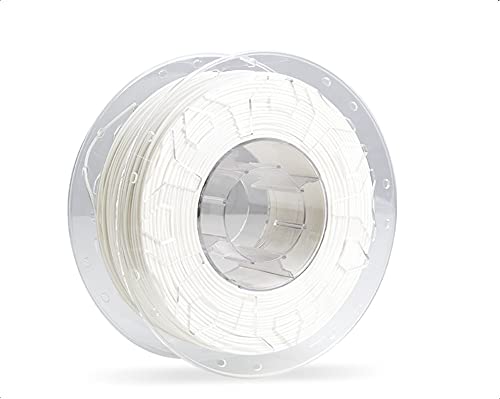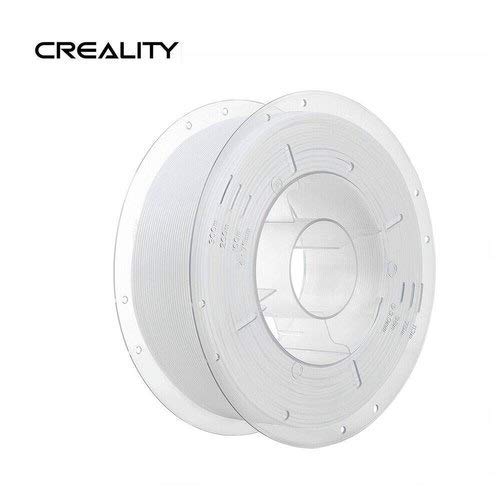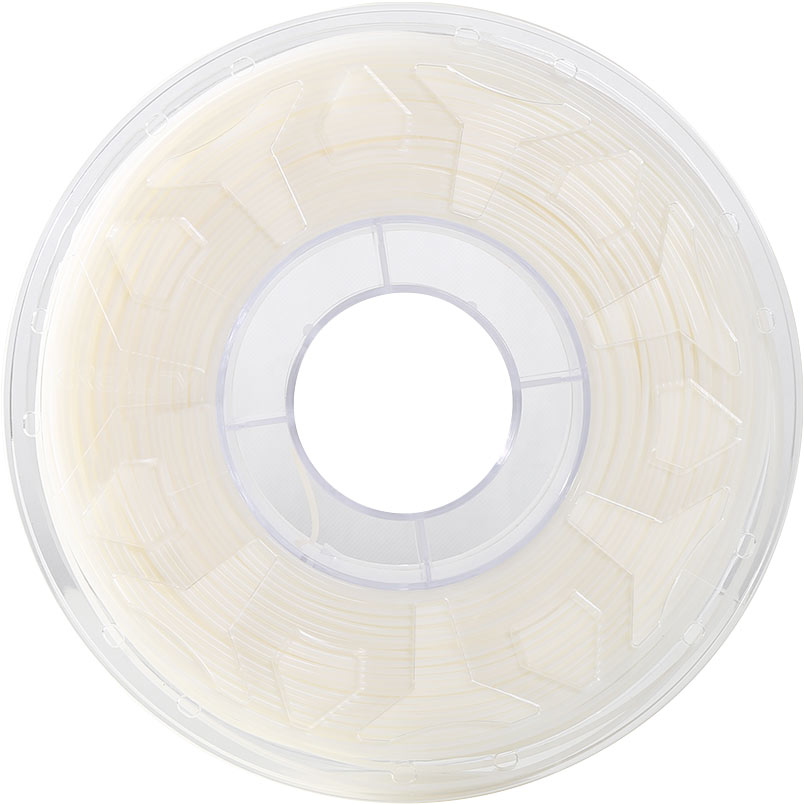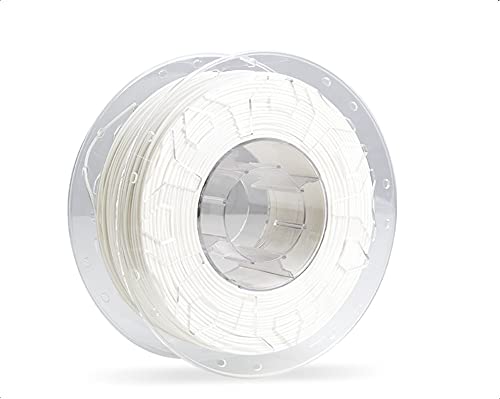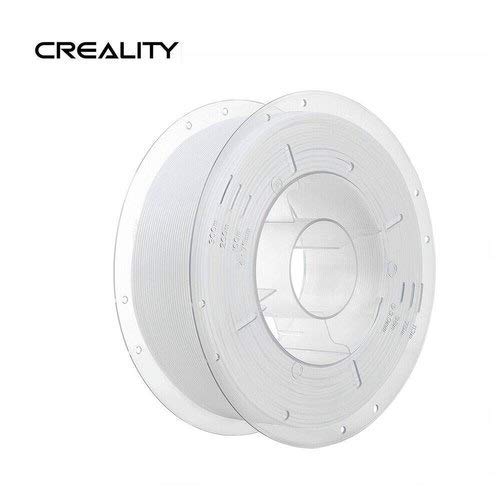 Creality PETG White
1,812
Taxes Included | Free Shipping
Our 3D Printer filament is a tool to bring your imagination to life. Designed with superior quality and best user experience in mind, Our 3D Printer Filament is manufactured with industry-leading high precision tolerance (±0.02MM) to ensure that you spend less time trouble shooting and more time creating! - Combines the functionality of ABS with the reliability of PLA in one material. - Tesseract 1.75mm Premium PETG Filament is best that there is in the business. Designed with superior quality and best user experience in mind our 3D Printer filament is a place where your imagination is brought to life. Durable and easy to print, PETG filament is likely to take over as the most commonly-used filament in the industary. Filament Storage Tips: 1. PETG filament naturally is susceptible to moisture. We recommended storing filament in a sealed plastic bag or box after each print (a large ziplock or Tupperware works well). 2. In extreme cases where the filament gets damp, you can bake it in an oven with 50-degree Celsius for about an hour to restore its dryness. Reminder: Each time after use of your 3D Printer Filament. Be sure to insert the free end of the filament into the hole to avoid the filament being tangled for next time use.
---
---
---
[Strength and shock resistance] PETG has higher strength and shock resistance, and is stronger than PLA.
[Adhesion and resistance] With high layer adhesion and resistance, PETG is the most suitable for manufacturing mechanical stress element.
[Stability Flexibility] High dimensional stability, suitable for flexible printed matter.
[PETG product parameters] 1.75MM PETG filament (+/- 0.02MM) Weight: Net weight 1KG, total weight 1.3KG included: 1 roll 3D printer PETG filament (high transparency, glossy surface)
100% virgin material without cheap plastic fillers or regrind. Vacuum sealed with desiccant.
| | |
| --- | --- |
| Brand : | 3 idea Imagine Create Print |
| Material : | Glass, Petg |
| Colour : | White |
| Item Weight : | 1 Kilograms |
| Item Diameter : | 1.75 Millimetres |
Creality

Filaments

1.00 KG

White