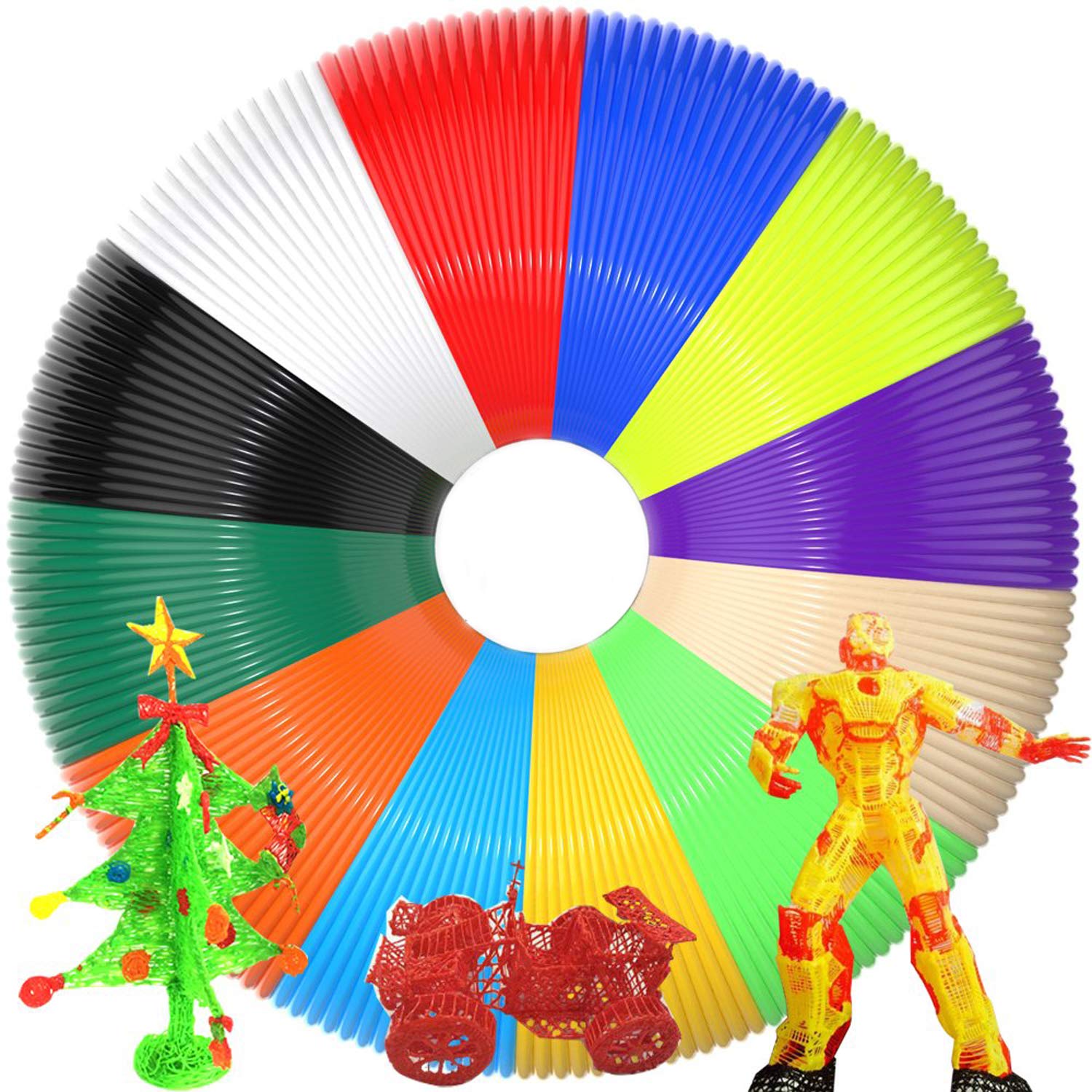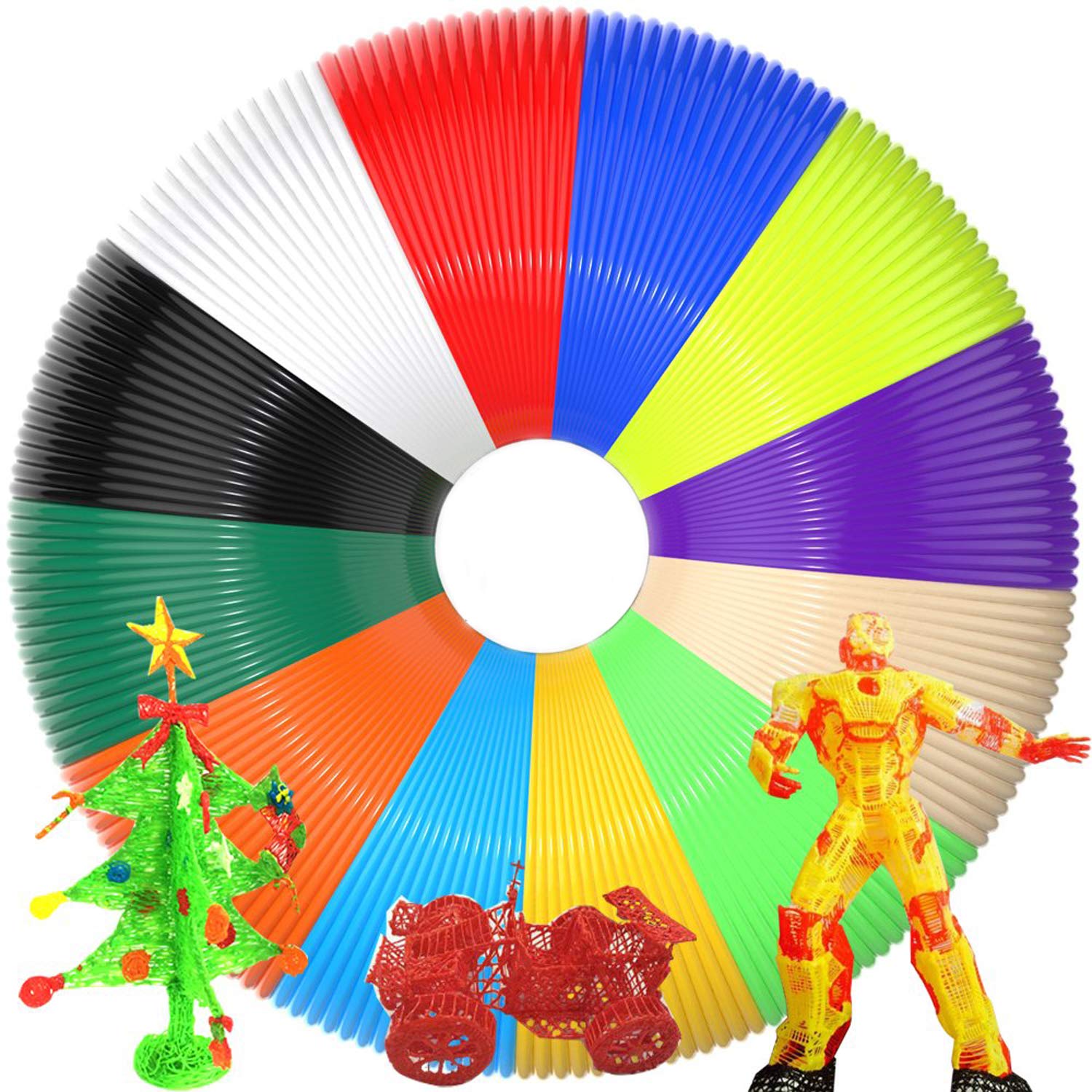 3idea PCL 5M Filaments Set of 10
849
Taxes Included | Free Shipping
---
This Product is Out Of Stock......
---
HEALTHY MATERIAL: PCL is a 100% environmental material. It's a new type of environmentally friendly biodegradable materials made from renewable plant resources. Unlike PLA/ABS filament, PCL filament will not create pungent odor when infused into 3D pen. No odor, nontoxic, especially more healthy for kids.
10 COLORS 5M EACH COLOR: Our pack of PCL filament comes in various colors to scribble your 3D artistic masterpiece idea. A great gift for kids to try DIY what they want and bring up kids to have fun with crafting and drawing.
LOW TEMPERATURE: the melting temperature of PCL filament is only 75 C, far lower than other materials. Low temp releasing technology of this 3D pen filament eliminate the risk of burning hands.
STRONG COMPATIBILITY: The PCL filament refills work with most type of 3D pens that use 1.75mm thickness filament inserts. Make sure to check beforehand to see if your 3D pen is compatible with these refills.
No matter what festivals such as birthday or Christmas, use the Printing Filament to design a gift for your friends and lovers is very meaningful.
3Idea

3D Filaments

Multi - Colour