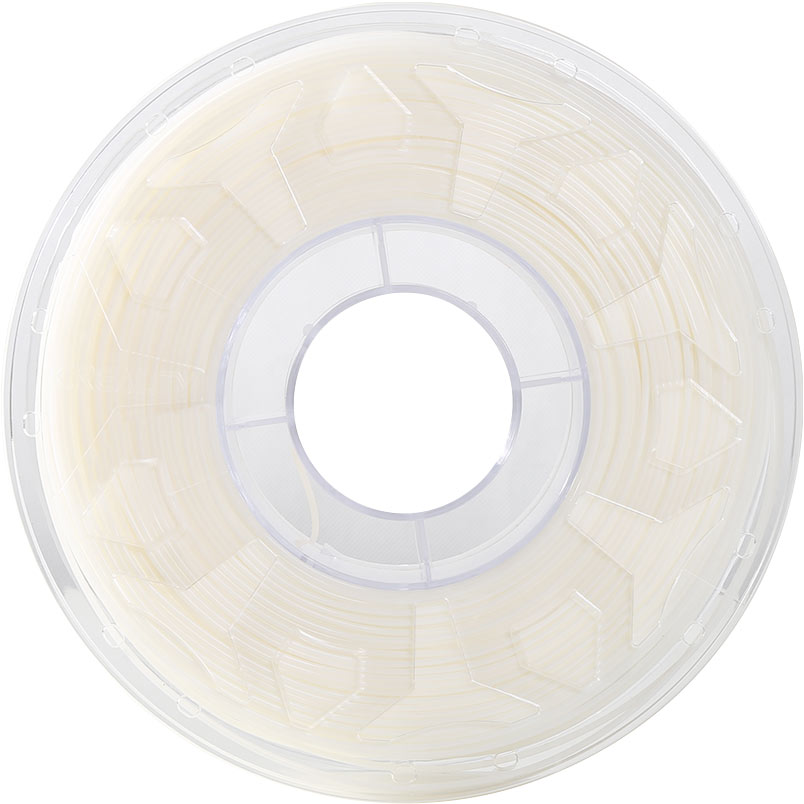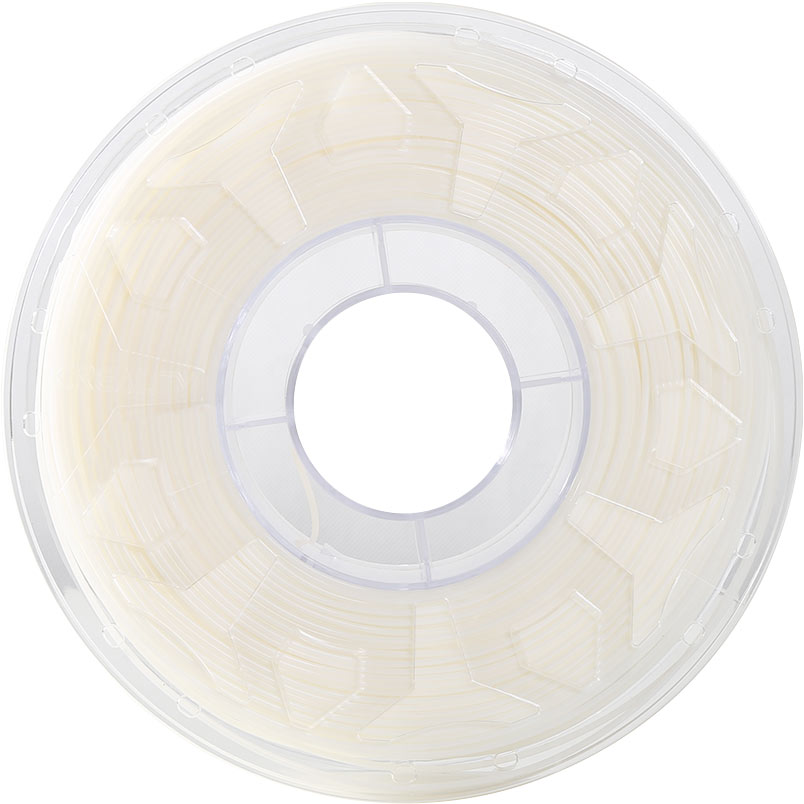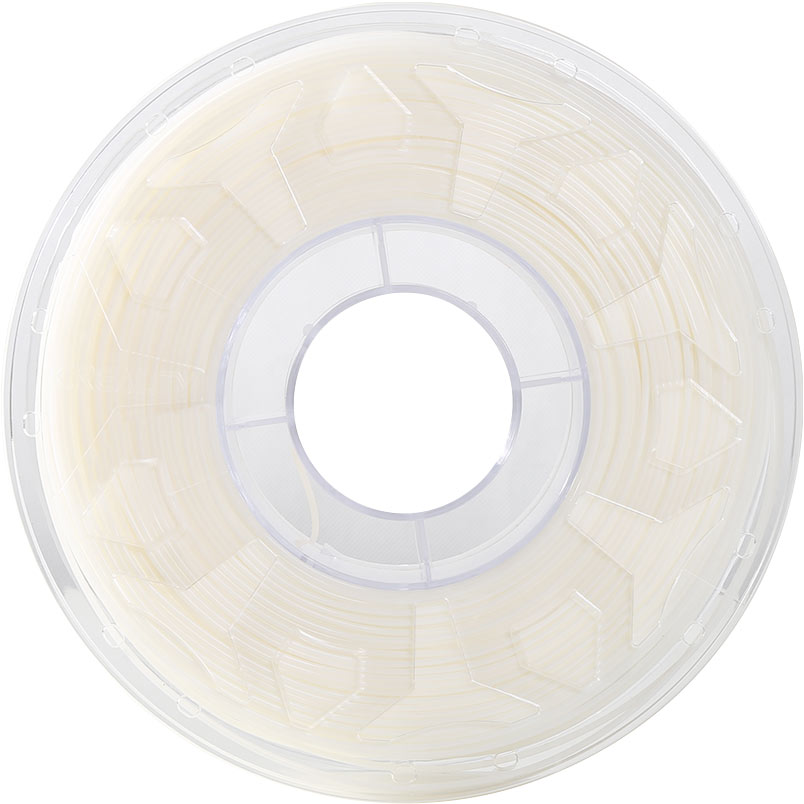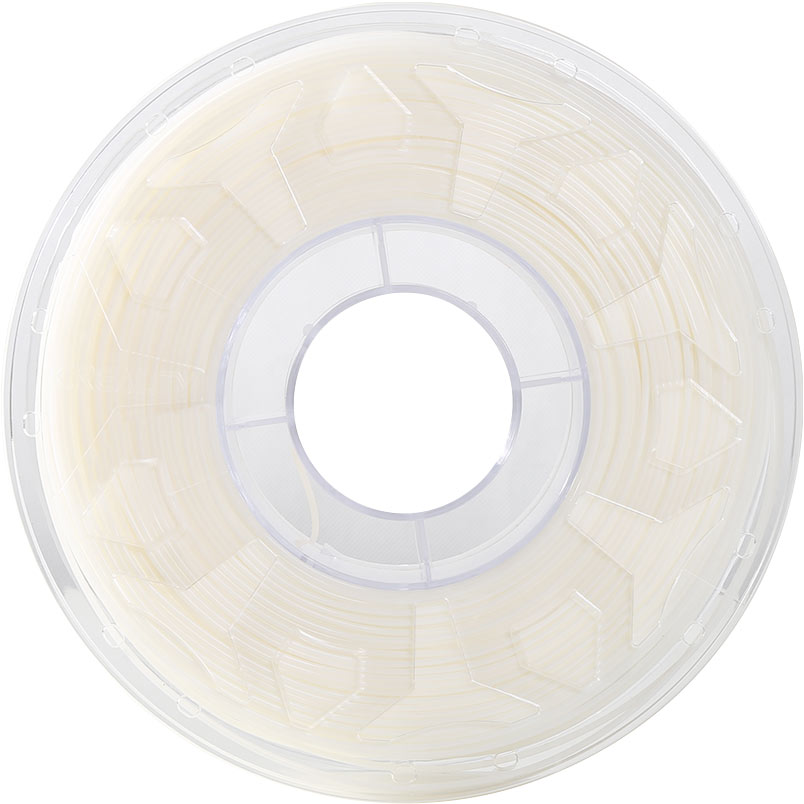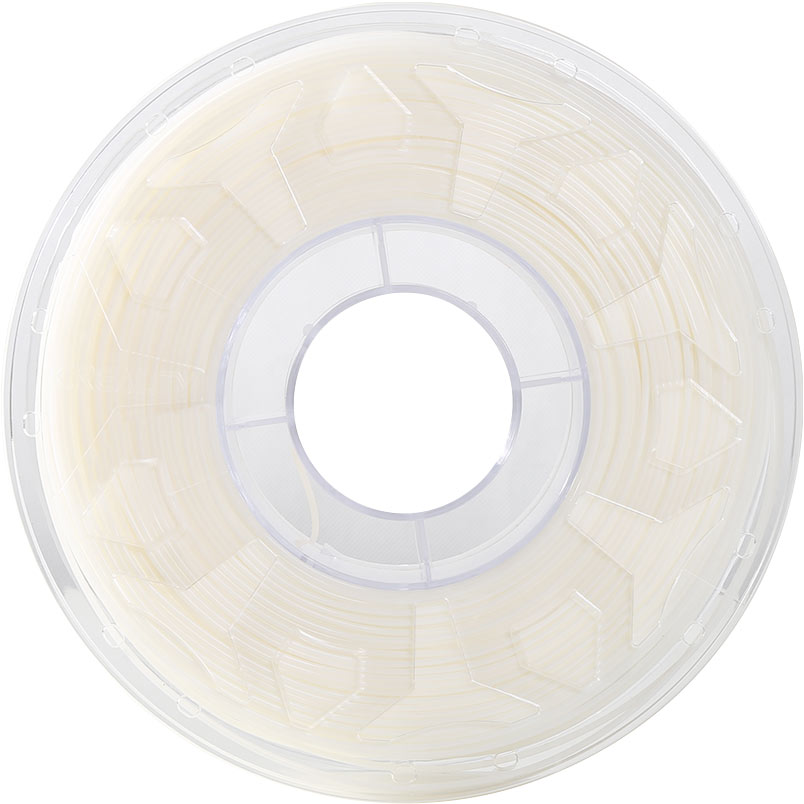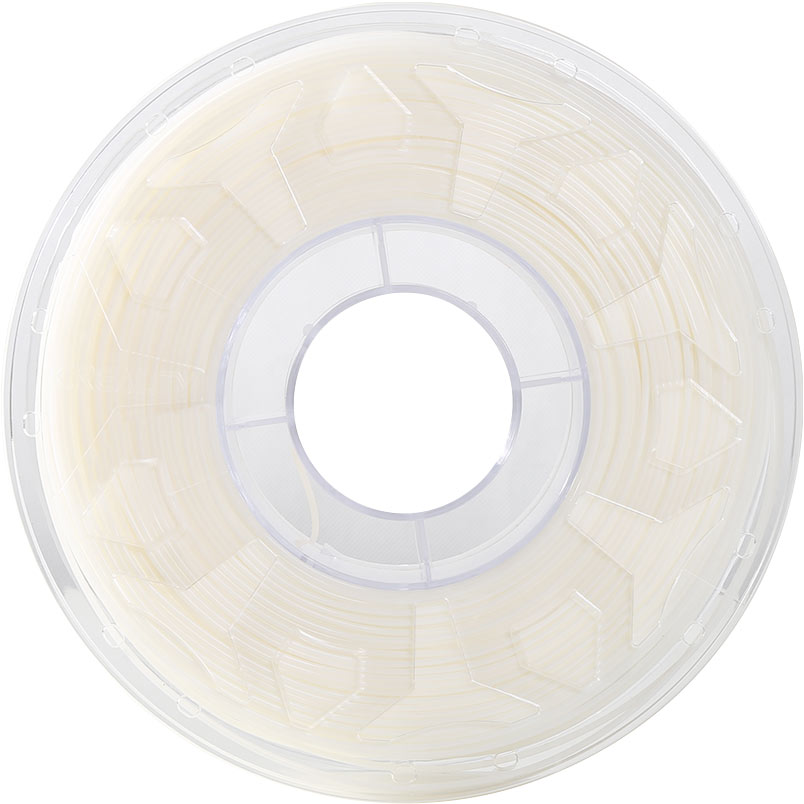 Creality TPU White
2,858
3idea TPU filament is renowned for its high strength and flexibility. With the design freedom of 3D printing, 3idea filament is the key to bringing your project, whether it be a weekend hobby or prototyping for a Fortune 500 company, from the sketchpad to reality.
---
---
TPU is a subclass of thermoplastics which prints strong parts that are also flexible.
Smooth Printing: Orderly wrapped,Melt well,Feed smoothly and constantly without clogging or bubble issue.Recommended Extrusion/Nozzle Temperature 190°C - 220°C (356°F - 410°F)
Non Toxic: All of products have passed the RoHS Directive, made by 100% Thermoplastic Polyurethane
Smooth and continuous printing without clogging or bubble issue.Density is small and it is much lighter and more economical when printing larger models.
Great for a variety of projects, such as shoe insoles, watch bands, phone cases, drone parts and more!
Creality

3D Filaments

White