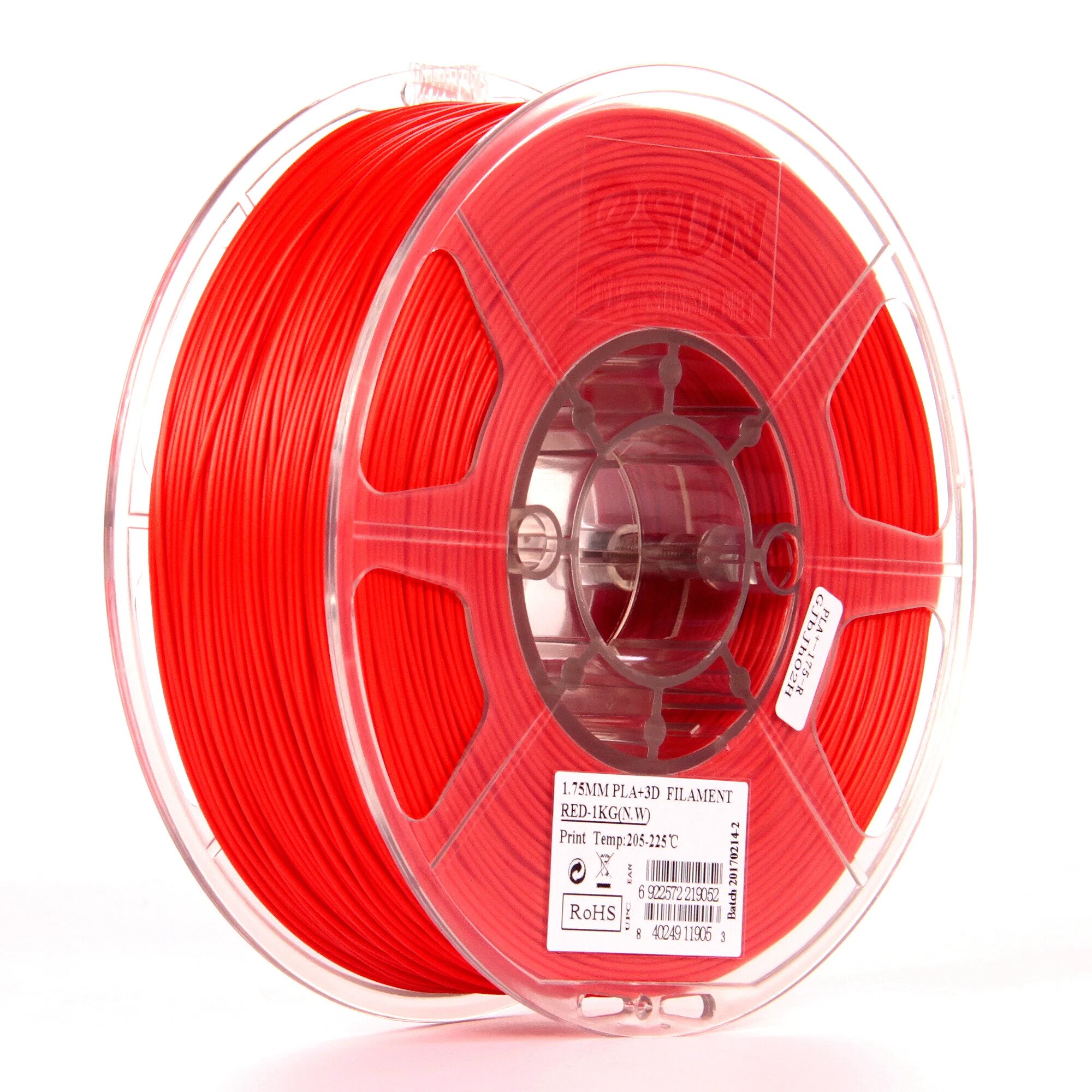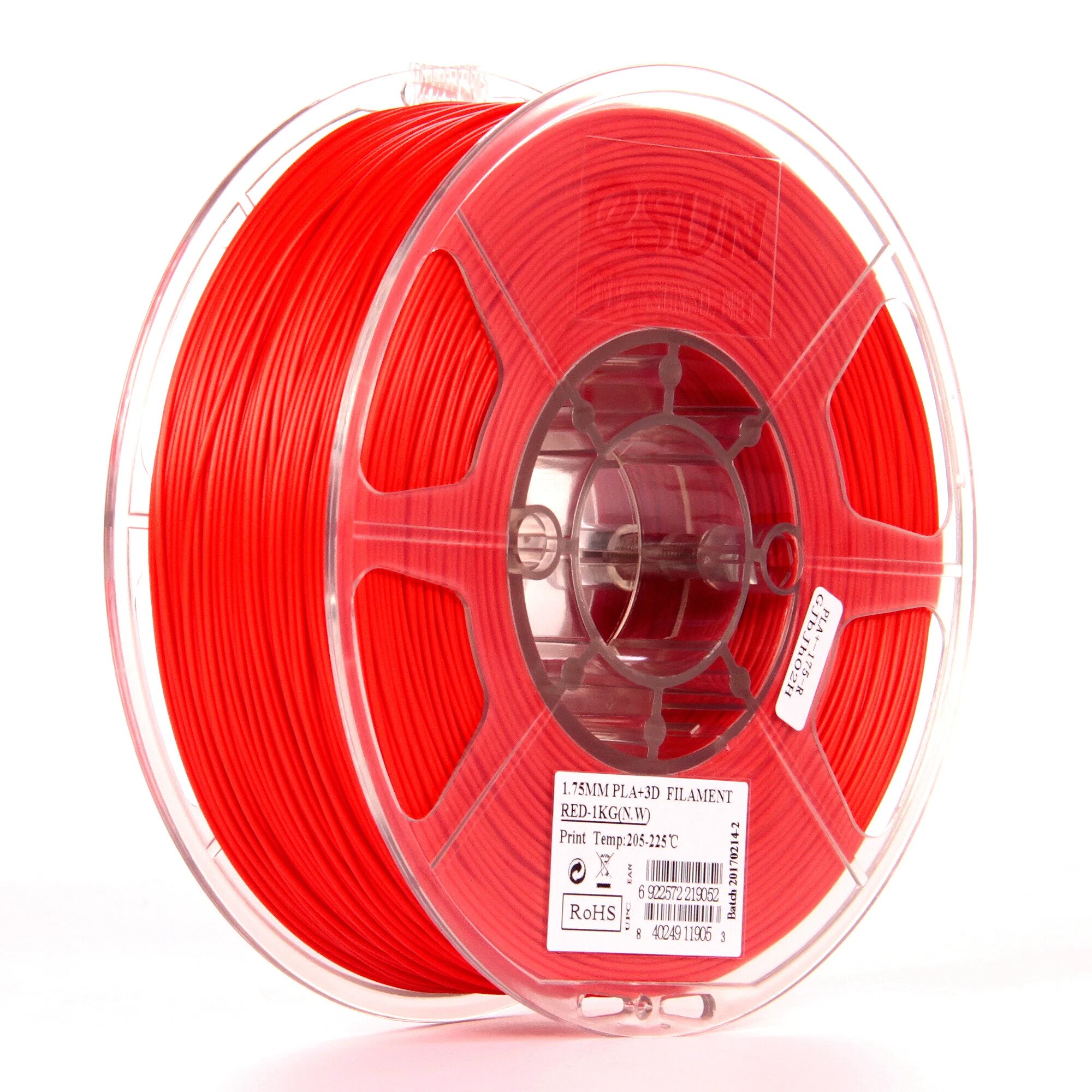 eSUN PLA Transparent Glass Watermelon Red Filament
1,499
Taxes Included | Free Shipping
---
---
ESUN filament comes in a sealed vacuum bag with a desiccant bag to keep it dry and keep out dust and foreign particles, prevent nozzle jams and yield smooth 3D models.
Good Gloss and Transparency. High Purity. High Precision. Low Shrinkage. High Strength. Good Toughness. No Cracking. No Bubbles. Biodegradable and Environmental Friendly, Non-toxic and Low Odour.
Minimum tolerance and low warping to ensure consistent feeding and stable prints, no clogging, extremely high successful rate, resulting in printed parts that have an outstanding surface finish and are highly precise.
Total Length: 340-350m. Full 1KG 3D printer filament reel, perfect roundness and very tight diameter tolerance, does not overlap or tangle. Melt well, feed smoothly and constantly without clogging the nozzle or extruder.
Compatible with most of FDM 3D Printers that use 1.75MM filament, such as: Prusa, Reprap, Afinia, MakerBot, PrintrBot, UltiMaker, Airwolf, Aleph Objects, Makergear, Up, Lulzbot, Simplify3D, Flashforge, etc.
Net Weight: 1KG.