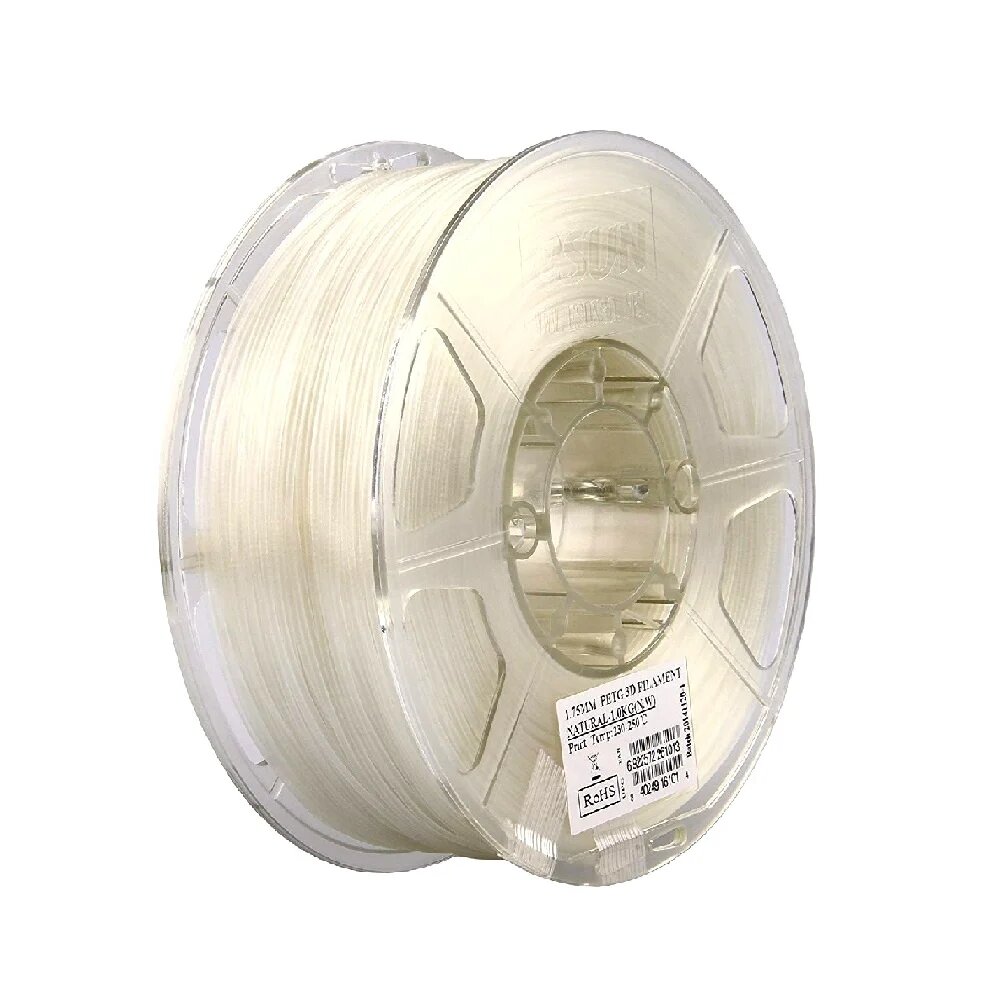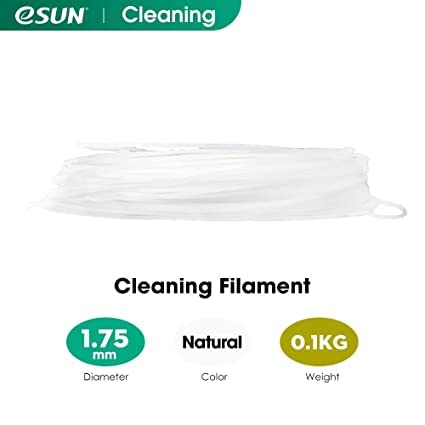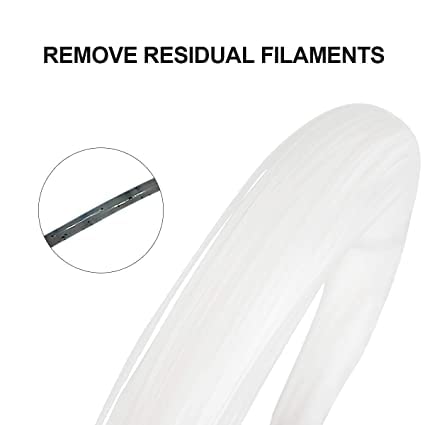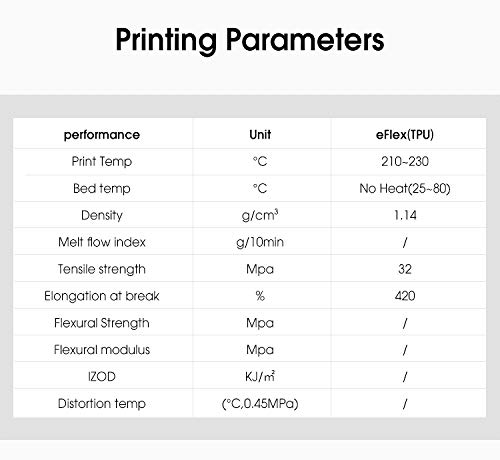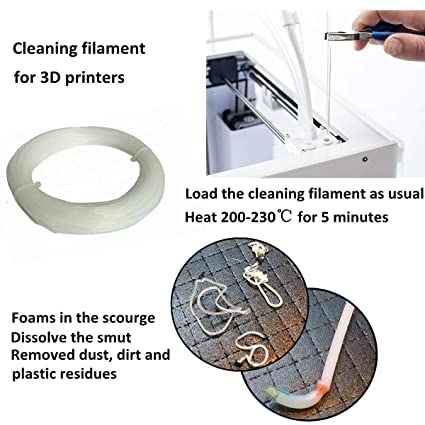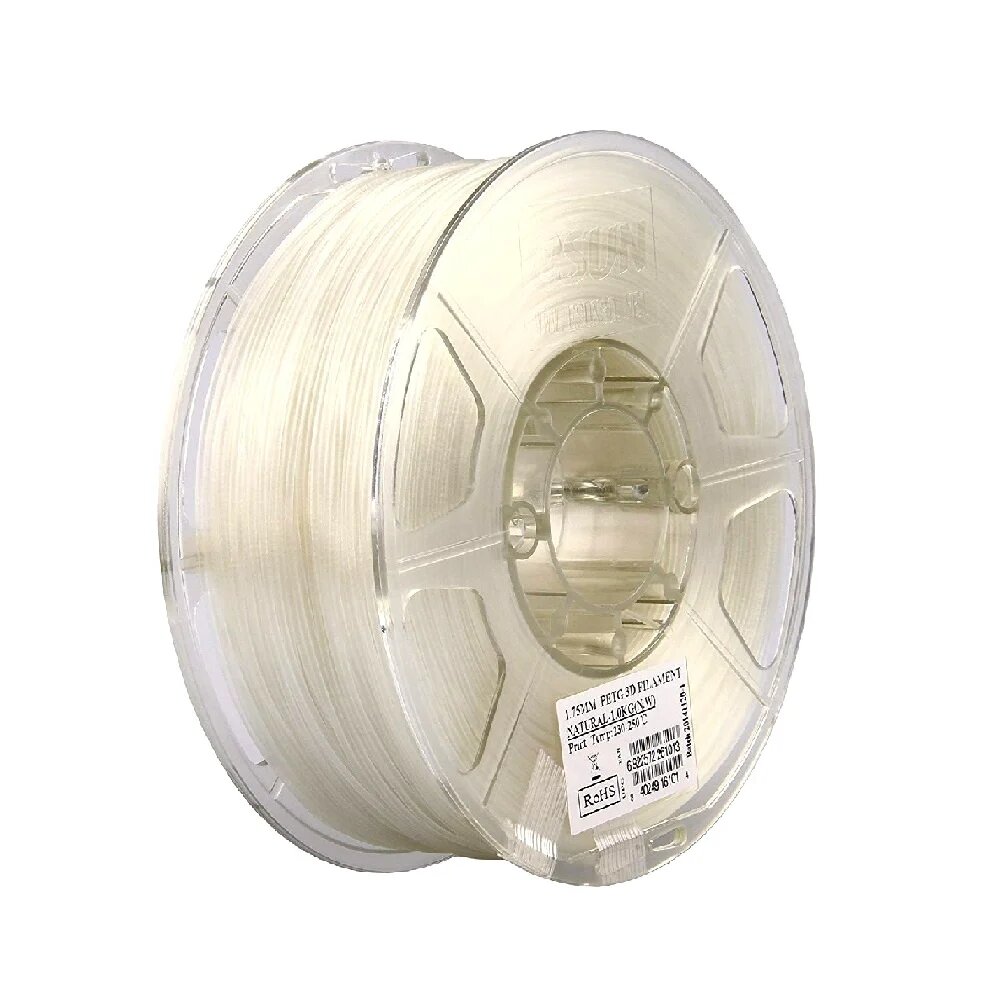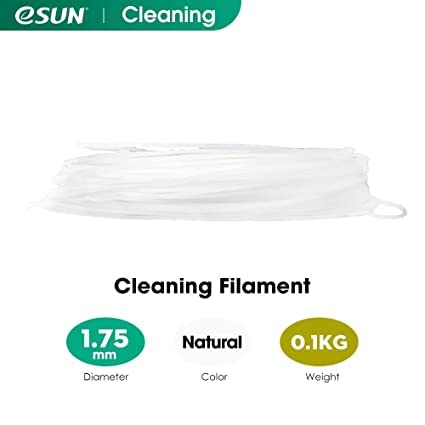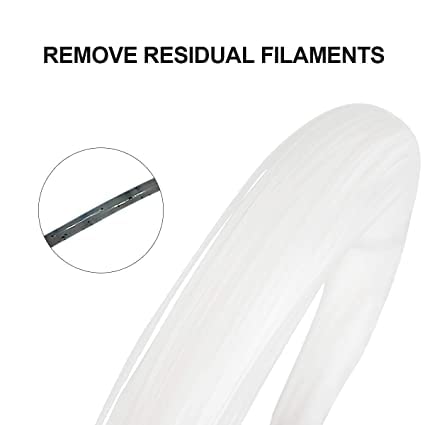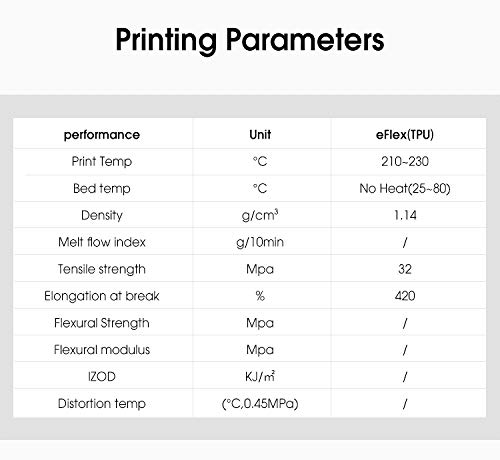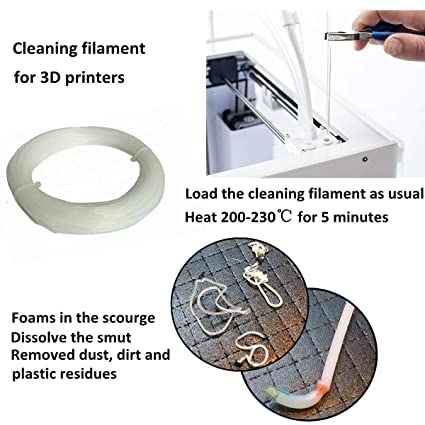 eSUN Natural Cleaning Filament
1,457
Taxes Included | Free Shipping
PLA Plus, Transparent PLA, ABS Max, ABS Plus, ABS, PETG, TPU, TPE, PVA, HIPS, Cleaning Filament
PLA+ Glow in the Dark, Silk, Marble, Twinkling, Wood, Rainbow Filament
Nylon, Carbon Fiber Filled Nylon, Glass Fiber Filled Nylon Filament
4D Shape Memory Material
3D Printer Filament Sample Bag
---
This Product is Out Of Stock......
---
Keep your 3D printer nozzle in good health, clean between material and color changes to extend nozzle life.
Designed to adhere to any stray material left in the nozzle and remove it along with the cleaning filament.
Regular cleaning of the nozzles and extruders on 3D printer to ensure that they feed filament smoothly and even Before printing and after printing to clean the extruder, resulting in printed parts that have an outstanding surface finish.
Keep the nozzles and extruders on your 3D printer printing like new using eSUN 1.75mm Cleaning Filament!
eSun

Filaments

0.50 KG

Natural