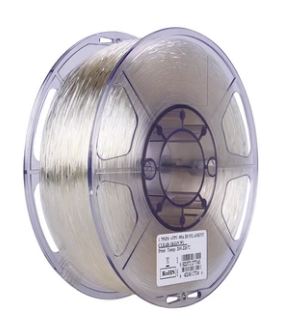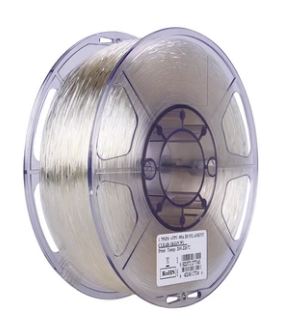 eSun Lastic(TPE-85A) filament Natural
3,237
Taxes Included | Free Shipping
---
This Product is Out Of Stock......
---
ESUN eLastic TPE 85A rubber based 3D Printer Filament Vacuumed Sealed With Desiccant.
0.5KG net (approximately 1.1 lbs) Filament with Clear Spool.
1.75mm Filament Diameter (Dimensional Accuracy +/- 0.05mm)
Recommended Extrusion/Nozzle Temperature 200C - 230C.
Spool Diameter: 8"- Spool Width: 2.50"- Spool Hub Hole Diameter: 2.05"- Inner Circle Diameter: 3.5"
eSun

3D Filaments

Natural