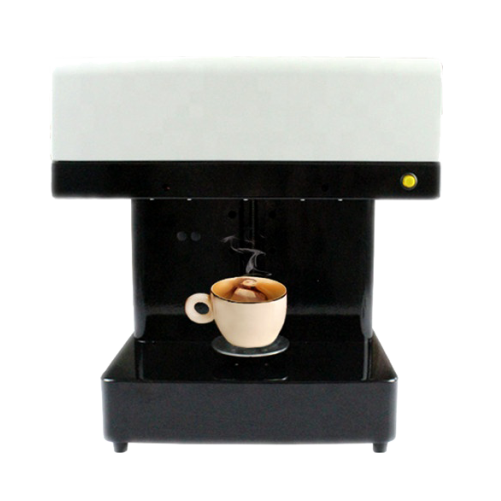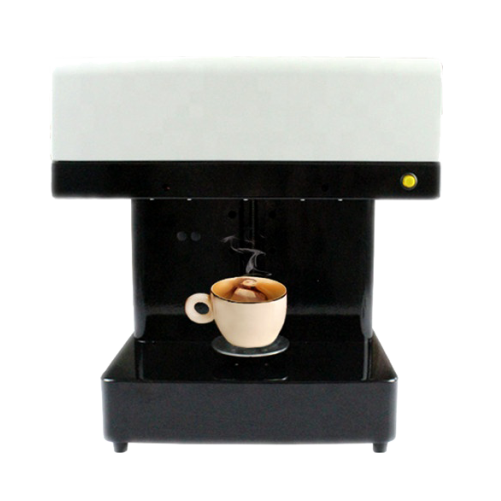 Coffee Printer 1 CUP
64,999
Taxes Included | Free Shipping
Package included: 1x KOPYBAKE 3D Coffee Printer 2x Edible Ink (Bottle) ✔ By using good tasting edible ink, this fantastic Kopybake printer makes your customized latte art within 10 to 20 seconds. ✔ As long as you know how to use you mobile phone, you will be able to print any of your favorite pictures on top of coffee, milk, milkshake, hot chocolate, even cakes, you name it. ✔ All you need to do is to scan a simple bar-code to upload the picture to the printer, like shopping in Safeway, nice and easy. Specifications: INKJET PRINTING Printer Head Version: HP Printer Head Ink Type: Edible Food Ink, color C M Y K Print Speed: 10-20 S/Cup Print Height: 0-18CM Print Area: 11*11CM Size Power Rate: 10W Ink Supply System: 2 Separate Cartridges,1 For Black Ink,1 For C M Y Ink Software: Customize Software support Windows xp, Win7, Win8, Win10 System. Inside software,we can take picture and edit image and its size, upload picture or use the picture inside library. Height Adjust System: Automatic, Automatic Adjust, Controlled by Infrared Ray Printer Weight: 28KG Priner Size: 41*43*47CM Working Condition: 10℃- 35℃,Humidity 20%-80% Applications: Print on Drinks like coffee, milk, milkshake, and also print on foods like chocolate, cookies, Small Cake etc.
---
---
 It can print on all the drinks with froth like Coffee, Beer, Milkshakes,etc also it can print on food products like chocolates, muffins, cookies, small cakes, etc.
 The 600x600 DPI ensures very high print quality.
The ink is produced by special ink supplier, it's food grade edible ink, also we have Test Report for this edible ink, so this ink can get in any market easier.
The printer is very easy to operate, we will have video and training details, also we provide online after-sales service.
| | |
| --- | --- |
| Edible Ink Colors : | Cyan, Magenta, Yellow and Black |
| Speed : | 10-20 Sec per Cup |
| Weight : | 28 Kg |
| Resolution : | 600*600 dpi |
| Connection : | 2.0 USB/LAN |
| Wi-Fi : | Optional |
| Automatic Grade : | Fully Automatic |
| Printer Size : | 41cm*43cm*47cm |
| Color Output : | Multi-Colored |