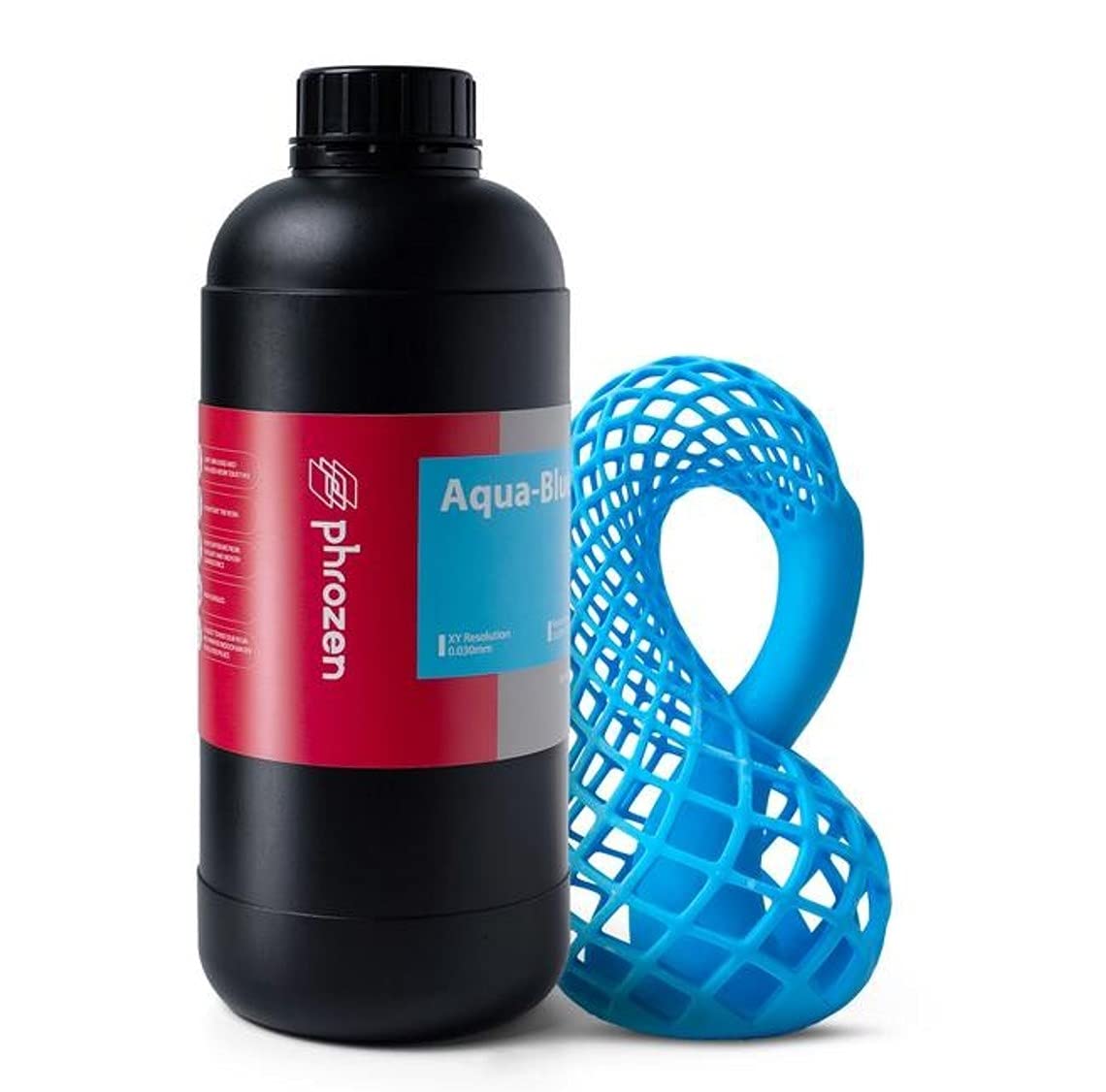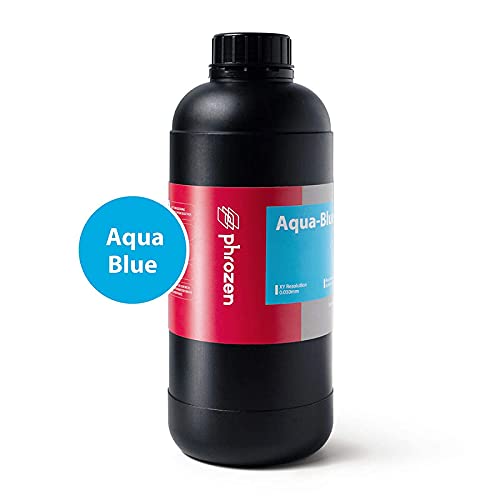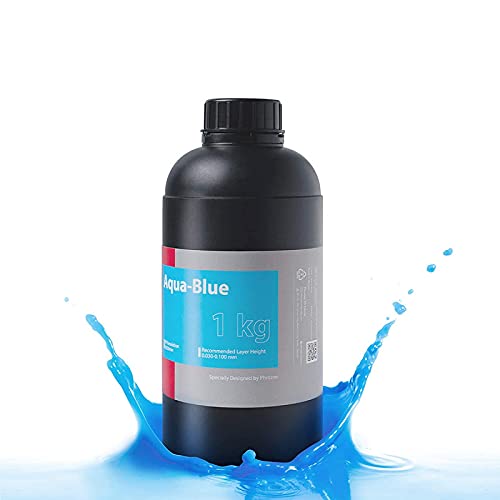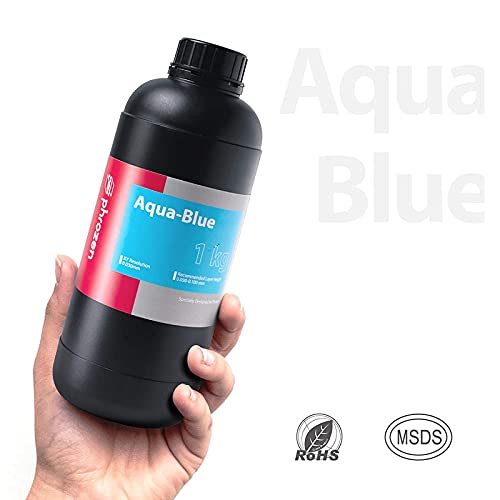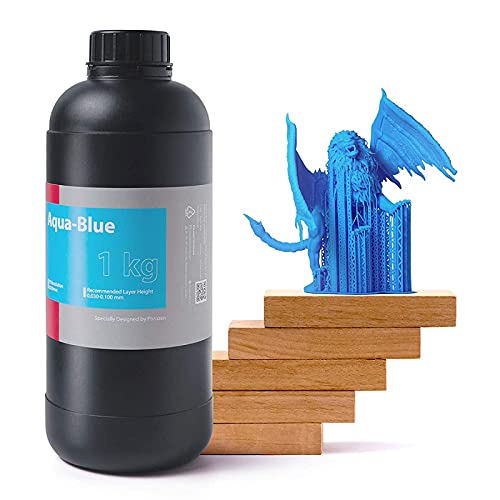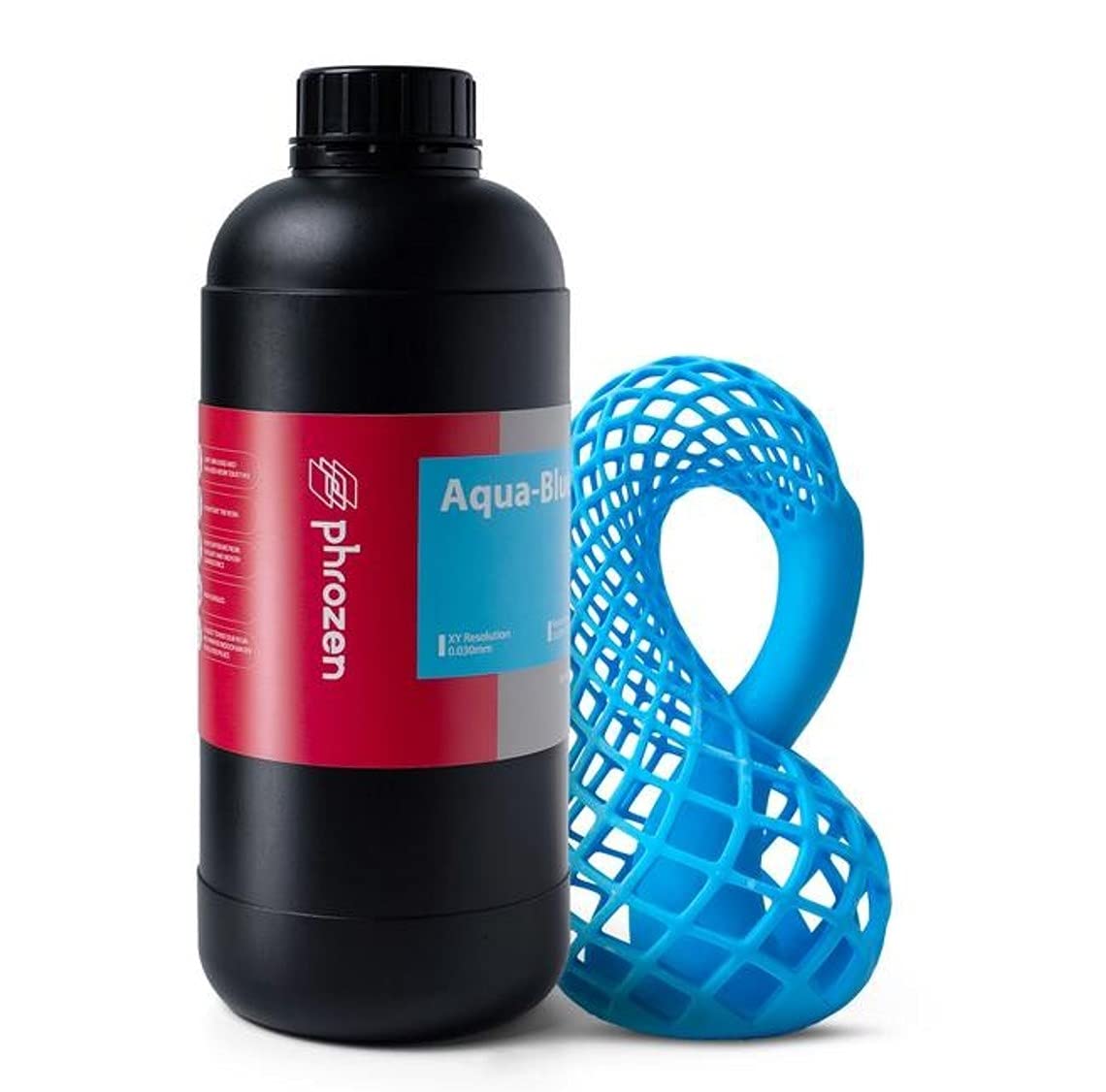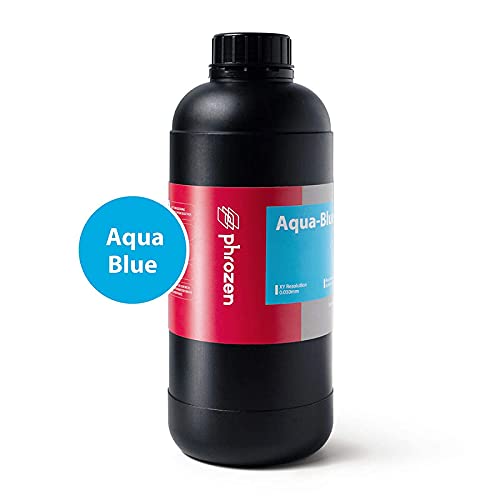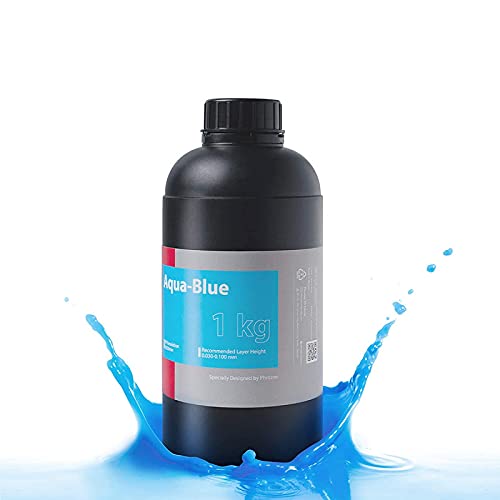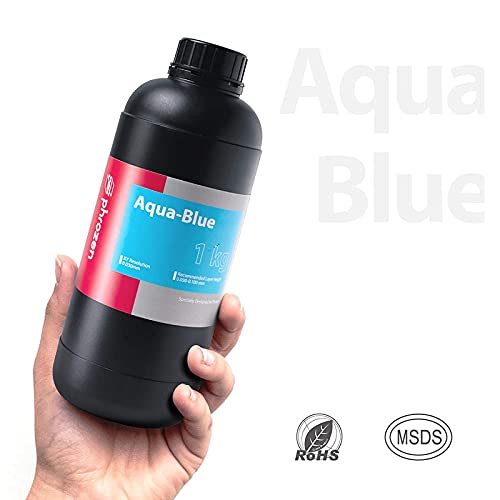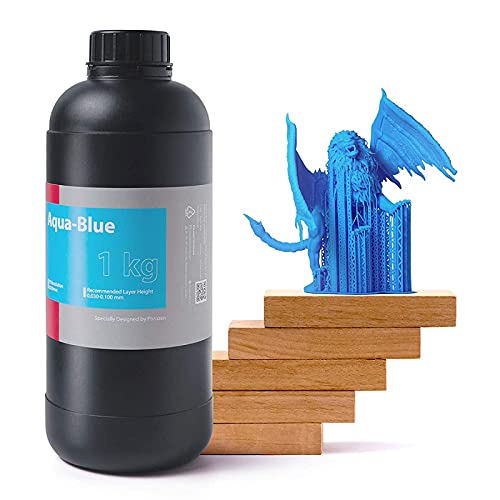 Phrozen Aqua-blue 4K Resin
7,239
Taxes Included | Free Shipping
Affordable resins are usually brittle and smelly, but that not the case for Phrozen Aqua Resin. With a refined formula, Phrozen team minimized the odor and at the same time designed the resin to be non-brittle.
---
This Product is Out Of Stock......
---
Phrozen Aqua-Blue Resin is developed for low shrinkage and high precision printing. Its low warpage & dimensional stability are especially good for precise parts.
Phrozen Aqua-Blue Resins are easy to print and is easily post-processed due to its low viscosity. Meanwhile its low odor will not make your place smell.
Phrozen Aqua Rapid Resin Series are customized for 405nm LCD printer. These resins are designed to reduce forming time without any impact on its quality.
| | |
| --- | --- |
| Density : | 1.12 g / cm3 |
| Viscosity : | 125 CPS [Great !!] |
| Tensile Strength (Break) : | 24 Mpa |
| Elongation : | 21 % [Great !!] |
| IZOD Impact Strength : | 1.81 KJ/m2 |
| Surface Hardness, Shore D : | 86 Shore D |
| Water Contact Angle : | 55 degree |
Phrozen

Resin

1.00 KG

Blue