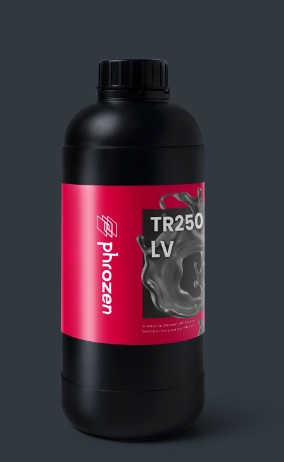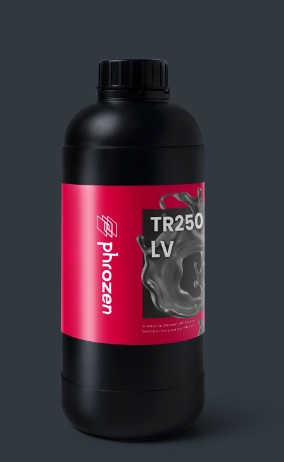 Phrozen Nylon Resin
4,999
Taxes Included | Free Shipping
TR250LV High Temp: Explore Possibility for Engineering!Phrozen TR250LV High Temp 3D Printer Resin comes with high thermal resistance, high mechanical strength, and with a certain toughness, making it ideal for making functional 3D printed parts.
---
This Product is Out Of Stock......
---
(Nylon) Phrozen NylonResins are easy to cast, making them suitable for jewelry and dental applications.
(High Precision & Low Shrinkage)Phrozen Nylon Resin has a low shrinkage rate. Don't worry as the printed object will not change in shape or become warped. It's great for printing out fine jewelry parts.
| | |
| --- | --- |
| 1. Weight: | 1kg per bottle |
| 2. Density: | 1.1 g/cm3 |
| 3. Viscosity: | 180-280 cps |
| 4. Surface hardness: | 79 Shore D |
| 5. UTS: | 25 MPa |
| 6. Tensile Modulus: | 900 MPa |
| 7. EAB: | 20 % |
| 8. Izod Notched Impact Strength: | 6.31 KJ/m2 |