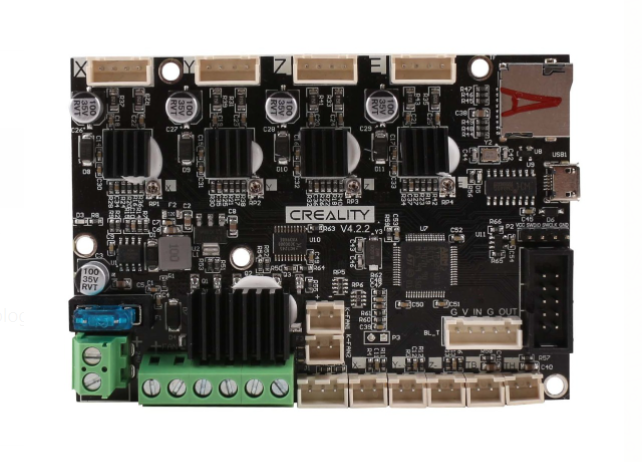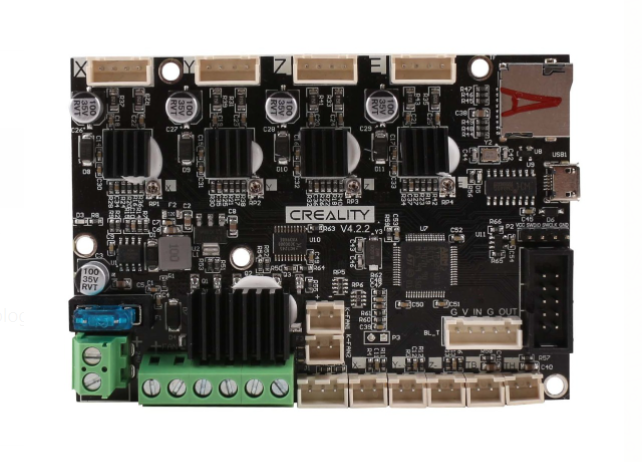 Ender 3 V2 Silent Motherboard
5,376
Taxes Included | Free Shipping
Gold PEI with the frosted surface: Gold PEI with the frosted surface is of stong high-temperature stability, flame retardant, heat resistance, high strength, wear-resistance, and good printing stability. PEI spring pate: No deformation at 200°C. Genuine PEI powder coating is of heat resistance. Hardened steel spring plated is resistant to 200°C and no deformation. Soft magnetic sticker: Strong magnetic force; Easy removal; Strong adhesion when printing Flame retardant and heat resistant: PC belongs to the soft magnet, with flame-retardant, wear-resistant, oxidation-resistant, low forming shrinkage, and heat resistance without demagnetization. There is a good combination of hot-melt material and the printing layer, which reduces the deformation caused by shrinkage and avoids warping.
---
---
Size 1 : 235x235x2mm
Applicable models: Ender-5 series, Ender-3 series, CR-20 series, CP-01
Easy to Operate: With USB Port,can be Worked With E/Z/Y/X Axis Motor.
Thermal runaway protection is enabled. The Board is Optimized by Circuit, effectively solve the Heating Problem.
Please note this silent mainboard preinstalls the Ender-3 Pro firmware, if you wanna install it in your Ender-5 CR-10, move to the Creality official website and download.
| | |
| --- | --- |
| Compatible : | Ender 3 V2 |
| Motherboard Type : | Silent |
Creality

Spare Parts

Black