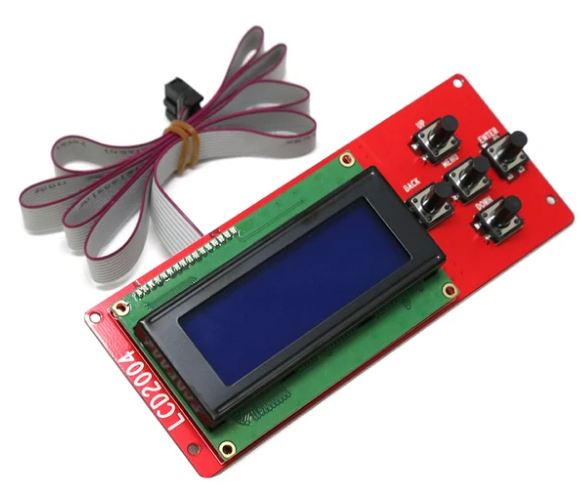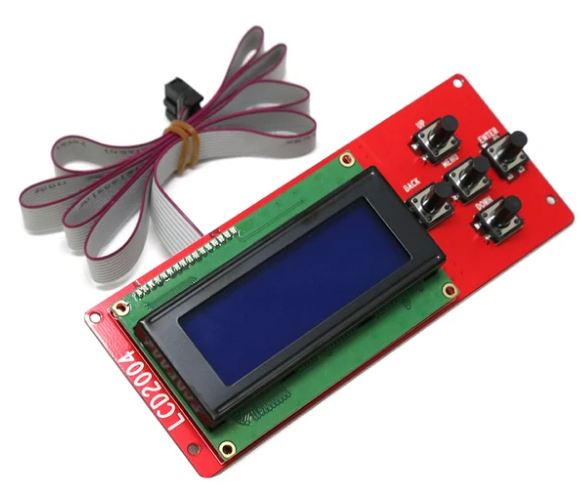 12864 LCD DISPLAY
3,409
Taxes Included | Free Shipping
Using large-screen 12864 LCD. Product comes with encoder, you can achieve parameter adjustment, and file selection to print!
---
---
Ramps on the plug and play, but need to modify the firmware to support.
Support the Chinese font, modify the Marlin firmware can display the Chinese menu.
Motherboard integrated SD deck, slice files into the SD card, select the corresponding file on the LCD can print.