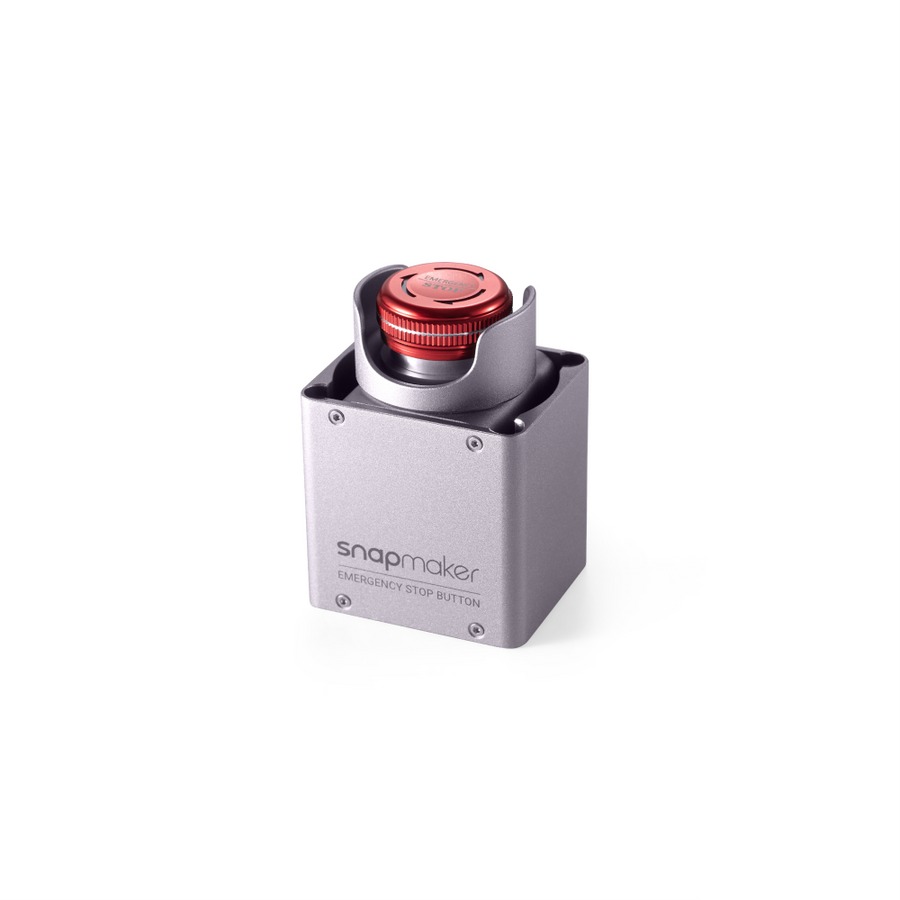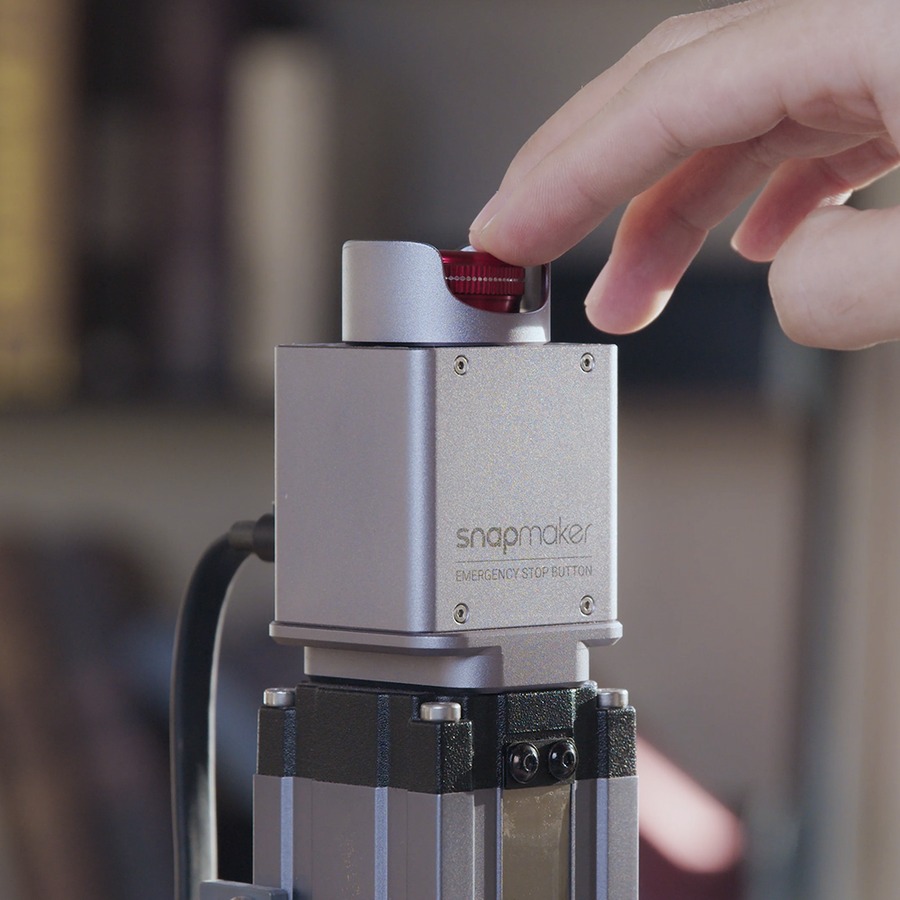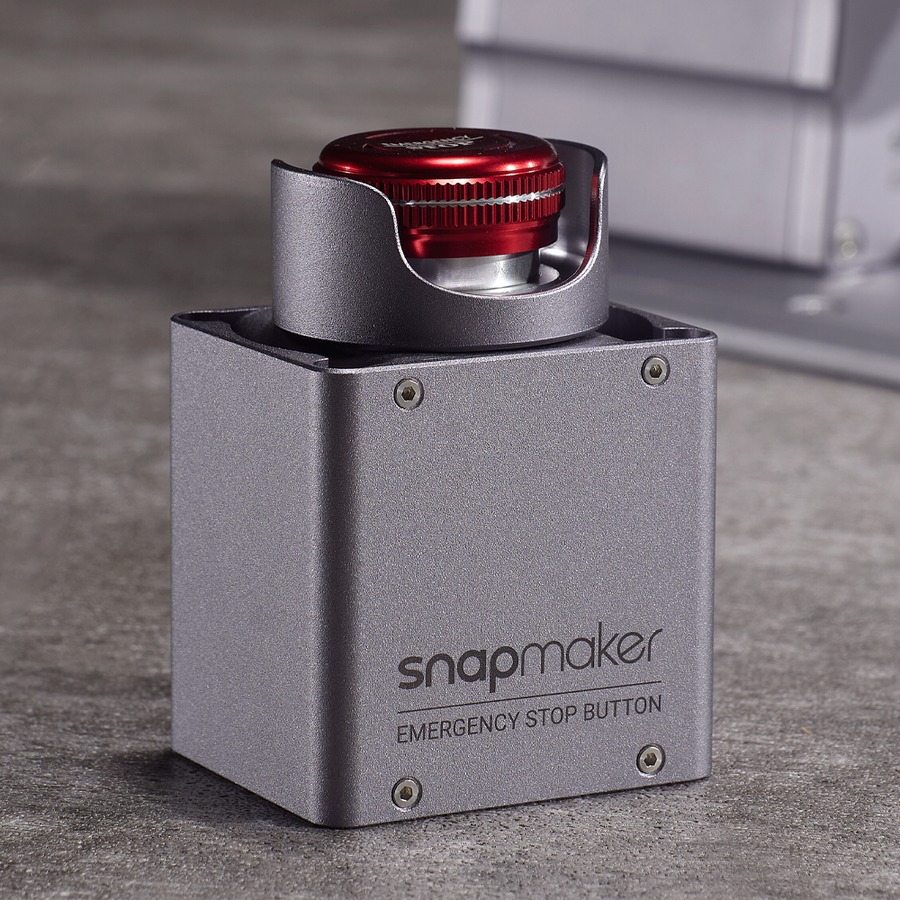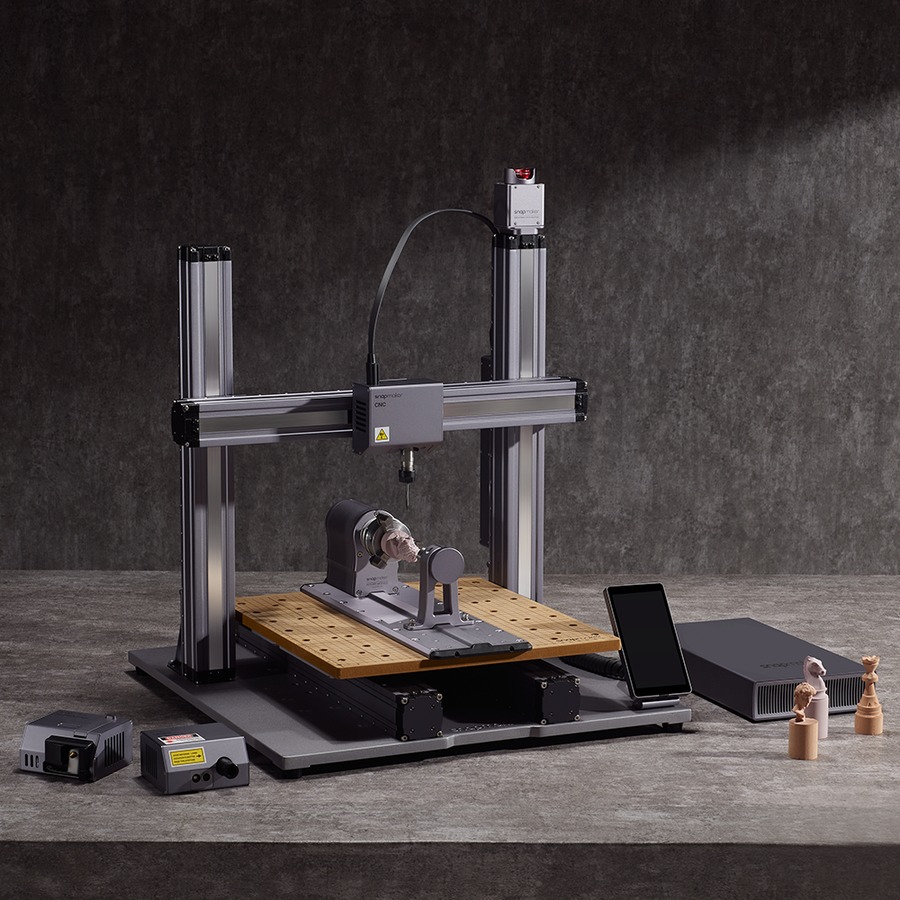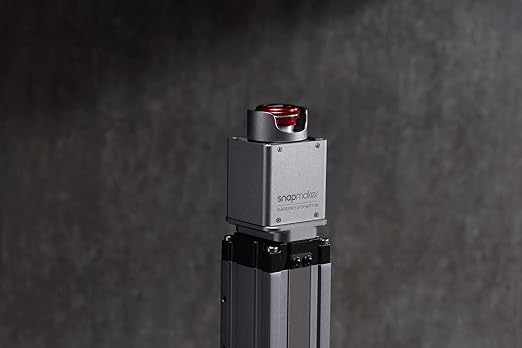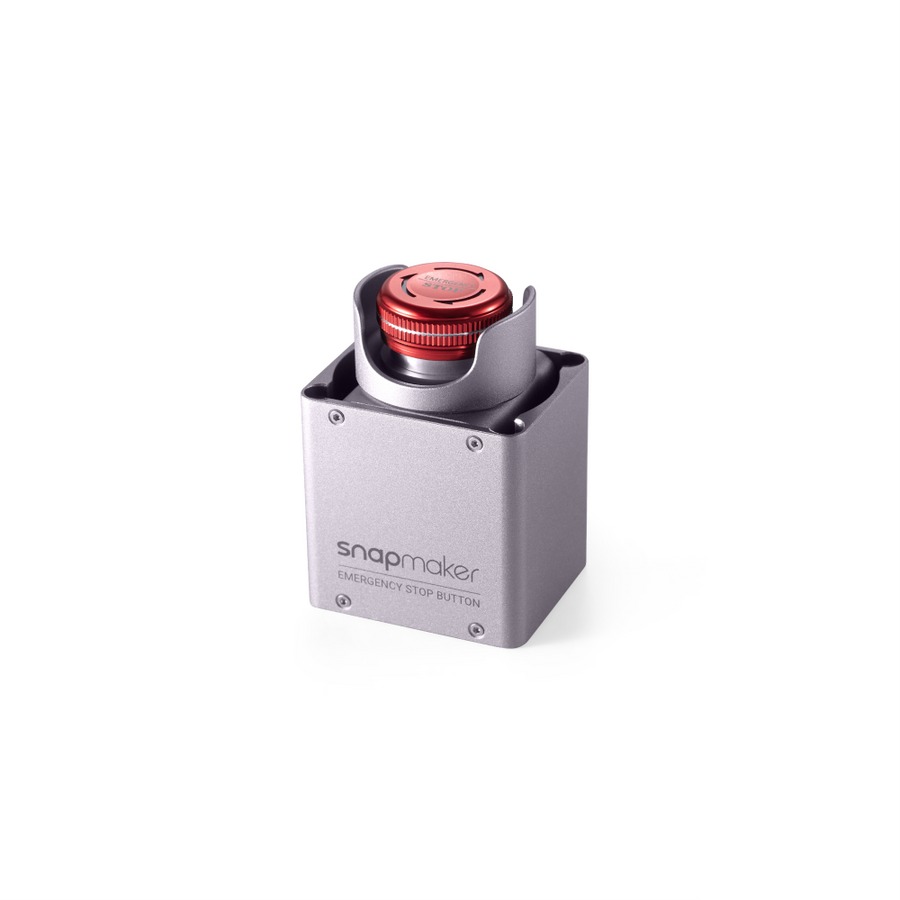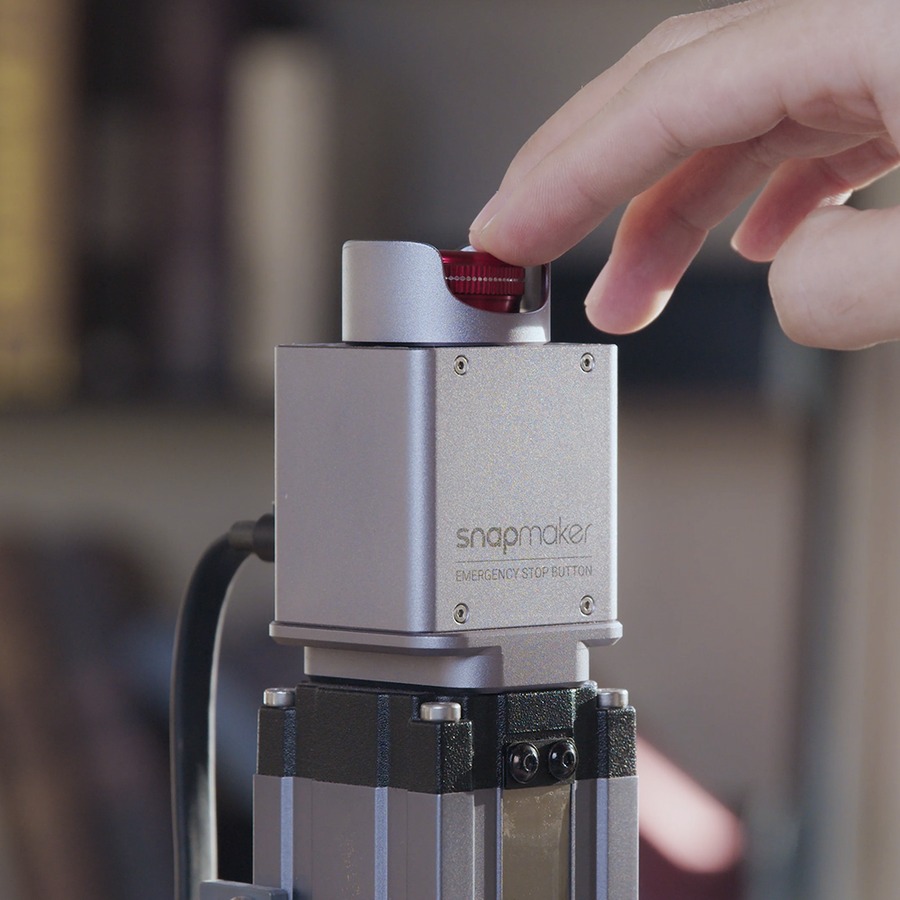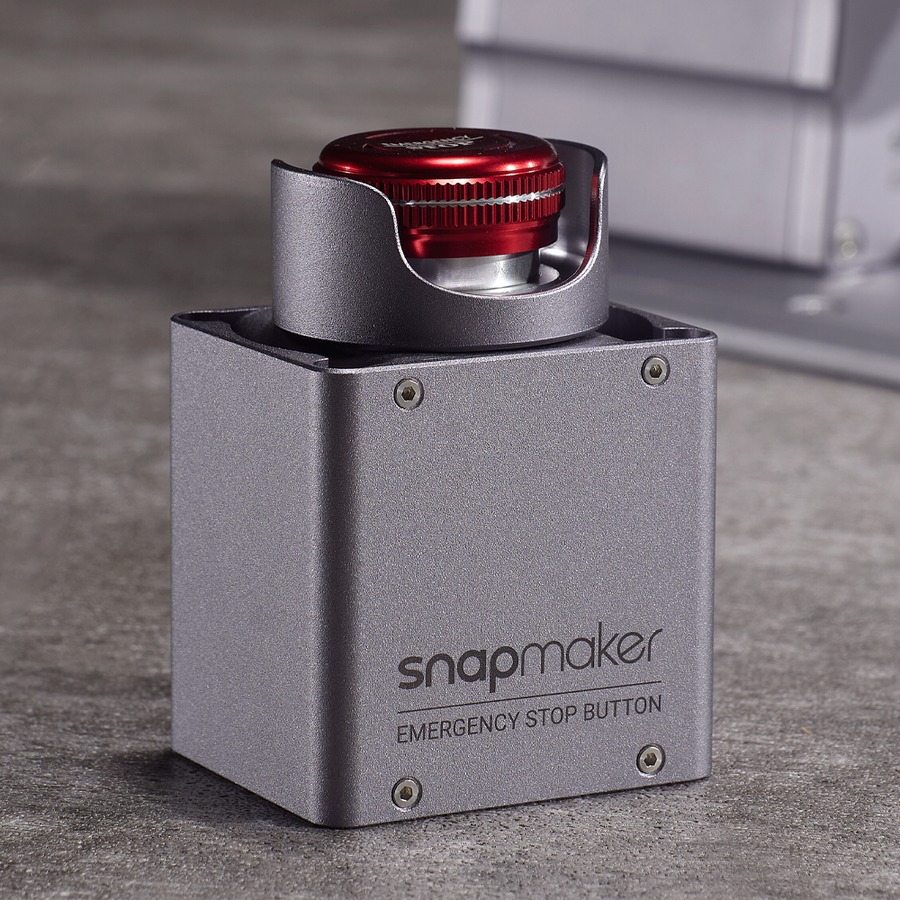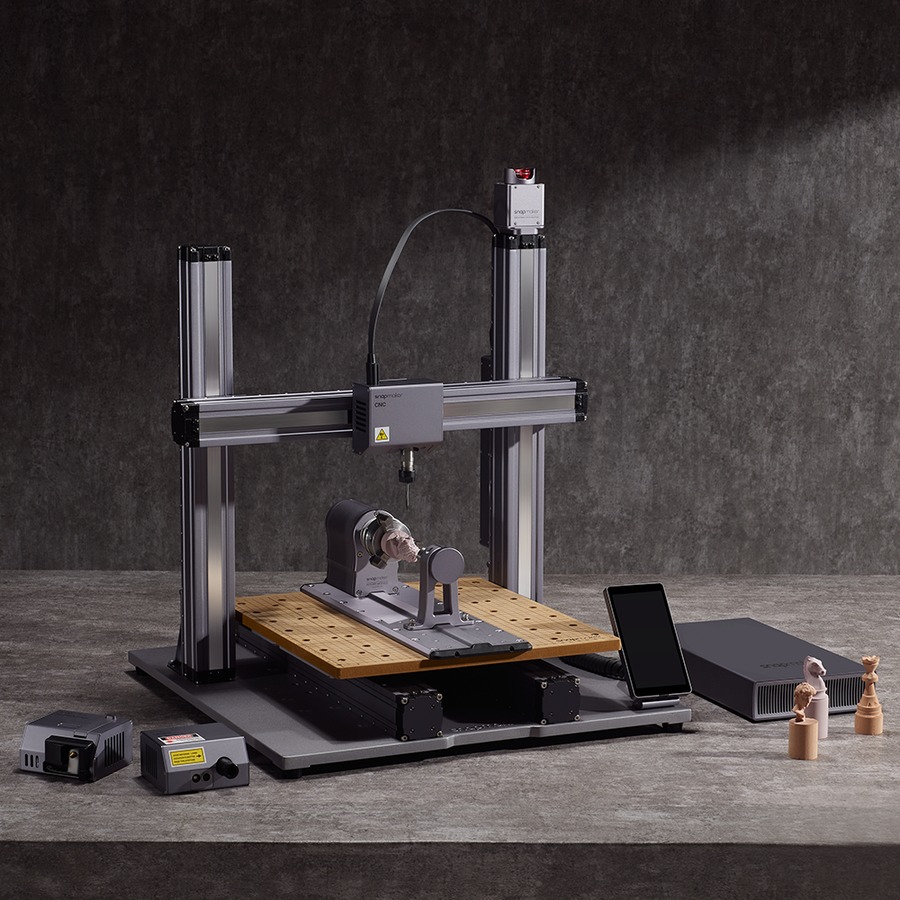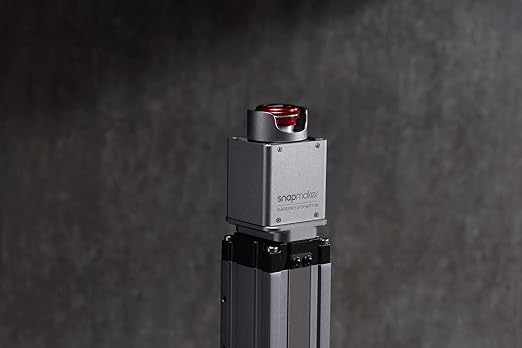 Snapmaker 2.0 Emergency Stop Button
10,272
Taxes Included | Free Shipping
Compatible with Snapmaker 2.0 A150/ A250/ A350
Glowing Status Indicators
Sleek Design
---
---
---
SNAPMAKER MADE SAFER : Snapmaker 2.0 Emergency Stop button is designed to provide an extra layer of safety for 3D printing, CNC carving, and laser engraving. The Emergency Stop button is easy to use, with one push of the button your operations will come to a halt.
VISIBLE STATUS INDICATORS: Connected to the main controller of the Snapmaker 2.0, the emergency stop button sends a stop signal to the controller at your command. Featuring easy to read glowing status indicators. Green standby, Flashing red for activated and alternating between green and red to indicate connecting.
FLEXIBLE INSTALLATION: Accessing the emergency stop button is made easy with the ability to completely customise the location on your Snapmaker 2.0.
| | |
| --- | --- |
| Dimensions : | 48 width × 40 depth × 68 height (mm), without conversion plate / 48 width × 48 depth × 78 height (mm), with conversion plate |
| Weight : | 0.2 kg |
| Rated Voltage : | 24 V |
| Rated Current : | 0.01 A |
Snapmaker

Accessories

0.20 KG