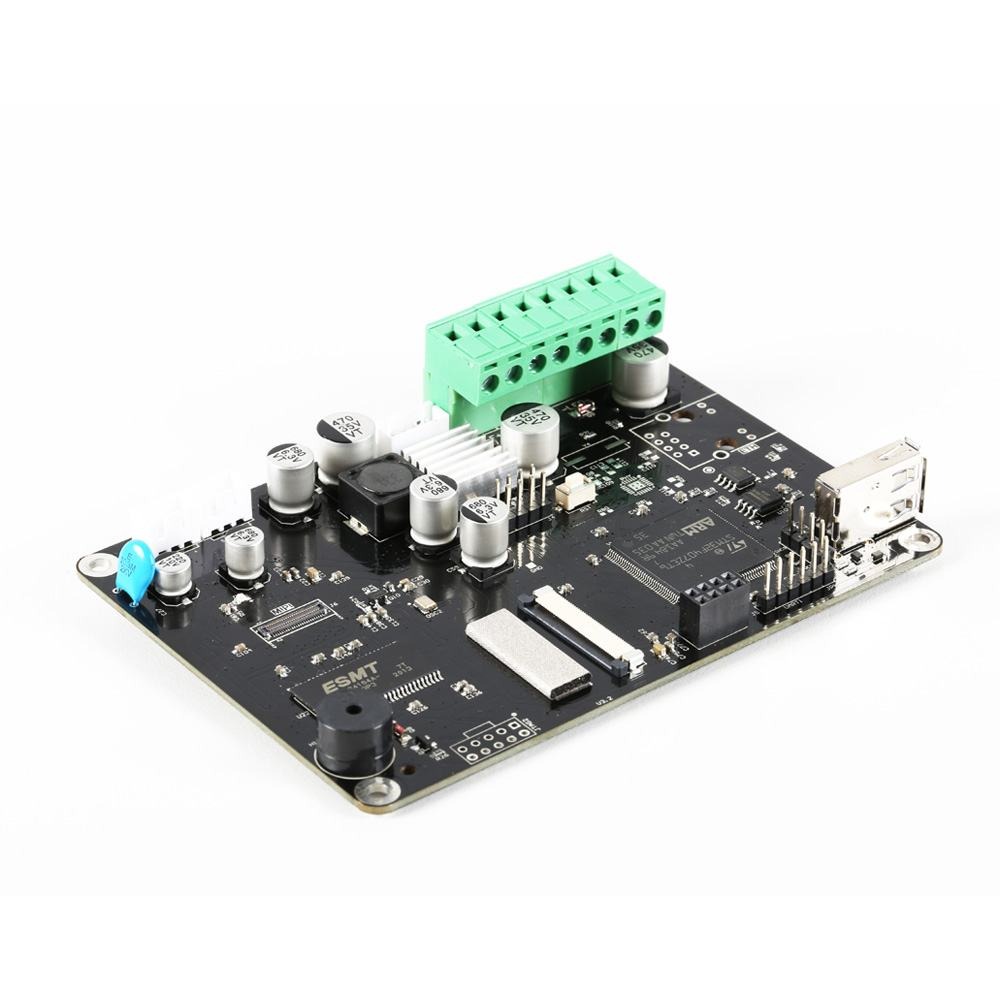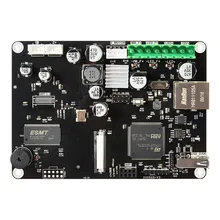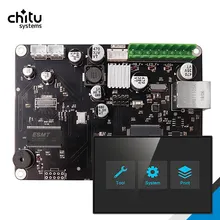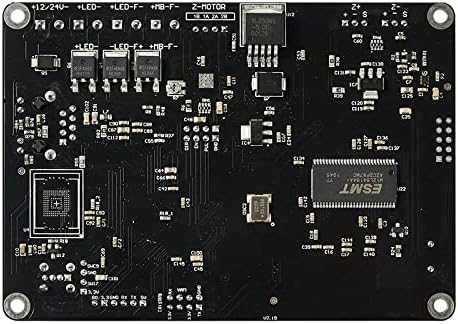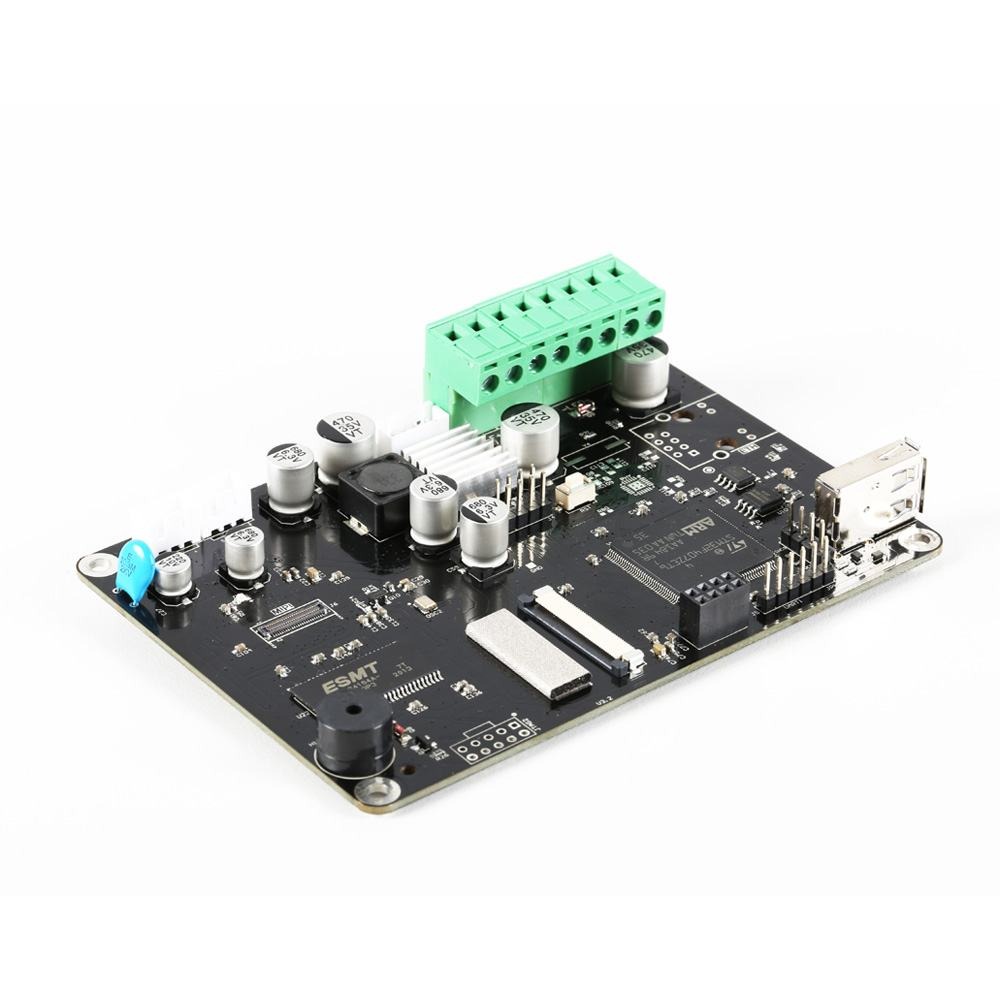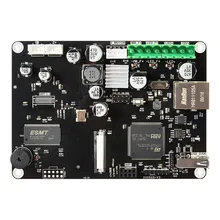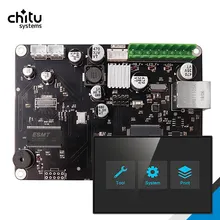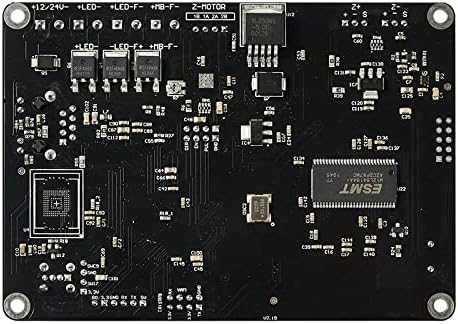 Creality LD-002R Motherboard
1,966
Taxes Included | Free Shipping
Creality LD-002R Motherboard are critical components in LD-002R 3D printer that control various aspects of the printing process. The microcontroller, such as an ARM-based or AVR-based processor, is the brain of the motherboard. It executes the firmware responsible for interpreting G-code instructions and controlling the printer movements.
---
---
---
The motherboard typically provides control for the heated bed and hotend, allowing you to set and regulate temperatures for different printing materials.
It include connectors for cooling fans that help maintain proper temperatures and airflow within the printer.
The motherboard manages endstops and limit switches that detect the position of the print head and the end of each axis to prevent collisions and ensure accurate prints.
| | |
| --- | --- |
| Manufacturer : | ‎Creality |
| Dimensions : | ‎15 x 15 x 7.5 cm |
| Weight : | 200 Grams |
Creality

Spare Parts

0.10 KG

Black