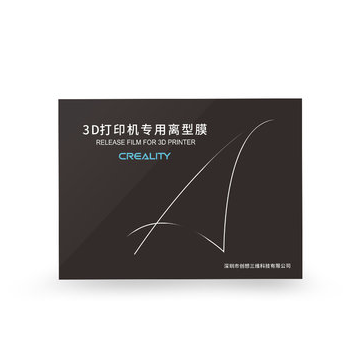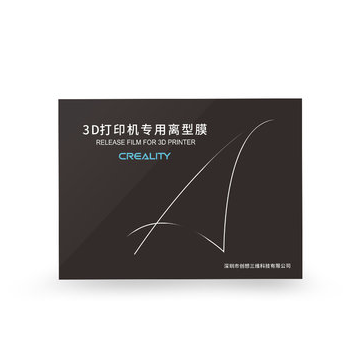 FEP Release Film for LD-002/LD-002R
1,784
Taxes Included | Free Shipping
Creality 3D® 200*140*0.15mm Light-curing FEP Release Film for LD-002/LD-002R UV Resin 3D Printer
---
This Product is Out Of Stock......
---
Wear resistance is not affected by strong acids, strong bases, oxidants, and has a long service life.
High temperature resistance, long-term working temperature 205 ℃, melting point 260 ℃
Optical grade film, the transmittance reaches 95% -99% with different thickness.
Better light transmission, contains two release films.
Work with LD-002R LCD light curing printers.
| | |
| --- | --- |
| Brand : | Creality 3D |
| Product : | Light-curing FEP release film |
| Size : | 200*140*0.15mm |
| Flatness : | 0.001mm |
| Applicable : | LD-002R,LD-002,LD-001 or other suitable size printer |
| : | |
Creality

Spare Parts

Transparent