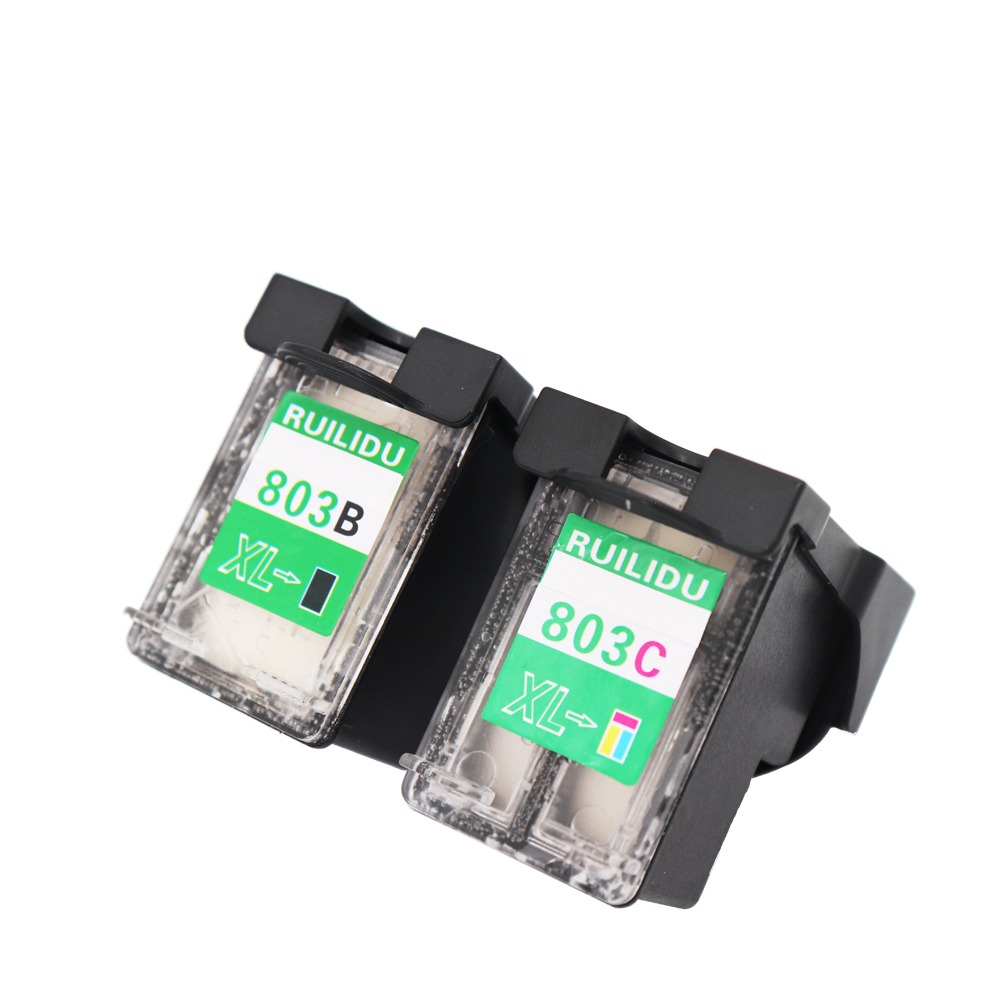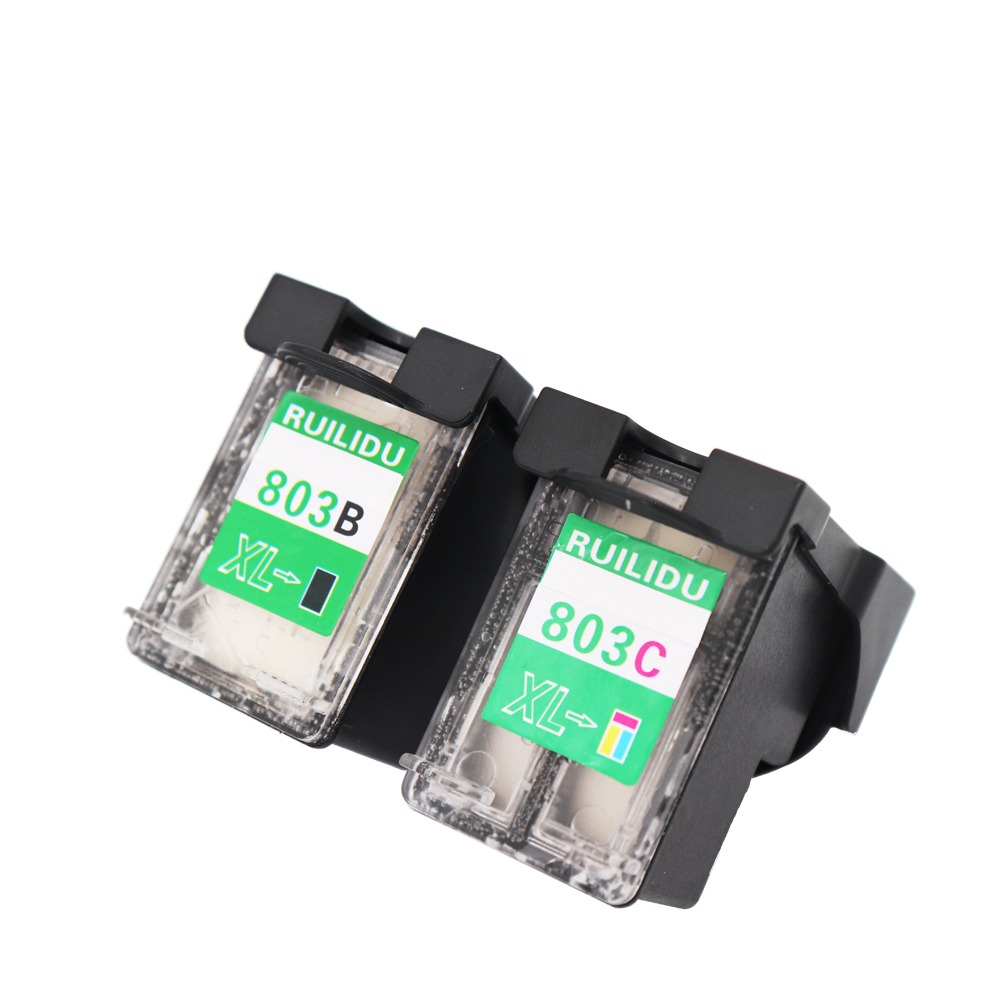 Edible Ink Catrigdge ( Black )
3,064
Taxes Included | Free Shipping
Hot Edible Ink cartridge empty For coffee printer for Epson Hp Inkjet Printer For Cake Chocolate coffee & food printer Cartridge
---
This Product is Out Of Stock......
---
Edible ink is ink that is safe to eat. It is used to decorate food, most often baked goods such as cakes,cupcakes and cookies.
Novelty baked goods such as photograph cakes are made usingedible ink.
Food colorings and dyes, made from natural and synthetic sources, have been used for centuries, and are the edible inks most people are familiar with.
Edible inks for use in printers, those used to reproduce photographs onto baked goods, were developed in the early years of the 2000s. Commercial bakeries were first to adopt the technology, which is now available for home use.
| | |
| --- | --- |
| Type : | ink cartridge |
| Feature : | Compatible |
| Color : | Black |
| Weight : | 0.05kg |
3Idea

Spare Parts

0.05 KG

Black