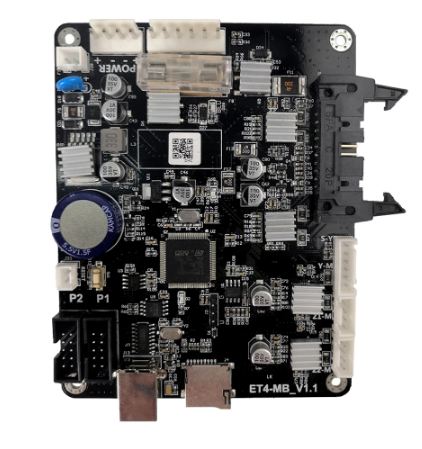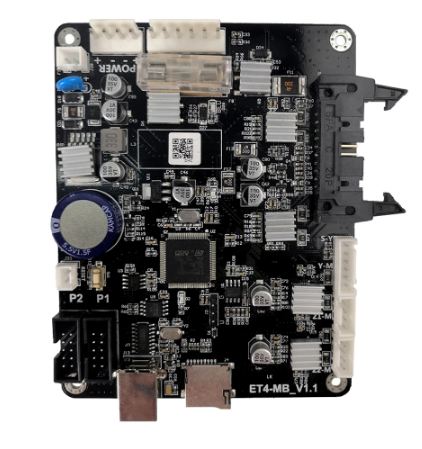 ET5 MOTHERBOARD
4,499
Taxes Included | Free Shipping
Motherboard Mainboard for Anet ET4X / ET4 / ET4 Pro / ET5X / ET5 / ET5 Pro Printer. · Using high-quality MOSFET tube, the heat dissipation effect is better.
---
This Product is Out Of Stock......
---
The 32 bit high-speed ARM chip is used as the main control chip STM32F407, the main frequency is up to 168MHz, and it has its own FPU floating-point arithmetic unit.
(Compared to RoBIN's STM32F103 (72MHZ) and other mega2560 (16MHZ), data processing power is faster and faster.
Industrial grade chipset makes printing more accurate and fast.
It has safety features like overcurrent protection, overload protection, over-temperature protection, pre-over-temp alarm.